Koh Kood, an untouched island paradise In Thailand
Source: @iamnookies
We're no strangers to island hopping in Krabi and partying it up in Phuket – but turns out, Thailand's been keeping another slice of paradise under wraps: Koh Kood.
Located just 5 hours from Bangkok, this island is easily accessible and makes for the perfect low-key escape for anyone truly looking to unwind. That's right – no bustling night-life or tourist-hogged beaches here.
Here are 7 things you can enjoy while there:
1. Swing around like Tarzan – straight into a refreshing waterfall
Source: @abdullazyanov
There's no better way to cool off on a hot day than to visit the several waterfalls all over the island. First time visitors will have to strike Klong Chao waterfall off your list – you can't miss the opportunity of swinging yourselves into the lake from the vines that hang from the surrounding trees.
For the ones looking for a little bit of adventure, Koh Kood has a "secret" waterfall named Huang Num Keaw – it's located deeper into the rainforest, and is said to be the most beautiful one of the lot.
2. Have lunch ziplined to you – 35ft up in the air
There's nothing more extra than having a personal waiter zipline through the forest to serve you lunch. Talk about bringing the private dining experience to a whole new level – literally. This one-of-a-kind dining experience can be found at the luxurious Soneva Kiri Resort, where guests are seated bamboo pods which are then hoisted 35ft into the air.
Their tea menu comes with a delectable selection of pastries, sandwiches and dessert
The restaurant only serves 4 groups of people a day, for Breakfast, Lunch, Tea and Dinner.
Read more about our experience dining in the treetops here.
3. Explore the ancient forests that surround the island
Source: @moniquedesign
Over 70% of Koh Kood is made up of an ancient tropical rainforest, through which visitors can go jungle trekking. While guided tours and waterfall treks are available, budding Indiana Joneses can go ahead and hike solo. Be wary though – there are no official signposted trails, so keep a compass or map handy.
Your adventure wouldn't be complete without taking the Khao Rearub trekking trail, which leads to the island's Battleship Mountain. Named after its resemblance to a warship, this mountain is said to be a sacred place among the locals – just like the massive Maka Tree, a 500-year old banyan tree located in Kao Din Dang jungle.
4. Chill in Koh Kood's tranquil beach resorts…
Koh Kood might be low-key – for now – but it comes with over 50 beach resorts of varying price points. These range from beachside bungalows to luxury villas, and those travelling on a budget also have the option of backpacker hostels.
Source: @lubachulyaeva
One things for sure no matter where you stay – Koh Kood's gorgeous beaches will be just a stone's throw away. The crystal clear waters are a bonus too – no need for a swimming pool!
5. …or ditch the villas and live like a local with a homestay
For those who'd rather live just like the islanders, a homestay is the way to go. Koh Kood has guest houses aplenty, such as Doy Guest House – a traditional fisherman stilt-house located in Klong Chao river.
Run by a local Thai family, guests can expect nightly seafood BBQs, boat trips and hearty home-cooked meals by the head of the house herself, Ms Duern.
Book a stay at Doy Guest House here.
6. Go freediving and learn more about marine wildlife
Sipping a cocktail and soaking in the sun by the ocean sounds great, but when the waters of Koh Kood are as clear as a swimming pool's, there's no excuse not to invite yourself in. Explore the world underwater with a snorkeling session, which local dive centers like BB Divers hold regularly.
More experienced swimmers can level up their underwater expedition and have a go at freediving – some companies even offer shipwreck exploration dives.
BB Divers
Email: kohkood@bbdivers.com
Telephone: +66 (0)8 222 06 002
Find out more about BB Divers here.
7. Feast on seafood fresh out of the sea
Source: @muenettchen
As one of the three larger fishing villages in Koh Kood, Ban Ao Yai is known for its charming seafood restaurants that serve fresh fish every day. Patrons can go fishing and snorkelling here too – we'd recommend doing this before stuffing yourself silly.
The ultimate island getaway at Koh Kood, Thailand
Source: @reisezauberer
Whether it's luxury dining in a floating tree-pod or an adventurous jungle trek, Koh Kood's got something for every traveller. So next time you find yourself itching for a weekend getaway, skip the commercialised holiday hotspots – Thailand's secret paradise awaits.
Getting there:
1. Those travelling from Bangkok can take a bus (apx. 5 hours) to Trat city, or private transfers from your hotel/airport that will take you directly to Laem Sok Pier (apx. 4 hours)
2. From Laem Sok Pier, it takes a 45 minute speedboat ride to Koh Kood.
Find out more details on getting to Koh Kood here.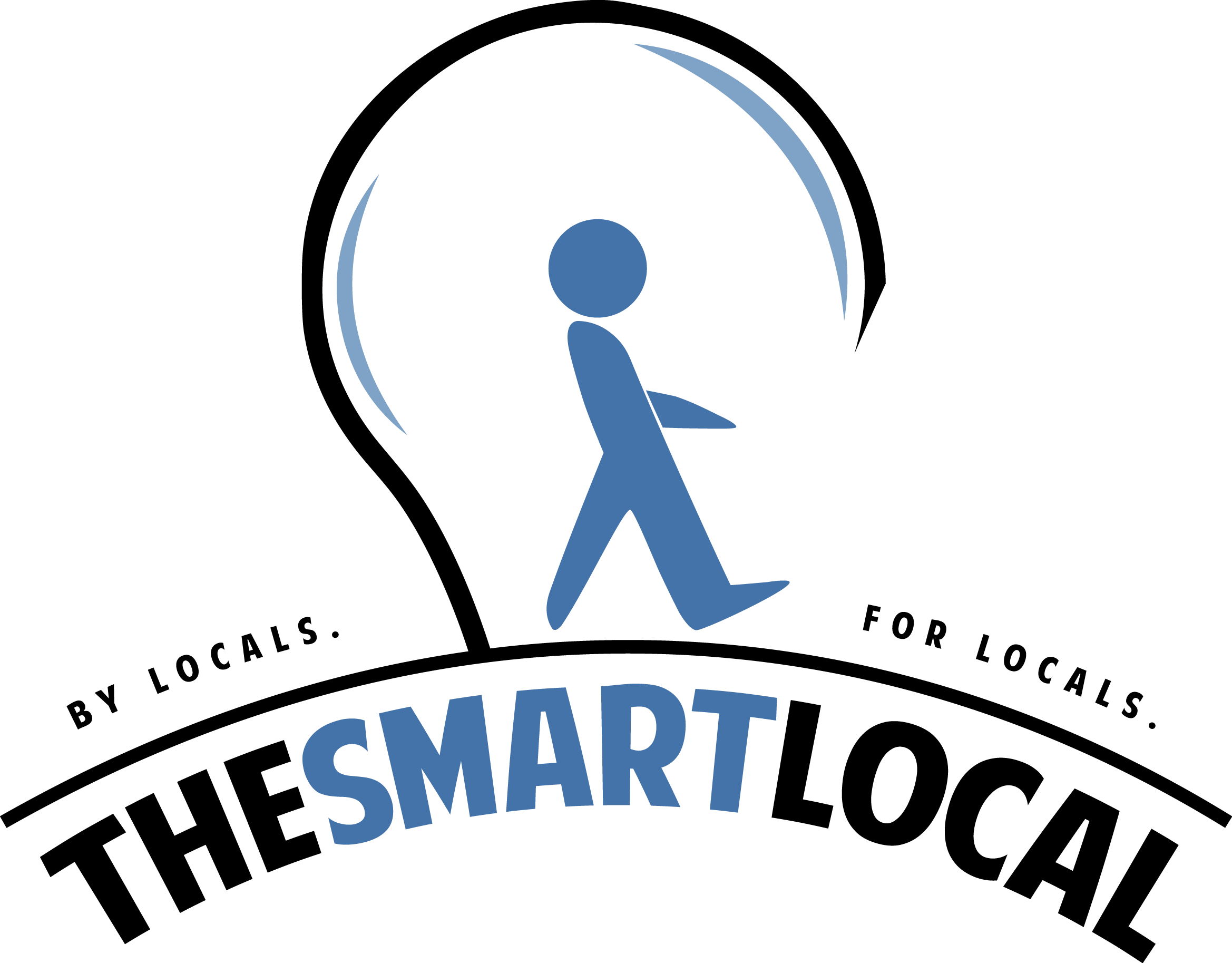 Drop us your email so you won't miss the latest news.