Soneva Kiri is #treepod goals
One of the greatest things anyone can do in life is to eat in a pod while hanging off a tree. Sure, winning a gold medal for Singapore is pretty great too, but the experience we had made us reconsider our priorities.
Thankfully, you don't have to spend too much money achieving that dream, because we managed to hang out in our own private pod just a private plane ride away from Bangkok's Suvarnabhumi International Airport.
After touching down in the Thai capital, we were quickly whisked away on a private plane ride to the elusive and magical island of Koh Kood. The feeling of excitement and not knowing what to expect from this visit kept us at the edge of our seats. Soon feelings of disbelief also swept, all while we were on a highly-picturesque 45 minute plane ride brought us to the luxury resort off the Gulf of Thailand.
We were greeted by a super-friendly Miss Friday as we got off the private plane in Koh Kood. After a 5 minute speedboat ride, we arrived at Soneva Kiri & were greeted by a fleet of smiling employees that knew us by name. Miss Friday then proceeded gave us an in depth tour around the resort.
The resort
The rustic chic 1- to 6-bedroom villas come with infinity pools, furnished decks and terraces, plus electric buggies, outdoor bathrooms, living rooms and beds with mosquito netting. All have free Wi-Fi and flat-screen TVs. Some villas offer steam rooms, gyms, spa treatment areas and tree houses with bunk beds; 1 has a game room with a pool table.
Guests can dine on a suspended pod, on the beach, on a cliff, next to waterfalls or amidst mangroves. There's an outdoor cinema, an observatory, a spa and a bamboo playground. Cultural tours and a in-house cinema is available too.
The treetop dining experience
It was around 4pm when we were escorted through a boardwalk that led to the Treepod Dining area. We were told to take our seats on a bamboo pod, where we were then hoisted up 35ft into the air, amidst the rainforest. Overlooking the sea, the scenery we were greeted with was certainly a view worth a lifetime. The privacy we received, knowing that we were the only ones dining amongst the rainforest, was also calming and truly uplifting.
The Treepod dining only serves 4 groups of people everyday: Breakfast, Lunch, Tea & Dinner. Expect a wide range of delectable high tea pastries, sandwiches, scones and fruit desserts, with a personal assistant who will zip-line to your service. Zak, our personal waiter, was extremely friendly and made the experience a whole lot more enjoyable.
Things to do
There are some things that you experience once in a lifetime, and then there are some things that you pray to experience once in your lifetime. Like this play area that Soneva Kiri constructed for kids to lepak.
I am sure most of us have dreamt of having our own treehouse as a kid. The idea of climbing a tree for shelter, or just to see the earth from another perspective, is certainly an unexplainable desire. There is something so special about being high above the ground and being amidst the canopies.
To put it simply, Soneva Kiri is an untouched paradise. Located just 350km off Bangkok, Soneva is a 1000-acre luxury resort on Koh Kood island that presents itself as an escape from the hustle and bustle of city working life. More so, amazing experiences await you like dining on the beach, on a cliff, next to waterfalls or amidst mangroves. They even have an outdoor cinema, personalized butler services, spas, an observatory and a childcare.
Outdoor cinema screenings for families to enjoy.
In-house bar
This post was bought to you by Soneva Kiri.
Reservations:
Telephone: +66 82 208 8888
Email: reservations@soneva.com
Address: RO Pho Cho Trat 4107 Rd, Ko Kut, Ko Kut District, Trat 23000, Thailand
Website http://www.soneva.com/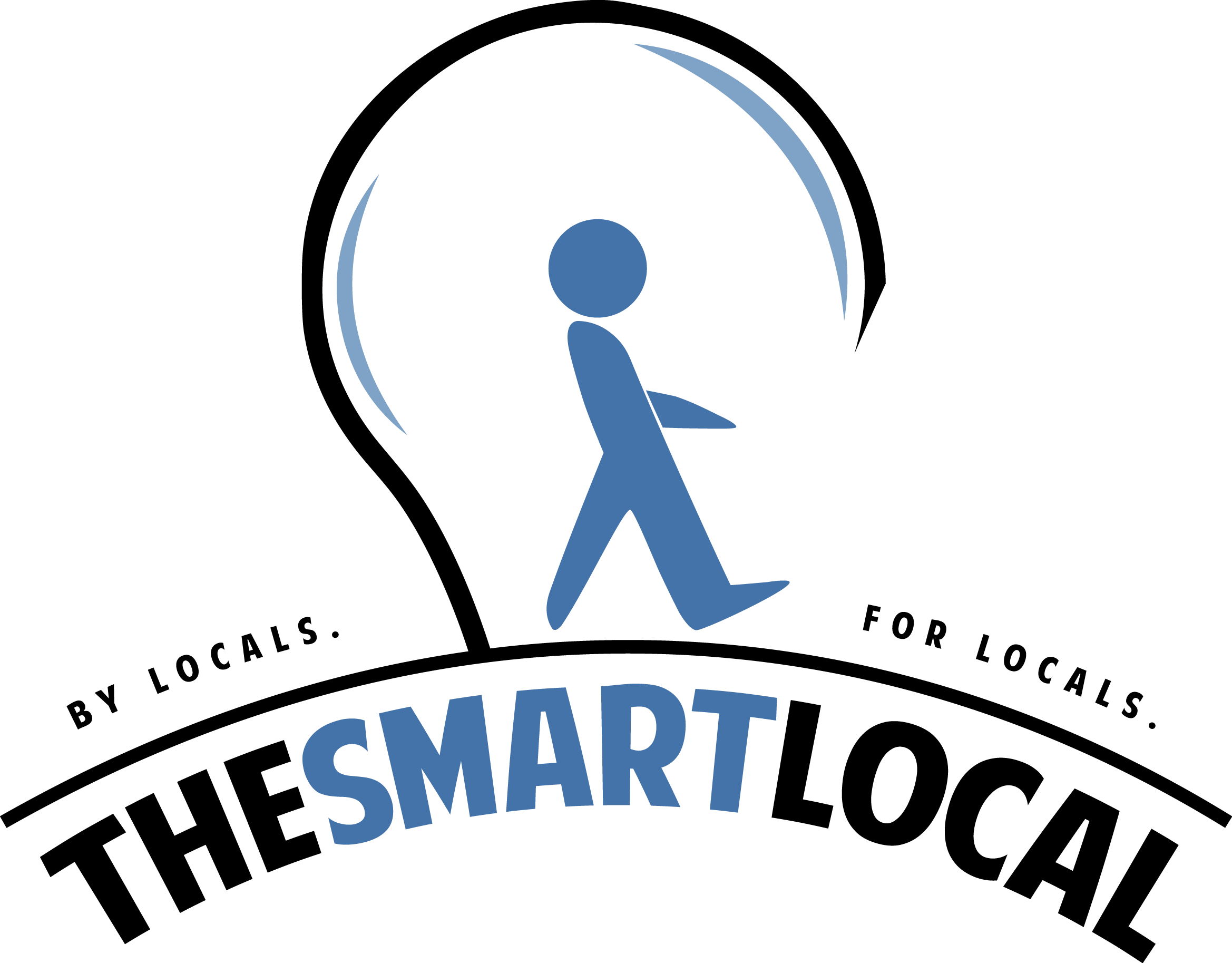 Drop us your email so you won't miss the latest news.