Kitten Sanctuary Singapore
---
There are only two kinds of people in this world: cat lovers and people in denial. It's no surprise that these furry felines basically rule the internet – sorry, dogs – and it's hard to scroll through TikTok or Instagram without unintentionally cooing over an adorable cat.
To appease your cat-loving heart with some IRL kitties, book a visit down to Kitten Sanctuary Singapore. If your idea of a purr-fect day includes being in a room where the cats outnumber the humans, this place is a dream come true. 
For more cat-related articles, check out:
---
The sanctuary's humble beginnings
---

The original Kitten Sanctuary Singapore quarters along Purvis Street
As fitting as the name "Kitten Sanctuary" may be, some of us might be more familiar with this organisation's original name  – The Cat Museum, Muses & Mansions. Started in 2014 along Purvis Street, the Cat Museum served as both an educational site for visitors and a rescue centre for over 400 stray cats.

Image credits: @kittensanctuary.sg
However, because of a lease agreement issue in 2018, The Cat Museum reopened along North Bridge Road as the Kitten Sanctuary Singapore (KiSS) that we know today. A registered non-profit animal welfare group, KiSS is also Singapore's first and only neonatal kitten nursery and kindergarten so don't be surprised if you spot some little ones while you're there.
---
Head down to the sanctuary and play with the kittens
---

Anyone who's skilled at marketing or video production can also use their skills to help KiSS
Image credits: @kittensanctuary.sg
Run entirely by volunteers, a helping hand is always welcome down at the sanctuary. No matter if you're willing to be an unofficial cat slave and help feed and clean the cats, or if you're better equipped with other specialist skills like website design and PR, anyone can volunteer to help out this good cause.
Note: Volunteers have to be at least 21 years of age and have to commit to a minimum of three months.

Image credits: @chomelkakchomel
If you're swamped with other commitments, booking a visit down to the sanctuary is also a good way to donate some money and have an excuse to play with the cats there. Each visit costs $20/hour and all proceeds go directly into keeping the kitties full and healthy.

Mr Darcy, one of the resident cats, is no less charming than his literary counterpart.
Image credits: @smallj3ss
Although there will be kittens and cats up for adoption that you can play with, the stars of the show – or should I say, su-purr-stars – are undoubtedly the 15 resident cats that roam freely around the centre. Down at KiSS, you'll be able to rub shoulders with some of Hollywood's greatests like Benedict Cumberbatch and Shakira – well, cat versions of them at least.
Note: All children under the age of 17 will require a ticket and an adult supervisor.
---
Visiting Kitten Sanctuary Singapore
---

Help the cats there find their fur-ever home
Image credits: @kittensanctuary.sg
We all know the phrase "adopt don't shop", and if you're looking to adopt a mama cat or even her newborn kitties, KiSS is a good place to look for your new furbaby. The adoption fee for kittens is $80 while pedigree cats cost $150.
Even though most of us may associate stray cats with our well-fed HDB void deck kitty, most stray cats aren't so lucky when it comes to getting food and being loved. In fact, the incidence of cat accidents and abuse has been on the rise in recent years, making the work that KiSS does so much more important. 
From volunteering with the kittens to playing with the resident cats as a visitor, supporting KiSS is a great excuse to unleash the crazy cat person that lives within all of us.
Address: 737A North Bridge Road, Singapore 198705
Opening Hours: Tue – Thu 11AM-12PM | Sat – Sun 10.30AM-6PM
Price: $20/hour
Telephone: 9126 7379
Kitten Sanctuary Singapore website
---
Cover image credits: @kittensanctuary.sg, @smallj3ss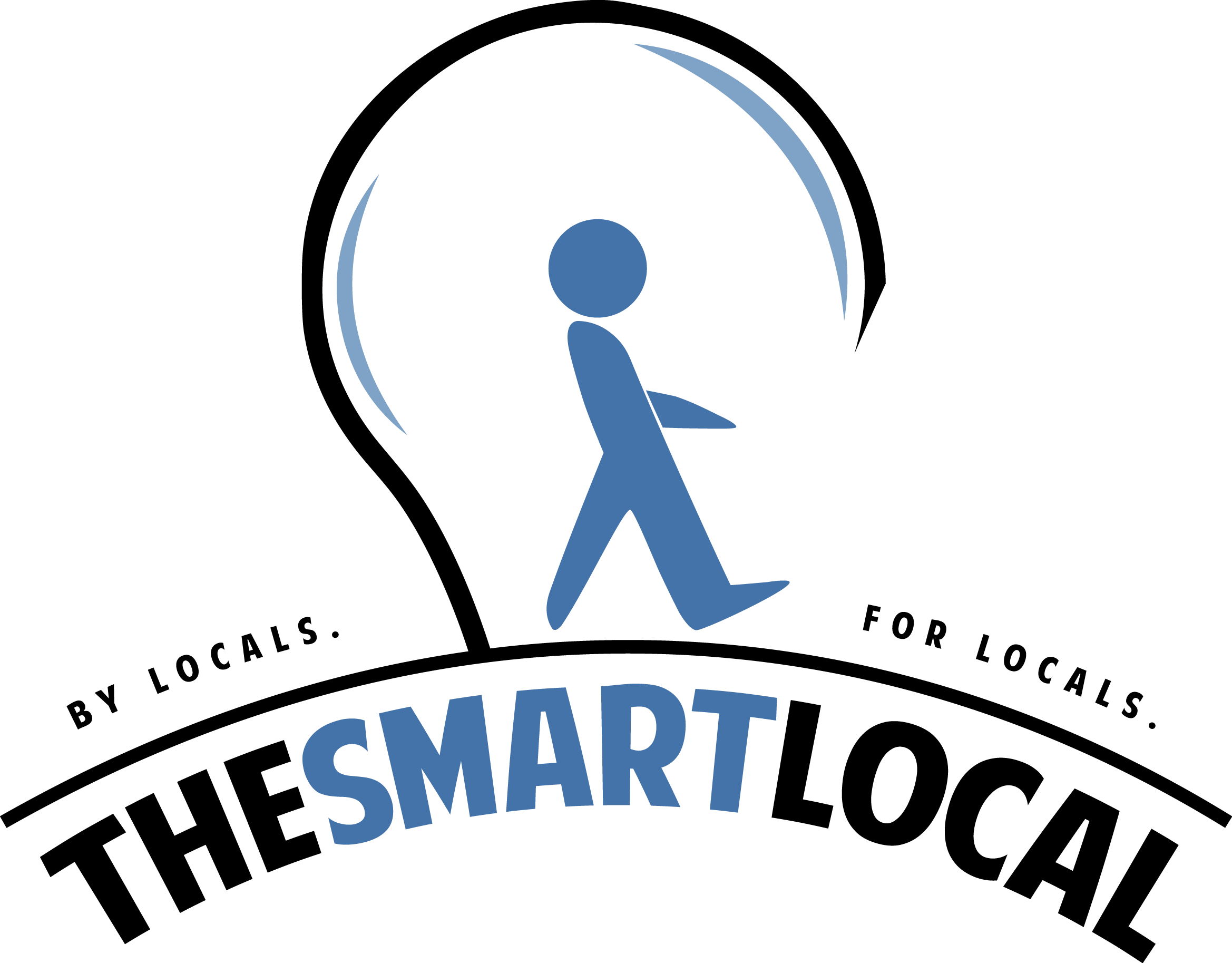 Drop us your email so you won't miss the latest news.