About Lion City Kitty: The Cat Museum
Lion City Kitty owner Jessica Seet with the feline Brad Pitt.
As a self-professed "Crazy Cat Lady" with seven cats, I was so excited to find out that I was going for a preview of Lion City Kitty: The Cat Museum, Muses & Mansion. I'm also comfortable enough with my adoration for cats to admit that I squealed a little too loud when I found out that I will get to play with actual cats during my visit, much to my colleague's chagrin.
Unlike every other Cat Café that's sprouting up around the island, Lion City Kitty is not just fun and games. Located in a old-school heritage shophouse at Purvis Street (or "Purr-vis" Street as it is affectionately called), Lion City Kitty is a social enterprise founded by Jessica Seet as a way to change Singaporeans' attitude towards the cats we see on our streets as well as to create a genuine interest in them and their kitty heritage.
Wherever there are cats, I'll be there in a snap. But if you still need more convincing, here are five reasons why you should visit Lion City Kitty.
1. Find The Perfect Cat To Adopt
In collaboration with the Cat Welfare Society (CWS), nine orphaned Singaporean cats are housed on the second floor of Lion City Kitty at any one time. Each of these cats have their own unique stories and visitors are given the chance to play and even take pictures with them. Most importantly, if you fall in love with any of these kitties, you can adopt them!
Cared for by volunteers from CWS, these cats are looking for new homes. The space they are housed in simulates an ideal home environment to prepare them to join a family.This allows you to see the cats in their most natural state so that you'll have a rough idea of their personalities if you decide to take any of them home. It was so hard for me to resist from taking all of them home but alas, I'm not ready for my eighth cat.
As part of the SG50 Celebrations, Lion City Kitty hopes to find homes for 50 cats before National Day but only 6 have been adopted so far. If you're interested in adopting any of these cats, the volunteers from CWS will happily assist you with the process. They will also ensure that any cat you wish to adopt will match your lifestyle so that both you and your new cat will lead a fulfilling life together. It's basically kitty matchmaking!
(PS: The cats photographed in this section were available for adoption when we visited. Aren't they cuties?)
2. Be a Cat Art Connoisseur
What's a museum without art from around the world? Well, Lion City Kitty offers just that, with specially-curated cat photographs, knick knacks, and art and crafts from many different countries. You can admire pieces that have been donated by cat enthusiasts from abroad and those that have been commissioned by the museum. However, one thing's for certain – they showcase an avid appreciation for cats that cat lovers like myself can relate to.
With cat plushies dressed up as Anna and Elsa from Frozen as well as Woody and Buzz Lightyear from Toy Story, this museum is for all ages. They even have a "Famous Felines" gallery where pictures of cats from popular culture adorn the walls. But my favourite piece from this museum has to be the kitty-inspired Russian Nesting Dolls. Spoiler alert: I had a little chuckle when I found out that the littlest doll was a mouse.
3. Discover Cat History
I'm not a history buff but I was strangely intrigued by Lion City Kitty's many features about the history of cats around the world. For example, I learned that cats were once linked to the occult, explaining the black cat superstition. On the other hand, cats were revered and even mummified in Ancient Egypt.
However, I was especially interested in the history and origins of Singapore Cats. I learned that the cats we see on our streets today have taken many characteristics of breeds from Britain, China and Japan. Cats from these countries were brought to Singapore on ships over the course of history, where they were useful in keeping the rats that feed on food rations at bay.
Lion City Kitty also features several touching stories of cats which include the now infamous story of the Japanese grandmother and her odd-eyed cat – I'm sure you've seen the picture of the grandmother taking a bath while the cat watches on. But I'm already planning to buy a one-way ticket to Rome after finding out that there is a Colosseum there where over 200 cats reside.
4. Mingle with Superstar Cats
This is where you can hobnob with Brad Pitt, Julia Roberts, Usher and Shakira. Well, at least cats who are named after them.
Located on the top floor, visitors are free to play with the nine "Superstars" who have made Lion City Kitty their permanent homes. With an extensive playground that's fully-equipped with toys and scratching posts, these cool cats are living the life. While they're living comfortably today, most of them are rescued cats and each has their own story of how they ended up in Lion City Kitty.
One of my personal highlights was playing with the two gorgeous pure-bred Maine Coons named Angie and JenJen. Now, what's funny about these beauties was that they were named after they took an immediate liking to Brad Pitt when they were introduced to Lion City Kitty. Go figure.
5. It's All For A Good Cause
Lion City Kitty is entirely self-funded by its founder, Jessica Seet – it's a daunting task but she's a firm believer in the cause of this project. And although it costs only $9 for you to stay in Lion City Kitty for an unlimited time on the day of admission, a portion of that still goes to CWS. Visitors are also welcome to donate any additional amount to CWS during their visit.
While it's definitely no easy feat for her to run Lion City Kitty, Jessica has also pledged support for other upcoming and worthy animal projects that include companion animals for the elderly and animal therapy for autism, which is something I find very admirable.
Cat Lovers, Rejoice!
Mark Twain once said, "I simply can't resist a cat, particularly a purring one." I couldn't agree more – it was so hard for me to leave the cats behind. I might be biased because my life basically revolves around cats but if you're looking for a family-friendly activity that's affordable, educational and fun, Lion City Kitty is a good bet.
Even if you're not the biggest fan of cats, I urge you to give Lion City Kitty a try. And if you're a cat lover, I don't understand what you're waiting for.
Getting There
Lion City Kitty: The Cat Museum, Muses & Mansion will open on 9 January 2015. Located on Purvis Street, it's only a 5-minute walk from Bugis MRT Station.
Address: 9 Purvis Street, #02-02, Singapore 188587
Admission: $9 (free for kids aged 6 & below)
Phone: 6336 2133
Opening Hours: Fridays: 4:30pm – 7:30pm | Saturdays and Sundays: 12:00pm – 3:30pm, 4:30pm – 7:30pm | For June Holidays 2015: Tuesday (2nd, 9th, 16th, 23rd of June): 10am – 1pm
Website: www.thecatmuseum.com.sg
---
This post was brought to you by Lion City Kitty: The Cat Museum, Muses & Mansion.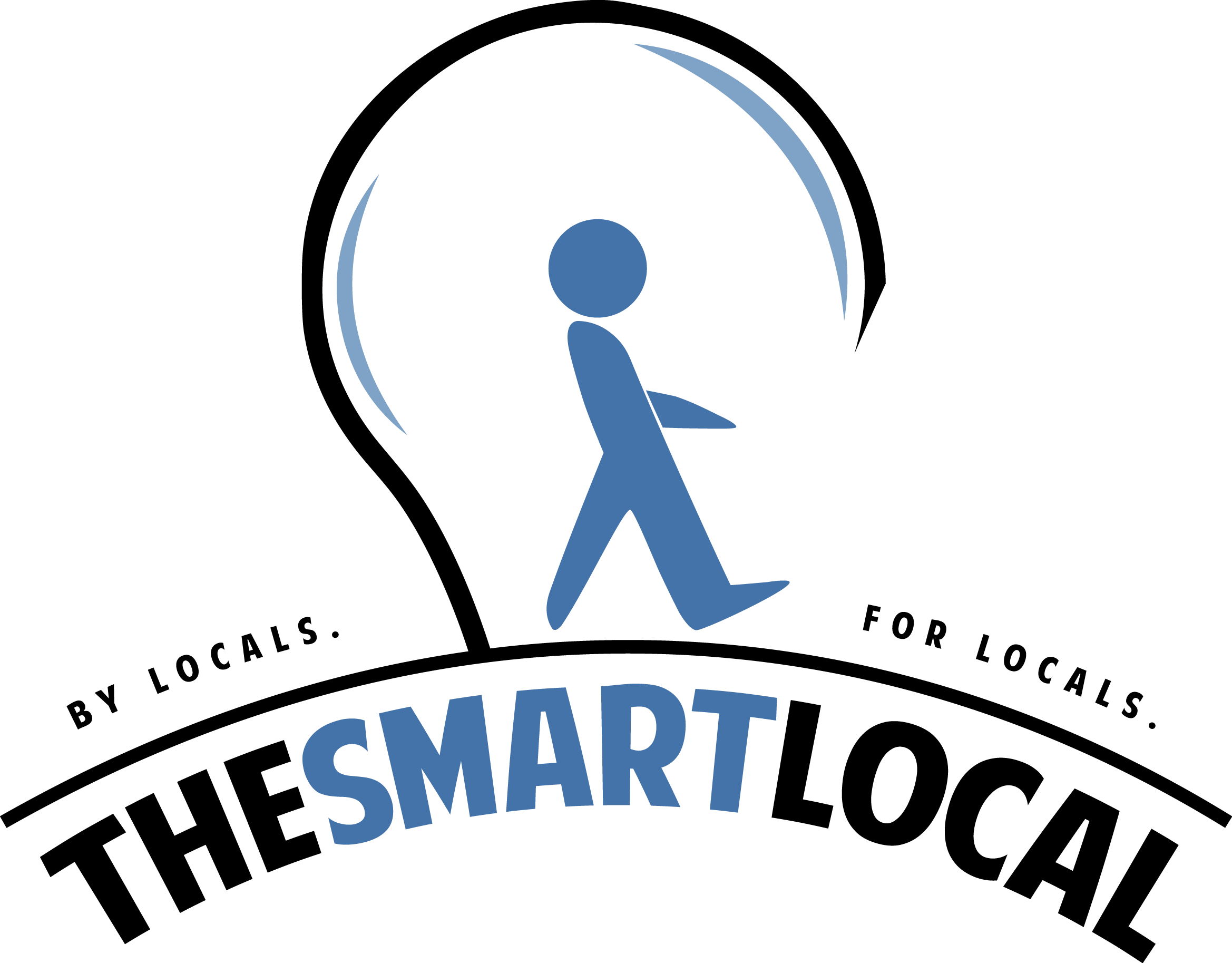 Drop us your email so you won't miss the latest news.