Being a kid at heart in Singapore
---
Adulting is hard. You're navigating through many "firsts" in your life and figuring out things like insurance and moving out as you go along. Gone are the days where the only thing you stressed about was whether you would make it home to catch your favourite cartoon after tuition on weekend mornings. 
While we traverse the ups and downs of adulthood, there's no denying that the inner kid in all of us is still very much alive – and there's absolutely nothing wrong with that. From resorting to "oya-peya-som" for decision-making to sleeping with your chou chou, here are 5 signs that you're still a kid at heart:
---
1. Still sleeping with your chou chou
---
Image credit: Hype & Stuff 
As a kid: Whether it was a soft toy or small pillow that frayed and discoloured from decades of use, the humble chou chou was always our valiant companion. It comforted us with its familiar smell and provided a sense of security when we had nightmares. You probably never went anywhere around the house without it – even to the toilet.
As an adult: Even as our bed sheets evolved from childish prints to sophisticated ones with impressive thread counts, our chou chous still hold a VIP space on our bed. So precious to us that we'd still hesitate to hand over our chou chou to our mums even if it's for her to mend a hole in it. 
And if she so much as dared to suggest getting rid of chou chou, a tug of war would not be out of the question.
---
2. Playing "oya-peya-som" to make important decisions
---
Image credit: YokoYeap
As a kid: Whether it was to decide who would be the catcher in a game of hide and seek, or to split your clique for Captain's Ball, "oya-peya-som' was always the fairest way to come to a consensus back then. Most of us even added a spontaneous "roti prata char kway teow!" at the end just for extra laughs.
As an adult: How one's fate rely solely on a simple flip of your hand still gets the best of our nerves, except we now secretly resort to it for important decisions and unwanted roles alike, like deciding who's going to be the designated driver for the night, or choosing if dinner is going to be Genki Sushi or Din Tai Fung after work.
---
3. Feigning illness to get out of something important
---
As a kid: Unless you had full-on tiger parents that believed that "taking MC" was for the weak – all it took was some lamenting about a tummy ache coupled with disgruntled facial expressions to convince your parents to let you skip school for a day to rest and recuperate. The real reason: escaping the punishment that came along with unfinished homework or the chance to watch your favourite daytime cartoon.
As an adult: 15-20 years later, we're still pulling tricks from the same book. But this time, instead of convincing our parents, we've taken our sob stories over to our neighbourhood GPs/polyclinics to geng that MC to save us from non-essential work obligations on a rainy morning.
---
4. Rewarding yourself with video games
---

Image credit: VitorCrafter
As a kid: Before the Nintendo Switch existed, the Game Boy rocked our worlds. Like dangling a carrot in front of a rabbit, video games were also our parents' ammunition to get us to study hard, since we'd get rewarded with gifts upon scoring 'A's. I can still remember staying up to play Pokemon Silver and Super Mario World right after clearing every round of exams.
As an adult: Video games have since matured from pixelated black-and-white screens to HD crystal clear graphics, and so have we – from students to working adults. But the excitement of getting our hands on the latest console and playing a new video game remains the same.
Instead, we now work hard for that paycheck to afford those gadgets ourselves and de-stress by taking on cute avatars in games like Animal Crossing and Overcooked. Hey, nobody said you can't be 30 and still have usernames like "cherrykisses_90".
Playing video games has upgraded from solo adventures in Pokemon to exploring other worlds with your friends online in Animal Crossing
Image credit: Clarice Chua
---
5. Eating junk food to satisfy cravings
---
Lunch on a busy work day: cup noodles, fast food and potato chips.
As a kid: Asking for candy or chips as a treat was a tricky subject when we were young. It depended mostly on 2 factors: whether we had been on our best behaviour and whether we had just recently consumed junk food for a meal. Our parents would try to control our intake and scare us with the ol' warning "If you eat so much french fries, next time your hair will drop out."
As an adult: Without parental control over our diets as adults, we have the discretion of binging on junk food whenever, wherever. Despite attempting to eat healthy and scheduling fitness classes in our free time, we just can't help but sneak a cheat day for a McSpicy meal or cup noodles when we're too busy to get a proper meal. Convenience might be our excuse we tell ourselves, but we all know that deep down, it also satisfies our regular cravings.
---
Adulting while still being a kid at heart
---
As kids, we always wanted to speed up the process of growing up and have our own independence to do whatever we want. But the older we get, the quicker we realise that sometimes growing up is nothing but a trap, and it isn't what we hyped it up to be after all.
But a time machine doesn't exist for us to revisit our childhood. Instead, we can only face the responsibilities of adulting head on – while still co-existing with that little kid in us all.
---
GOMO by Singtel is growing up too and is now independent
---
You've probably heard of GOMO by Singtel, and just as we all face the inevitable reality of growing up one day, GOMO is also spreading its wings to find its own independence by setting up their own Facebook and Instagram pages.
Besides offering users a fuss-free way of getting a mobile plan, you also don't have to be tied down by any contracts, giving you more freedom of customisable options and fewer worries. After all, we all want to grow up without having any additional stresses on top of weekend chores or striking a work-life balance. 
Your mobile plan should grow together with you, and GOMO will offer plenty of perks that will make adulting easier than it has to be. For more information, useful tips and fun memes on kidulting, follow @GOMObySingtel on Facebook and Instagram to keep up with their latest happenings.
---
This post was brought to you by GOMO by Singtel.
Cover image adapted from: Hype & Stuff, YokoYeap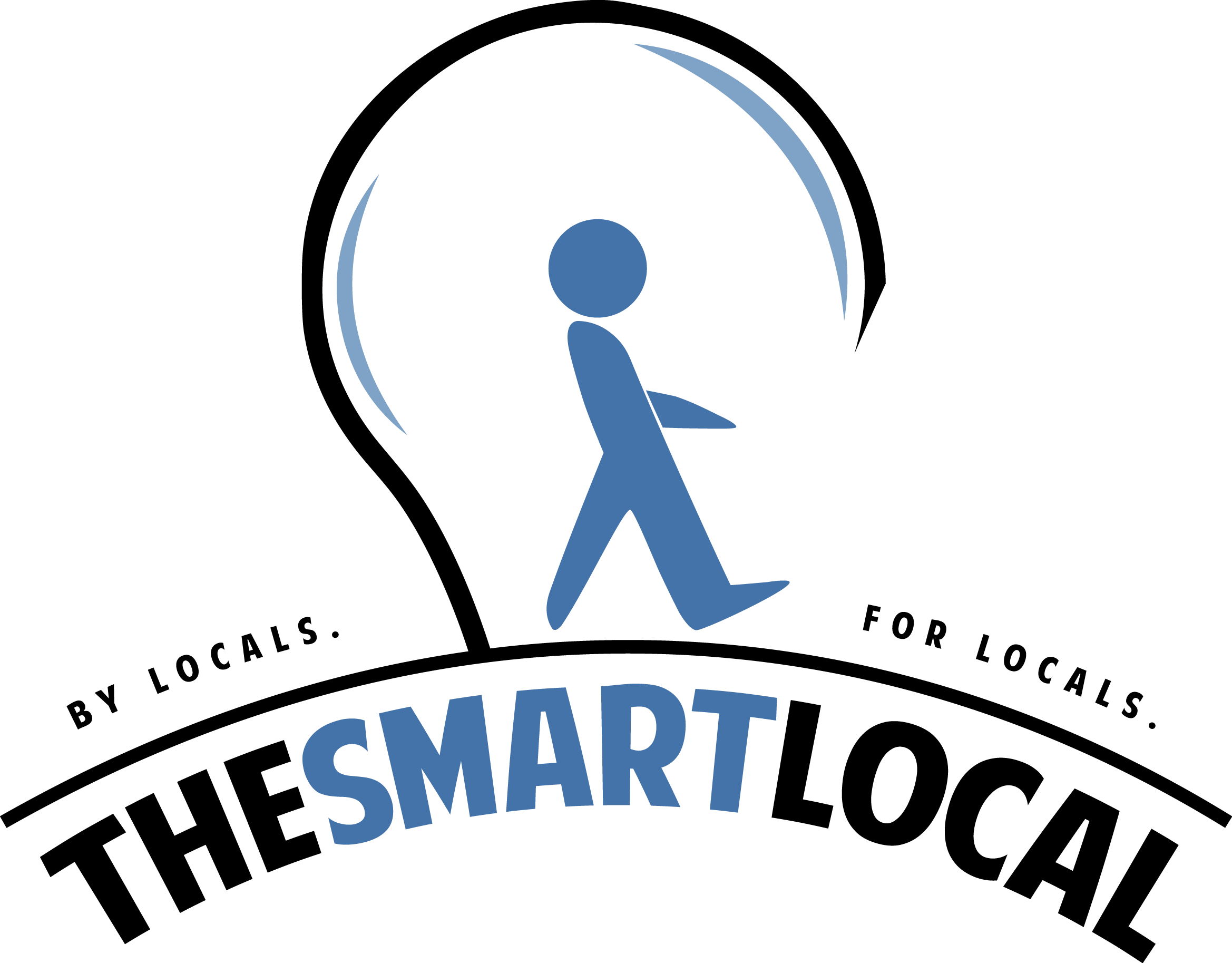 Drop us your email so you won't miss the latest news.