Explore Tochigi Prefecture with JAPAN RAIL CAFE
It's no secret that Japan's one of our favourite travel spots. Tokyo for its towering skyscrapers, Hokkaido for its fresh seafood, and lesser-known spots like Tochigi for its sweet strawberries and free-roaming alpacas. But since we can't drop everything to catch the next flight out, thankfully, Tanjong Pagar's JAPAN RAIL CAFE has transformed into Tochigi Prefecture.
Tochigi's just under an hour away from Tokyo by shinkansen (bullet train), but don't book your flight tickets just yet. From purple wisteria to strawberry parfait workshops, here's everything you can do here till 30 Jan:
Admire purple wisteria blooms
When dining at the cafe's alfresco section, it's almost as if you've been transported to the blossoming flower fields of Tochigi. It's a glorious sight: dangling vines of purple wisteria all around, much like what you'll find in Ashikaga Flower Park.
Image credit: @ashikaga_flower_park
While you'll certainly be distracted by the sprawling displays of purple wisteria, it's worth strolling around Ashikaga Flower Park's since it's filled with lavender fields, water lily ponds, and tulip gardens.
Image credit: @tairiku19.s
Order up a meal for a full-blown Japanese experience: they have rice bowls like Unagi Tamago Don ($23) and Roast Beef Don ($20), but what we're really eyeing is the Watashino Curry Rice ($18) for a hearty black pepper beef curry.
Try Tochigi's fresh strawberries
Image credit: @magnum112
Strawberry picking is one of those wholesome holiday activities that we all thoroughly enjoy: we'll be cramming ripe berries into our mouths as quickly while filling our buckets to the brim. Tochigi has plenty of strawberry farms – they're known for the tochiotome (a much-coveted strawberry in Japan), which is praised for its vibrant shade of red and plumpness.
Before booking your trip to Tochigi, you can revel in the sweetness of Tochigi strawberries right at the cafe with their strawberry parfait workshops and strawberry sake tastings.
Sip on strawberry sake
The sake has a subtle strawberry flavour mixed in.
There's nothing more refreshing than chilled sake, especially when the nights are stiflingly humid. But strawberry sake? Now, that's a whole other story. Coloured a vibrant red hue, this drink is perfect to while away the evening.
Try it yourself at their Strawberry Sake Sampling Session that'll be happening on 26th Jan. But if you'd like to go for the classic version, head for their regular Sake Sampling Session on 19th Jan.
Make your own strawberry parfait
And after trying the sake, make sure to join in the Strawberry Parfait workshop too. You'll be given a cup of vanilla ice cream, 2 ripe strawberries, and a special spoon that's made just for mashing berries. Whether creamy or chunky, you can customise your parfait however your taste buds like.
Strawberry Sake sampling and Strawberry Parfait workshops are held on 19th and 26th Jan at 3:30PM-4:30PM. Tochigi strawberries are also for sale at honestbee for $15/punnet.
Check out adorable alpaca decor
There are plenty of cutesy plushies in store too, with a bow tie-wearing white alpaca as the lead mascot. The cafe takes inspiration from Tochigi's Nasu Animal Kingdom, which is a petting zoo of sorts. But there aren't any cramped cages or stifling enclosures here, instead, look forward to cosying up to friendly animals like alpacas, red pandas, and even pink flamingos.
Plenty of alpaca farms in Tochigi.
Image credit: @sakura.teami26
Experience Tochigi at JAPAN RAIL CAFE
From now to 30 Jan, Tanjong Pagar's JAPAN RAIL CAFE will be bringing over the best of Tochigi Prefecture, featuring ripe strawberries, alpaca-themed decor, and purple wisteria blooms. While it certainly serves up tasty dishes, it's not just a cafe, but also a space to experience Tochigi.
And if you like what you see – Tochigi's just less than an hour away from Tokyo by shinkansen (bullet train). You can see specific directions here, but the speediest option is to take the JR Tohoku Shinkansen to reach Tochigi's main city Utsunomiya in just 50 minutes.
Tochigi has plenty of other attractions to visit, ranging from heritage sites to nature parks. For one, the Nikko Toshogu is a landmark of beauty – an intricate shrine that has both Shinto and Buddhist elements.
There'll also be a lucky draw held at the end of January, where you'll get the chance to win Tochigi stationery like a pastel pink JR East Pouch, Visit Tochigi Pen, and Tobu Railway Ticket Clear File – there are 100 winners for each item!
If you don't win any, you'll be given a Strawberry Scented Fan for free. To enter, simply like the "Visit Tochigi" Facebook page between 8th to 31st Jan.
Address: 5 Wallich Street, #01-20, Singapore 078883
Opening hours: Sat to Thu: 11AM-9PM, Fri: 11AM-9:30PM
Telephone: 6385 5422
---
This post was brought to you by Tochigi Prefecture, East Japan Railway Company, and Tobu Railway Co.
Photography by Angeline Ngiam.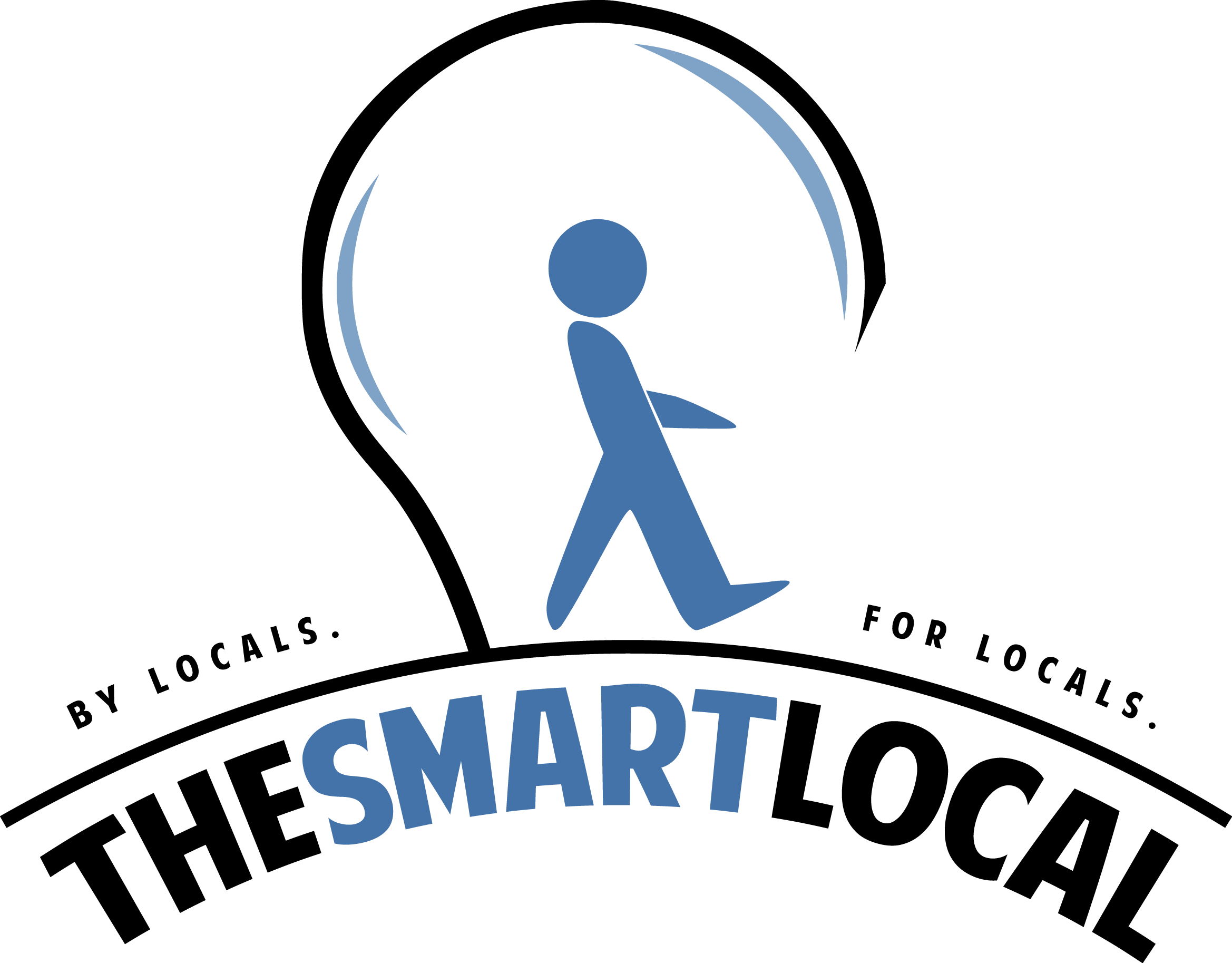 Drop us your email so you won't miss the latest news.