Istana Open House 2023
---
Picture this: It's Day 2 of Chinese New Year. Just like that, the long weekend is over and all you've done is stuff yourself with CNY snacks from Johor Bahru which your aunts said took them hours to queue for.
Before you reach for another pineapple tart and make this imaginary scenario a reality, let's add something to your empty agenda. The Istana is holding its first Open House for the year on 23rd January 2023. This is what you could be doing instead:
---
Tour the Istana Main Building & surrounding grounds
---
Raise your hand if you've ever wondered what goes on inside the Istana. Yup, we thought so. Now you can kaypoh all you want when you sign up for a tour around the Main Building. Take a peek at the various function rooms that have hosted dignitaries like former President George Bush Senior and the late Majesty Queen Elizabeth II when they visited Singapore.

Image credit: @through.sam.eyes
You can go on a self-guided tour if you want more time to inspect each room, but the guided tours by the National Heritage Board will reveal lesser-known secrets about the President's official residence.

Inside the Main Building.
Image credit: @chenjessicayj
We'll give the first fun fact away for free: only Yusof Ishak, the first president of Singapore, has stayed at the Istana. All others after him have stayed in their own homes during their reign. You'll have to find out the rest of the insider info by joining the tour.
Istana Main Building Tour
Price:
Singapore Citizens & PR: $2/adult (self-guided) | $4/adult (guided) | $2/child (aged 4-12)
Standard: $4/adult (self-guided) | $10/adult (guided) | $2/child (aged 4-12)
Time: 10am-10.30am | Every 30 mins between 11am-2.30pm | 4.30pm-5pm
Venue: Ceremonial Plaza

Swan Pond.
Image credit: Istana
The Istana grounds sprawl across 106 acres, so there's more to see than just the Main Building. Check out the surrounding park while you're here, such as the recently upgraded Swan Pond that now has a viewing deck and garden stream.

Some of the aviary residents of the Istana.
Image adapted from: Istana
While you're in the backyard, look out for the gardens' diverse flora and fauna. There are fruit trees such as jackfruit and bananas. Birds like kingfishers and owls have also been known to make appearances regularly.

Japanese garden at the Istana.
Image credit: @philhawley
This is just a scratch on the surface to what you'll find at the Istana gardens. You'll get more in-depth insights when you join the Nature Guided Tours by NParks. They're responsible for the landscaping of the gardens, so you'll hear stories straight from the keepers themselves on what goes on in this green oasis right smack in the middle of Orchard Road.
Nature Guided Tour
Price:
Singapore Citizens & PR: $4/adult | $2/child (aged 4-12)
Standard: $10/adult | $2/child (aged 4-12)
Time: Every hour between 10am-4pm
Venue: Ceremonial Plaza
---
Try out activities like candle making & watch performances for free
---
While waiting for your tours to start, there are plenty of other free activities to keep you occupied during your visit to the Istana. 

Yes, that's President Halimah Yacob making her own candle at the last Istana Open House.
Image adapted from: @candlescape_foundation
In the spirit of CNY, try your hand at writing prosperous couplets using Chinese calligraphy. And with Valentine's Day just around the corner, get a head start on making a gift for a loved one at the candle-making workshops.
There'll also be a henna booth where you can get geometric or paisley designs drawn onto your hands and arms as a temporary tattoo.
Activity Booths
Time: 8.30am-5.40pm
Venue: Main Tent
Dance and music groups from various primary and secondary schools will also be putting up performances throughout the day at the Ceremonial Plaza. Plus, there'll be drum and band numbers that could do with encouragement from the crowd.
---
Visit Istana Open House this CNY
---

Image credit: @kojima_william
There'll even be souvenirs at the Istana Open House to commemorate your visit. We aren't sure what these are yet, but they're said to be limited edition and available at the Istana only. 
Proceeds from the sale do go towards supporting the President's Challenge so you can rest assured that your money will go to a good cause.
You could spend your long weekend catching up on Single's Inferno 2 or Alice In Borderland. But we reckon your time will be better spent getting out and sneaking a peek into the grounds you've likely walked past dozens of times during your many trips to Orchard Road.
Istana Open House
Price:
Singapore Citizens & PR: Free
Standard: $2/pax
Date: 23rd January 2023
Time: 8.30am-6pm
Venue: Orchard Road, Singapore 238823
More activities to conquer for the long weekend:
---
Cover image adapted from: @through.sam.eyes, Istana, @chenjessicayj
Things to note:
Price:
Singapore Citizens & PR: Free
Standard: $2/pax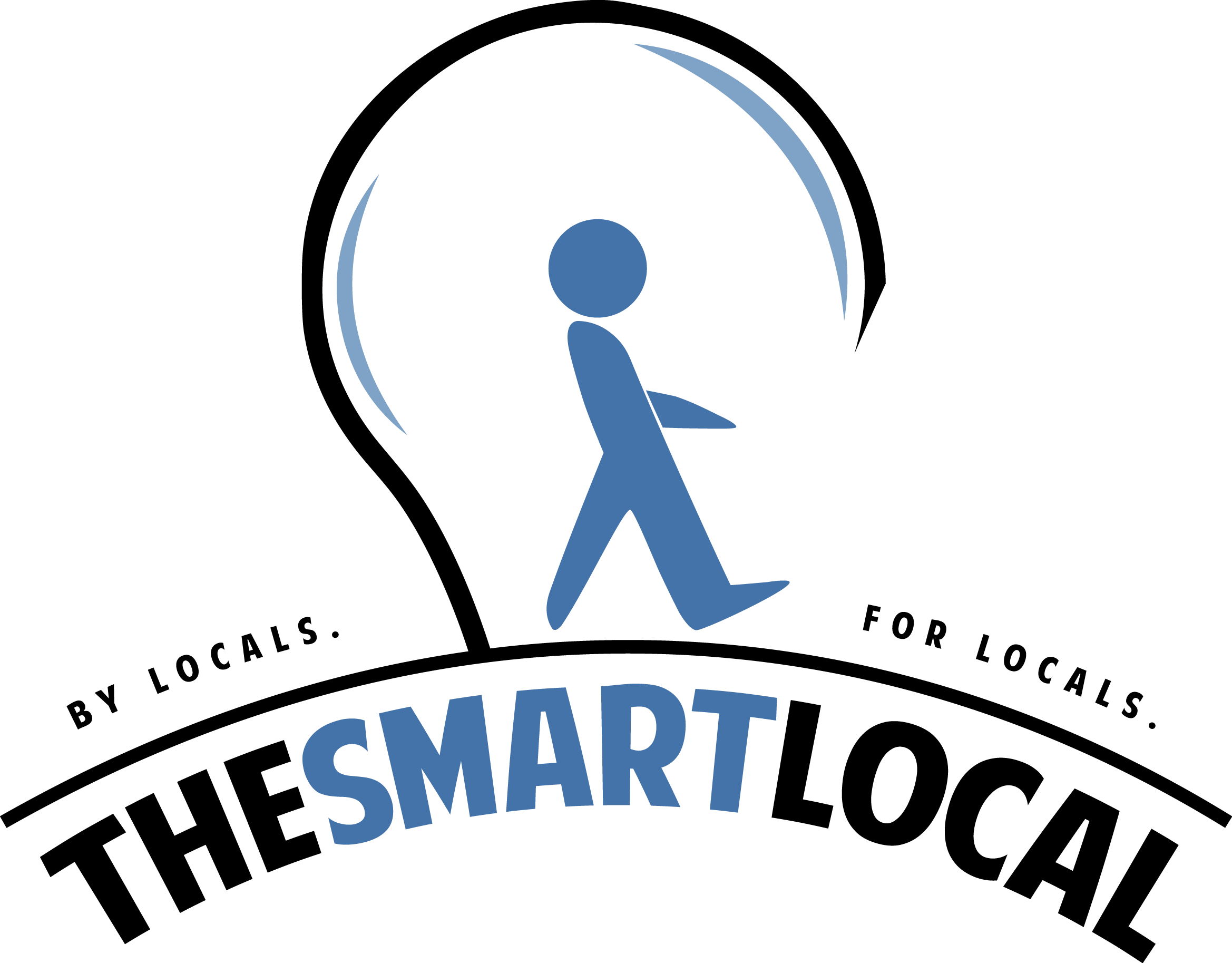 Drop us your email so you won't miss the latest news.