Facts about Hari Raya Haji
---
"I thought y'all celebrated Hari Raya already?" 8/10 times, this is the question I hear from non-Muslims every time Hari Raya Haji is brought up.
We can't really blame them though – Hari Raya Puasa's presence is more greatly felt in Singapore, especially since it's celebrated as the end goal after fasting. And to answer your question, yes, we do celebrate Hari Raya twice, but both commemorate different meanings.
So, here are some 7 facts about Hari Raya Haji that will clear up all your burning questions:.
---
1. What's the difference between Hari Raya Haji and Hari Raya Puasa?
---
If you haven't gotten the hint yet, Hari Raya Haji is not the same as Hari Raya Puasa that is observed earlier in the year.
To simplify, Hari Raya Puasa or Eid al-Fitr marks the end of the month-long fasting stint for Muslims. We don our baju kurung, visit relatives, and ask them for forgiveness. And at the heart of it all, we count our blessings and learn to be grateful.

Crowd at Sultan Mosque doing Hari Raya Haji prayers.
Image credit: @masjidsultan via Instagram.
Hari Raya Haji or Eid al-Adha, on the other hand, is a different track. The festival itself is not meant to be as celebratory as the former. Rather, it serves as a reminder of Prophet Ibrahim's willingness to sacrifice his son Ismail as an act of obedience to Allah.
This period serves as a moment of self-reflection, so celebrations are kept to a minimum. Muslims typically go for special prayers in the morning and do korban to signify the day.
---
2. Why is there slaughtering of animals?
---
No, we don't slaughter animals just to enjoy a delicious bowl of rendang during festivities – there is a deeper meaning behind the ritual.
The story goes: God commanded Prophet Ibrahim to sacrifice his greatest possession – his son, Prophet Ismail. As preparations were underway, Satan attempted to dissuade them from carrying out God's command, but was driven away when Prophet Ibrahim threw pebbles at him. When the time came for Prophet Ibrahim to slit his son's throat, a ram had taken his son's place instead.

Image credit: Wikimedia Commons
Turns out, it was all just a test from God. By being willing to sacrifice his son, Prophet Ibrahim had already shown that his love for God superseded all others. The ram used also established the practice of sacrificing sheep or other permissible animals as an act of obedience and devotion – known in a process called korban.
As God prevented the sacrifice from being carried out, it also symbolises that one should never sacrifice a human life – especially in the name of God.
---
3. Does korban hurt the animals?
---
We know what you're thinking, the whole slaughtering and sacrificing situation can sound scary. But strict rules come into play during korban to ensure the sacrificed animal doesn't die a painful death. It's also the reason why only an apt few can lead this process. In fact, there are only 52 participating mosques in 2023 that will be performing the korban.
Al-Istighfar Mosque – one of the participating mosques that performs korban in Singapore.
Image credit: Wikipedia
The takbir, an Arabic phrase that translates to "God is greater" is chanted from start to end of the animal sacrifice. It only counts as proper korban when a very sharp knife is used to cut only the animal's jugular vein. This is so that the animal loses consciousness quickly without being in pain.
Other rules to abide by include no sharpening of knives in sight of the sacrificial animal, and preventing animals from being slaughtered in front of other animals.
---
4. Where does the meat from the sacrificed animals go?
---

Mosque distributing the meat from korban.
Image credit: Clisos
Animals like cows, goats, and sheep are sacrificed during the 4 days of Hari Raya Haji. Singaporean Muslims can buy an animal to be sacrificed via the Singapore Mosques Korban Committee. They can also opt and pay for korban to be done in other countries like Australia or New Zealand.
Once the animal has been sacrificed, its meat is divided and distributed to 3 parties – the buyer, the buyer's family and friends, and the poor. This ensures that every Muslim, regardless of income, can partake in this holy festivity.
---
5. Does Hari Raya Haji also include the pilgrimage to Mecca?
---

Image credit: Islam Freedom
Hari Raya Haji marks the end of Hajj, which is the annual Muslim pilgrimage to Mecca. Hajj participants will retrace the steps of Prophet Muhammed and partake in a series of symbolic rituals until they've reached the holy city. It is one of the 5 pillars of Islam – acts which are mandatory for believers.
One of the main rituals of Hajj is the symbolic stoning of Satan which is done by throwing pebbles at 3 walls called jamarāt, in the city of Mina, East of Mecca.
The first and largest wall represents Satan's temptation of Prophet Ibrahim, while the second wall symbolises Satan's temptation of Prophet Ibrahim's wife to incite her to stop him. Finally, the third wall reflects Satan's temptation of Prophet Ismail to avoid being sacrificed.
---
6. Do Muslims have to fast for Hari Raya Haji?
---
Muslims are highly encouraged to fast on the Day of Arafah on 9th Zulhijjah, 1 day before Hari Raya Haji, in order to absolve their sins in the previous and coming year.
Many years ago on this day, Prophet Muhammad gave his final sermon, in which many Muslims believe marked the completion of Islam.
---
7. How long does Hari Raya Haji actually last?
---
Just like Hari Raya Puasa, celebrations for Hari Raya Haji extend beyond the 1-day public holiday.
A family visiting relatives & seeking forgiveness with one another during Hari Raya Haji.
Image credit: Roots.gov
Hari Raya Haji lasts from 10th-13th Zulhijjah (the last month of the Islamic calendar), with the public holiday falling on 10th Zulhijjah. On that day, Muslims will perform the Eid al-Adha prayer at mosques and visit their immediate relatives. Unlike Hari Raya Puasa, house visits happen for 1 day only, and green packets may not be given.
During these four days, korban takes place and Muslims will often recite takbir as well.
---
Celebrating Hari Raya Haji in Singapore
---
Hopefully, this guide has shed some light into a spiritual celebration that many Singaporeans still don't know much about, beyond it being "the one with the goats".
For other festivities in Singapore, check out:
---
Cover image adapted from: Roots.gov, Wikipedia
Originally published on 21st August 2017 by Hazeeq Sukri. Last updated by Iffah Nabilah Norhisham on 27th June 2023.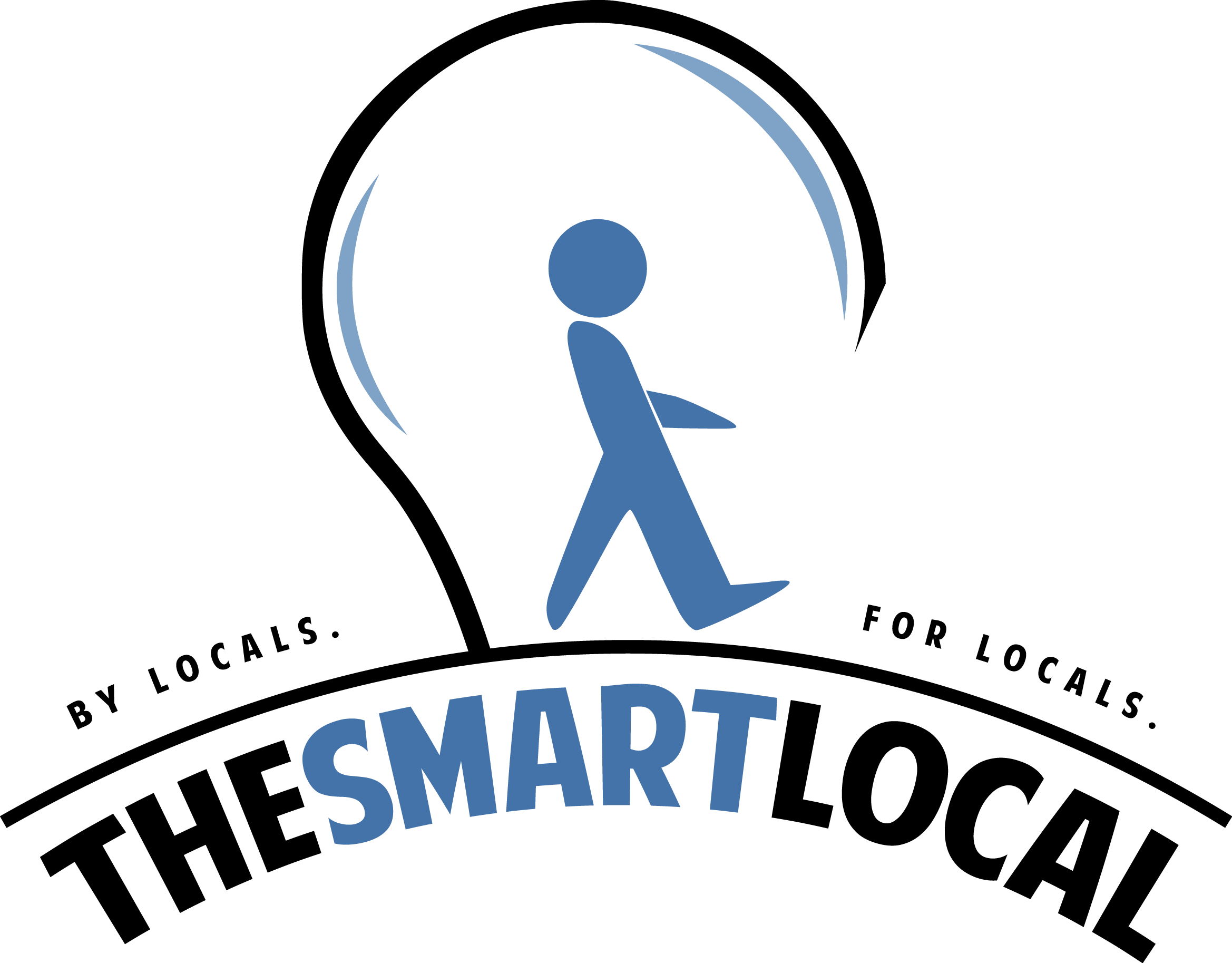 Drop us your email so you won't miss the latest news.