Language learning apps
Image adapted from: @agilemoxie
Whether you're travelling to another country or trying to zhng your resume, learning a new language is a good skill to have. But not many have the time to commit to a language school a few hours every week, and if that's you, here's some good news.
Doesn't matter whether you're waiting in line for a drink or trying to kill time on the bus or train – with these 10 language learning apps, you've only got to set aside a short 5 minutes a day to pick up a few new words and phrases!
Read till the end to find out which app would suit you best and how to become a pro without busting your data!
1. Drops – pick-up obscure dialects through gameplay
Image credit: Drops
If you've always found it hard to greet your grandparents who only speak in dialects, it's time to polish up. Drops is where you can also learn regional languages, such as Cantonese, or international dialects such as both Castilian Spanish and Latin-American Spanish, or European and Brazilian Portuguese.
Check out the full list of languages available here.
2. Linguician – use MVs to learn new words
Image credit: Linguician
Linguician, as its name suggests, is an app where you can learn a new language all while jamming to great songs. This makes it great for those who prefer more dynamic learning styles.After you've familiarised yourself with both the song and lyrics, it's time for a quiz! The more right answers you get, the more 'coins' you earn, and the more songs you can unlock.
Tip: Streaming to earn coins and unlocking new songs may consumer a lot of data. With an affordable unlimited data plan like Singtel's DATA X Infinity, you can enjoy unlimited streaming and total peace of mind.
Languages available: Spanish, French, Italian, Portuguese and German
3. Mindsnacks – game-based language learning 
Image credit: @kingsleyspencer
For those who are frequently tapping away in Plants VS Zombies or Candy Crush, download Mindsnacks, so you can learn French, German, Spanish or Japanese while playing games at the same time.
The features in each language app under Mindsnacks are tailored according to the essential skills of the particular language. For example, the games created to learn German and French are built around helping you master gender nouns, while the app to learn Japanese allows you to switch between 3 Japanese writing systems – kana, kanji and romaji.
Languages available: Spanish, French, Italian, German, Chinese, Portuguese, Japanese
Mindsnacks is only available in the Apple Store.
4. HelloTalk – chat with natives and have your grammar corrected
Image credit: @davidofswefornia
Think of HelloTalk as a social networking platform for language learners, where you can chat with native speakers of the foreign language you are interested to learn.
No worries about the language barrier, as text messages can be translated. There's also a grammar correction tool, so you can correct each other's mistakes and have a smooth conversation.
Tip: You can interact with your language partners via text, voice recordings and even doodles, so chat away! And psst, with Singtel's DATA X Infinity, you can do so to your heart's content without exceeding your data bundle.
Languages available: English, Chinese Simplified, Chinese Traditional, Japanese, Korean, Spanish, French, German, Russian, Arabic
5. Tandem – practice conversational speech
Image credit: @agilemoxie
Tandem is a language exchange app where you can connect with native speakers through text, audio and video chat, so you can have a buddy to practice the target language with. Besides a language exchange partner, you can also find a professional language tutor on Tandem if you need a little more help.
And don't worry about catfishes or creeps lurking around Tandem. Accounts have to be verified to make sure identity is real, and any overt flirting is a big no-no here!
Languages available: English, German, Spanish, Italian, French, Russian, Japanese, Portuguese, Chinese
6. Mondly – classroom-like with 33 languages to choose from
Image adapted from: Mondly
Learning from Mondly is quite a classroom-like experience – there are basic lessons to help you grasp conversational phrases by reading, MCQ exercises and weekly quizzes. You can learn a whooping 33 languages from Mondly, one of the widest language selection you can choose from – whether it's Spanish, French, or less popular languages like Thai and Hebrew.
Check out the list of languages available here.
7. Duolingo – vocabulary building for over 20 languages
Image credit: Duolingo
Ask anyone which language learning app they're on, and chances are, the name Duolingo pops up. Lessons are split up by themes, and the vocabulary learnt will be consolidated and tested at various checkpoints.
Aside from popular options like Korean and French, there are even fictional languages such as Klingon from Star Trek and Valyrian from G.O.T you can learn*! Check out the full list of languages here.
*Note: Users can only access Klingon and Valyrian lessons via Duolingo's website. 
Learn a new language anywhere you want with DATA X INFINITY
Now that picking up a new language is made much more convenient with these language learning apps, you have no excuses to only know konnichiwa or ciao. Well, almost. Streaming these lessons on the go can eat up quite a bit of our precious data, while downloading them takes up too much storage space.
But that's still no biggie, thanks to Singtel's DATA X INFINITY.  For just $39.90/month, you can upgrade your data plan to one that is unlimited, and learn as many new words as you please.
The DATA X INFINITY add-on is available for Combo 3, Combo 6, and Combo 12 monthly plans, with unlimited local call time and SMS/MMS, so you can show off your new language skills on the phone with your friends and family.
DATA X INFINITY combo now at $29.90 (U.P. $39.90)! 
And what makes DATA x INFINITY even more appealing is what Singtel has to offer:
Fastest network with 500Mbps nationwide
Leading LTE coverage with more than 99% of the island covered, i.e. you can pick up a language anywhere from Tuas to Pasir Ris
Only mobile network in Singapore that operates on the LTE900MHZ frequency band, which means better indoor and underground coverage. So your connection won't get disrupted in the middle of your language lesson!
Update: For a limited time only, Singtel is having a promotion for unlimited data at $29.90/month (U.P. $39.90/month) – less than a dollar everyday for unlimited data! Find out more here.
---
This post was brought to you by Singtel.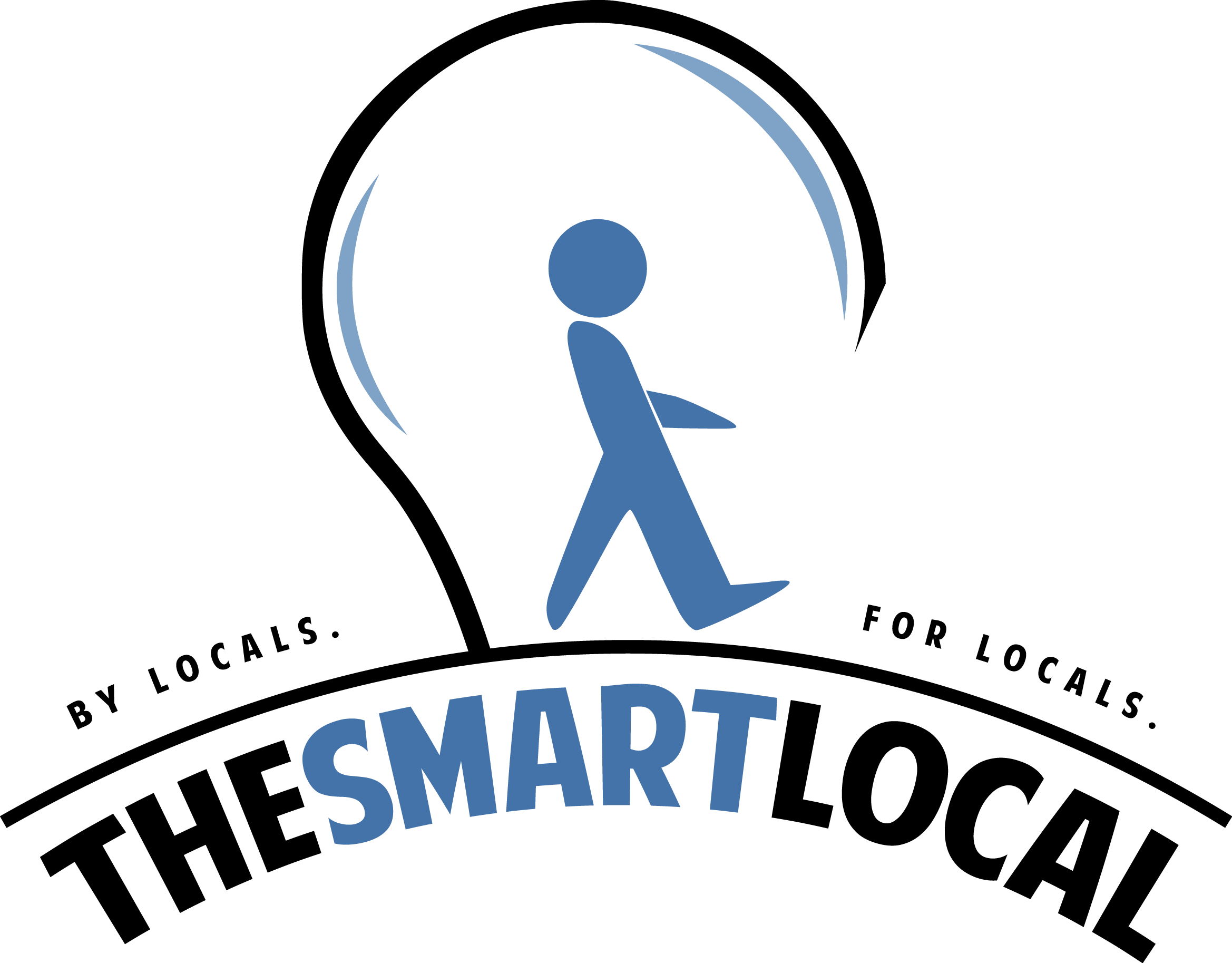 Drop us your email so you won't miss the latest news.