Spanish World Singapore
Despacito. The anthem of 2017, and also all the Spanish I know. That, and this song – both of which provided zilch help when I found myself holidaying in Spain.
But in the spirit of the new year and forming resolutions that don't involve any form of physical exertion whatsoever, I decided to add 'learn a new language' into my mix of things to do in 2018. To gear myself up, I headed to Spanish World Singapore, aka the first Spanish school in Singapore, for my very first class:
An introduction to Spanish
Having not stepped into a classroom in years, the thought of having to introduce myself to a group of over 20 people got my nerves acting up big time. So you can imagine my surprise when our teacher, Carolina, started the lesson with a grand total of just 4 of us in the room.
Being in a small class allowed for us to interact on a more personal level with Carolina, which alleviated the stress of having to be in a big classroom.
Profesor (that's Spanish for 'teacher') Carolina telling us about her hometown, Barcelona
Before diving into the nitty-gritty, Carolina gave us the lowdown on Spanish culture. We even had a mini quiz on Latin American geography and cuisine. "Burritos and tacos are from Mexico, not Spain," she laughed.
While we were on the topic of paella and tapas – which actually do come from Spain – we learned that Las Lilas held annual Open Days, where students could try authentic Spanish cuisine and even take part in flamenco lessons if they were up for it.
And then came time for our second order of business: Learning to introduce ourselves.
Las Lilas uses the AULA INTERNACIONAL 1 textbook for elementary classes, with comprehensive chapters that don't look too intimidating for a first-time reader. There's also an index attached to the beginning of each chapter for easy reference.
After learning different phrases we could use to introduce ourselves, we each took turns reading passages and working on our pronunciation. Carolina was very patient with us and corrected us on the spot, teaching us the must-knows of Spanish phonetics through the process.
Soon, I was able to spurt out a full sentence in Spanish that wasn't hasta la vista, baby:
Hola, me llamo Ra. Soy singapurense y soy periodista.
(Hello, I'm Ra. I'm Singaporean and I'm a journalist.)
Interactive mix-and-match activity – words for classroom objects
It was only midway through our 2-hour lesson that I realised that our teacher was hardly using English to speak to us anymore. "Once we learn how to say a word in Spanish, that's how we'll be using it." she explained.
Despacito can't help me now, I thought. But it made sense; doing so helped us remember distinct words and phrases more effectively.
As the lesson drew to a close, we got into pairs to recap everything we'd learned for the day. Our teacher even got us to try speaking in Spanish during our discussion, and her trust gave us an extra boost of confidence; we'd only been here for 2 hours after all.
By the end of class, we were able to speak a grand total of 4 full sentences, name most of the objects in the classroom and even score full marks on a mini quiz. ¡Hurra!
Learning Spanish with
Spanish World Singapore
It was comforting to know that my aging millennial brain was able to absorb everything so quickly. The way our lesson was held was different from most language classes I'd been to too, which depended mostly on paper-based learning.
The most basic course, Course A1, covers the basics of Spanish 101, including vocabulary, grammar and communication:
Learning to introduce yourself
Numbers and the alphabet
Learning to describe objects
Talking about hobbies, food and people
Spanish phonetics, tenses and conjugations
At Spanish World Singapore, blended knowledge is key; the school even has an app for students to use outside of the classroom, with extra activities to practice listening, grammar, and speaking skills. Users can also access their class schedules and chat with classmates and teachers on the app.
Communal reading area
The school has a wide range of classes for all ages that suit specific needs, such as classes for Moms and Kids (starting at 18 months), to exam-oriented courses for students prepping for their International Baccalaureate (IB).
It also offers intensive 2-week courses, which is a great option for those looking to pick up the language during their holidays.
Course types include:
Group course: 4-12 students
Semi-private course: 3 OR 2 students
Private course: 1 student
Each module consists of 10 x 2-hour sessions, and students are eligible for a 5% discount* when they sign up for subsequent modules here.
*Only applicable if student pays for a 20-hour module before commencement.
And good news for the fellow aging millennials: Singaporeans over the age of 25 can claim SkillsFuture credits of up to $400 when they sign up for group courses at Las Lilas – that's the full course fee, minus the cost of teaching materials like textbooks!
Interested applicants can send the school an email at sg@spanishworldgroup.com
About
Spanish World Singapore
Image credit: Google Maps
Founded in 2005, Spanish World Singapore was the first school in Singapore to exclusively focus on teaching and celebrating the Spanish language and its culture.
Plus, its central location near Bugis makes it a convenient spot to drop by for anyone keen to learn the language – working adults around the CBD area can pop by for their evening classes too.
So before you disappoint yourself by ditching your exercise routine after just a month, put down those gym shorts and try picking up a new language instead.
Spanish World Singapore
Address: 180B Bencoolen Street, Singapore 189648
Opening Hours: Monday-Friday: 9:30AM-8:30PM | Saturday: 9AM-5:30PM (Closed on Sundays)
Telephone: 6333 3484
Email: sg@spanishworldgroup.com
---
This post was brought to you by Spanish World Singapore.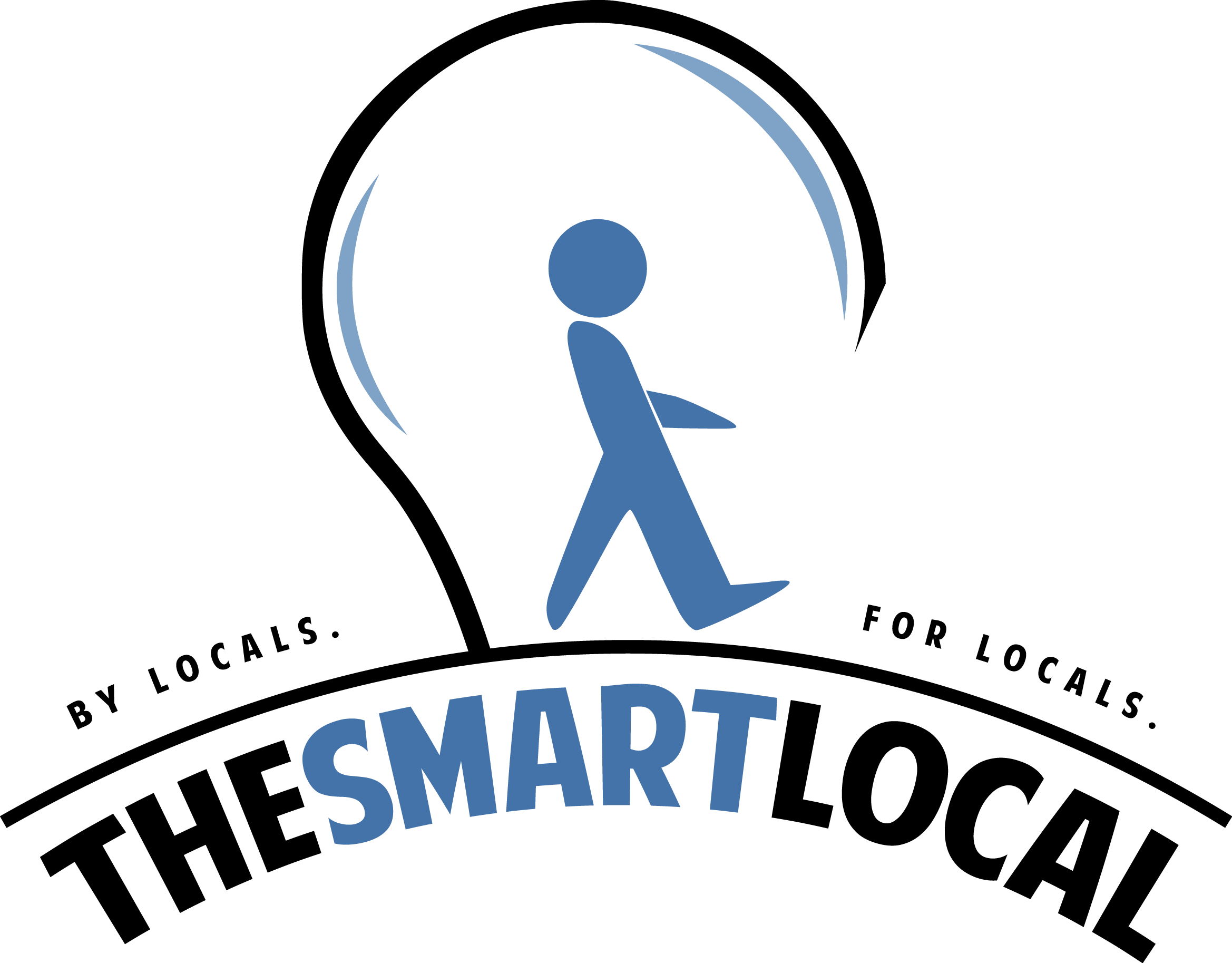 Drop us your email so you won't miss the latest news.