foptics lens scanner
---
They say that first impressions matter, even if it's via a Zoom call. And these days, looking presentable is all the more important when all our new colleagues have to identify us with is our face on a screen.

If you've been rocking the same pair of glasses for the last few years, it's about time for a change. Great news is, you won't even have to leave home to visit the optician this time, as foptics has brought in some new technology: lens scanners. Bespectacled folks, you'll now be able to get your optical details based on your current pair of glasses online, a first for Singapore. This service is also free.
---
Get your glasses prescribed at home
---

Image for illustration only
Getting a fresh pair of glasses typically goes as such: head down to the optician, get your eyes checked, pick your lens type and frame, and return to collect it a few days later. 
But if you're too busy to head down to your optician for an eye test, you can skip a couple of these steps and still figure out what your degree is at home with your existing pair of glasses.

Image credit: Kezia Tan
A quick scan with foptics' lens scanner will get you all the details you need. Simply download their app (iOS | Android) and sync it to your computer. The magic of technology will do its trick, working to the same accuracy as a lensometer – a.k.a. the device that's typically used by opticians to verify spectacle prescriptions.

Image credit: foptics
Making use of the refraction of the lens from images on a computer screen, this lens scanner can detect both degrees of myopia and astigmatism. Perfect for those who've long forgotten their spectacle degree, or lost their prescription cards eons ago, this will help churn out your prescription for your next pair of frames in about 15 minutes.

Image credit: Kezia Tan
The scan is limited to single vision lenses, with the range for shortsightedness up to -6.00 and astigmatism up to -2.50, with the total combined power not exceeding -7.00. For older folks with far-sightedness, this can also be detected for degrees up to +3.00. 
After getting your prescription, shop for your next pair of glasses on foptics' online site, with prices starting from an affordable $35.90 for both frame and lens. These will also come right to your doorstep within a week so there's no need for you to leave the comfort of your crib throughout the whole process.
Should you need it quicker, you can chat with the store to arrange for self-collection, to get your glasses within three working days.
---
Get a prescription for free online with foptics
---

Image for illustration only
We may often look at perfect eyesight folks with envy but life with myopia isn't all that bad. Tech has brought us everything from transition contact lenses to home spectacle prescriptions with this new lens scanner by fopics. We may not be able to envision what comes next now, but it's sure to be quite a spectacle.
Note: The fopitcs lens scanner measures the degree of your spectacles only. If your vision with your existing pair is unclear, visit the optician for an updated prescription.
For more glasses guides:
---
Cover image adapted from: Kezia Tan, TheSmartLocal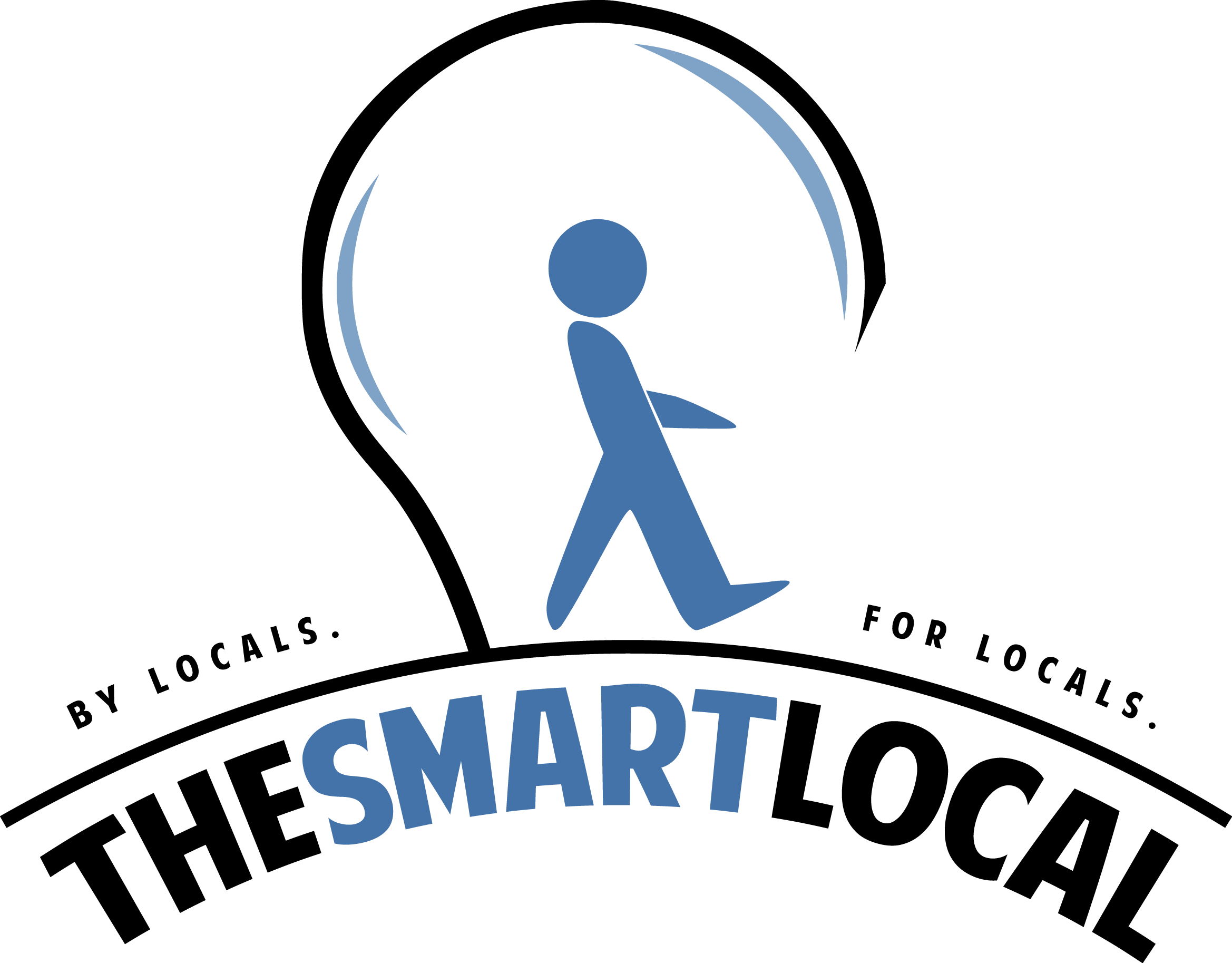 Drop us your email so you won't miss the latest news.