OWNDAYS new store at Marina Bay Sands
---
OWNDAYS is an eyewear brand that's practically synonymous with style – the moment we want to upgrade our spectacles or get coloured contacts, we're headed to one of their many stores in Singapore on autopilot. Their new premium concept store at Marina Bay Sands further exudes their trendy image, bringing the brand's Japanese roots to local shores with a minimalist yet elegant interior design.
From their exclusive collection of frames and lenses to complimentary eye health screenings, here's what to expect at OWNDAYS' new store in MBS. 
---
Minimalist store interior resembling a Japanese garden
---
While most of us are familiar with OWNDAYS stores at the malls we frequent, you can expect a different experience with their new store at Marina Bay Sands that has a sleek, Japanese-inspired interior.
The brand's 31st shop in Singapore gives off zen garden vibes thanks to white pebbles and live potted plants that serve as design cornerstones. Plus, the MBS Premium Concept Store is further furnished with oaky, beigewood wall patterns to complete its minimalist look.
Fun fact: Their MBS boutique is also the only OWNDAYS premium concept store in the world, so you're in for a visual spectacle the moment you set foot inside. 
If it's high time you upgraded on your pair of scratched specs, there's no shortage of frames and lenses for you to browse as you make your way around the store. Bar any lens upgrades, you can pick up a new pair of glasses from $138. 
OWNDAYS' ongoing promo also stands here, where you're entitled to a 50% discount off a second pair – perfect to bring along a fellow family member or a friend to share the savings with.
---
Browse MBS-exclusive lenses & frames that are made in Japan
---
The Limited Edition collection featuring classic frame designs is located in the middle of the store
A luxury store isn't complete without some exclusive items to cop, so make sure to check out the OWNDAYS Limited Edition collection that's only available at the MBS store.
Featuring three different styles – namely classic, trendy and functional, there's bound to be a suited frame for your specific fashion preference. You'll be able to find the trendy and functional specs at the storefront, while the classic options are unmistakable at the recessed display found at the heart of the store.
The island counter in the middle of the store has a museum-esque layout to see the anatomy and materials used to make the glasses within the collection
The Limited Edition collection comprises Japan-made spectacles forged from a unique alloy known as Sun Platinum metal (SPM). While the alloy doesn't actually contain platinum in it, its main composition of 85% nickel and 11% chrome give it impressive properties like corrosion and discolouration resistance.
If you've got an eye for detail, you'll notice the classic glasses have intricately carved designs found on each frame. The glasses' antique designs bear an uncanny resemblance to vintage jewellery, while providing a fashionable contrast to the usual plain frames that we're familiar with.
Fans of bolder dressing and statement pieces should opt for one of the more colourful frames. Else, you'll want one of the classier, dapper-looking functional pairs if you're big on business or casual wear.
Glasses in the Limited Edition collection vary between $248 – $498.
Various types of lenses, including tinted options (+$100), are available for you to choose from.
Exclusivity isn't just limited to the Limited Edition collection – the MBS boutique also boasts two lenses that you can't get anywhere else. 
Their High Index Aspheric Plus (+$100) lens is a sturdy upgrade from the more conventional ones. Apart from being 25 times more scratch-resistant, it also has dust-repellent and smudge-resistant properties too – time to bid adieu to random nicks and fingerprint marks when you mishandle your glasses.
Suited for customers aged 40 and above, the Prestige Platinum Plus (+$600) is truly an improvement to your average progressive lens. These custom-made lenses conform to an individual's wearing conditions and preferred angles, providing stable and clear vision quality in far, intermediate and near distances.
Pro tip: To compare the efficacy of these lenses to regular ones, check out OWNDAYS' comprehensive lens guide to get a full overview on optical jargon, features you should be looking out for and relevant lens upgrade costs.
---
Complimentary eye health screening for OWNDAYS customers
---
If you're worried about those excessive hours you've been playing PUBG or Cyberpunk lately, the OWNDAYS MBS Premium Concept Store also provides next-level eye-checkups to evaluate your retinal health.
Known as fundus photography, this value-added service helps screen for eye-related diseases like glaucoma and age-related macular degeneration (AMD) – the latter of which being the prime cause of blindness in elderly aged 60 and over. This service is completely free-of-charge for all OWNDAYS customers.
Fun fact: Not to be confused with "fungus", the fundus of the eye is essentially the backmost inner portion of the eye that includes the retina.
The captured image depicts a healthy optic nerve head
After setting up on the fundus photography machine, a momentary flash is shone into your eyes to capture the necessary images of the rear end of your eyes. Not to worry, there isn't any pain or discomfort but it's totally normal to see afterimages temporarily after.
You'll get to take a peek at your results once you're done, with your designated optometrist breaking down their findings to you. Though I have ridiculously high astigmatism, I was relieved to find out that my retinas were devoid of any health problems.
---
Get new eyewear at OWNDAYS' new store at MBS
---
Housing a slew of limited edition frames and lenses within an aesthetic Japanese-inspired boutique, the OWNDAYS MBS Premium Concept Store is a must-visit if you're looking to snag some brand new specs. What's more, 50% off your second pair and complimentary eye health screening will provide a shopping experience worth looking forward to. 
Located directly opposite the Apple Store, you surely won't miss the unconventional OWNDAYS store while on your next jaunt to MBS.
OWNDAYS MBS Premium Concept Store
Address: 2 Bayfront Avenue, #B2-117, The Shoppes at Marina Bay Sands, Singapore 018972
Opening hours: 11AM-10PM, Daily
Telephone: 6222 0588
---
This post was brought to you by OWNDAYS.
Photography by Clement Sim.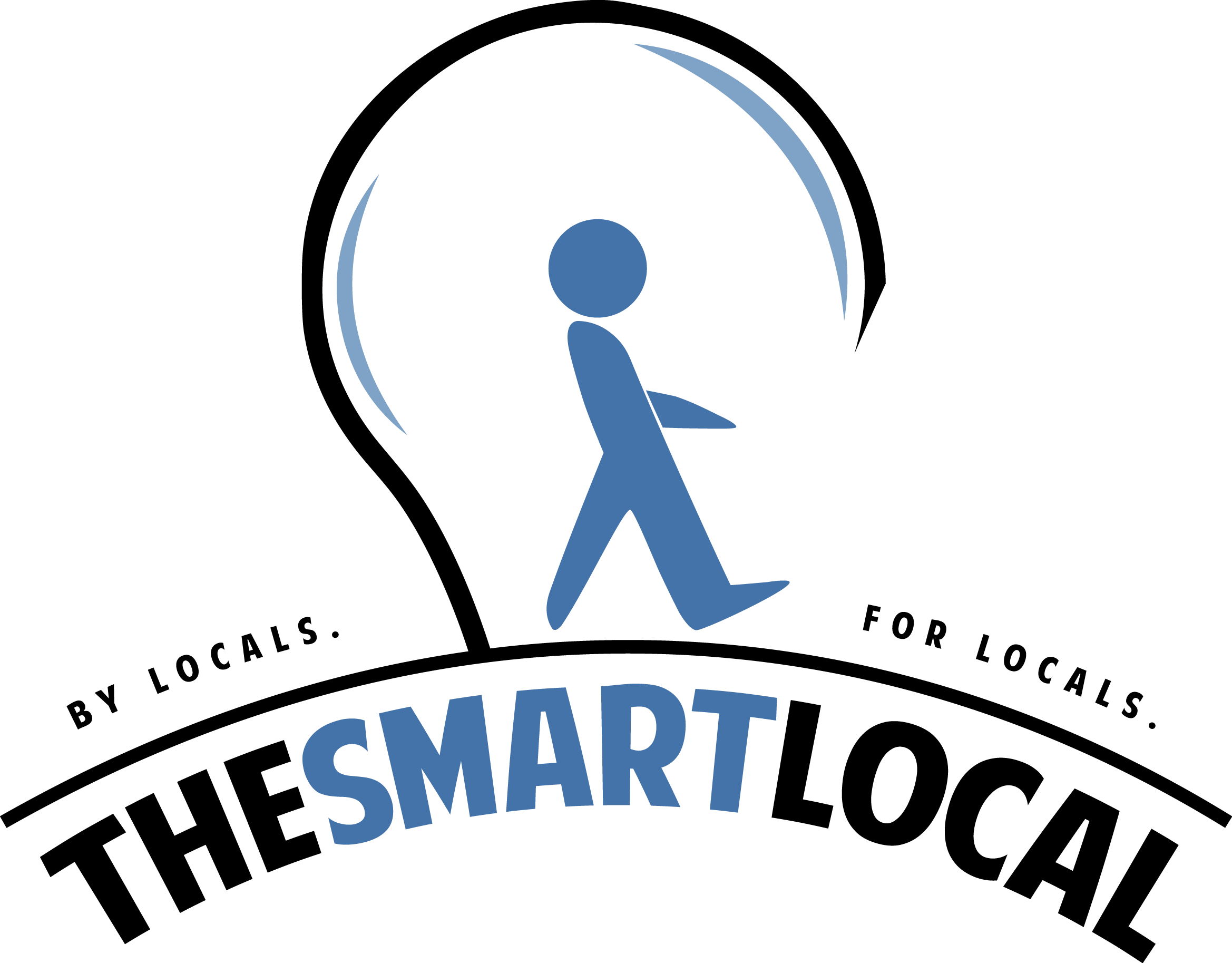 Drop us your email so you won't miss the latest news.