OWNDAYS colour contact lens
---
OWNDAYS is an eyewear brand that's no stranger to us Singaporeans. In fact, it's my family's go-to whenever someone needs to make new specs. But besides their eyewear selection and affordable prices, here's one more reason to patronise their stores. 
While they already retail regular contact lenses, they're now adding colour contact lenses with 13 flattering colours to their shelves starting 1st November 2020. Whether you're all about the au natural girl next door look or dramatic makeup, you'll find a shade that makes your eyes sparkle. 
---
4 series including colours like pink, turquoise & grey
---
Natural series (daily)
---
For an understated colour palette suitable for everyday wear, the Natural series ($18/box of 10 lenses) has muted tones similar to our regular eye colours. There are 4 colour options in this series, namely Black, Grey, Brown and Hazel. These colours help to accentuate the iris and make your eyes appear bigger, without being too obvious. 
The Grey colour contacts add vibrancy to your eyes without being over the top
---
Horoscope series (daily)
---
Colours in the Horoscope series include Cancer Silver Dark Grey, Leo Turquoise and Taurus Brown.
PSA to horoscope enthusiasts who read Co-Star updates on the app daily – you can now add "stars" to your eyes with OWNDAYS' Horoscope series ($18/box of 10 lenses). It includes three colours, Cancer Silver Dark Grey, Leo Turquoise and Taurus Brown – a unique gift for your friends who are any of these three signs.
Other star signs aren't left out – look forward to 9 additional colours in this series that will be launching at a later date.
The Taurus Brown coloured contact lenses combine yellow tints and brown, which are perfect for brightening my dark Asian eyes.
---
Petal series (monthly)
---
The Petal series ($15/pair) comes in 3 different shades of Violet, Blue and Choco. Pair these complementary "blooms" in your eyes with matching eye shadow colours if you want to put the spotlight on you.
The pastel shade of the Petal series resembles wisteria flowers, and blends well with your iris pattern.
---
Velvet series – monthly
---
On days you're feeling expressive, try experimenting with the Velvet series ($15/pair). With brighter colour tones of Green, Pink and Grey, you won't need IG filters or photo-editing apps to achieve the look of an anime character or your favourite K-Pop star.
Cosplay hobbyists, this might just be the dramatic colour you need to resemble your favourite anime character.
---
Embedded colour pigment & tri-curve edge for comfort and safety
---
If you are hesitant to try coloured contact lenses due to its said dangers like conjunctivitis and corneal infections, you can be assured that OWNDAYS contact lenses ensure safer wear with embedded colour pigment. This means that the colour pigment will not directly be in contact with your eyes, so you can wear them with complete peace of mind.
Seasoned contact lens wearers will also know how important the fit of contact lenses is for comfort. Those that fit too tightly not only cause dryness easily, they can stick to your cornea and be extremely hard to remove. These OWNDAYS colour contact lenses feature a tri-curve edge design for better fit and easy handling, so your beauty will come hassle-free.
---
Change your eye colour with OWNDAYS colour contact lenses
---
I've always been hesitant about wearing colour contact lenses after hearing horror stories about the potential damage they can cause. However, disasters only happen when you purchase unlicensed ones online – which are not optometrist-approved. At OWNDAYS, they conduct a mandatory eye check to determine your degree and check your eye health before prescribing contact lenses to you. 
The eye health check helps to discern if your corneas have been damaged in any way, and if they are, they'll recommend for you not to wear contact lenses for a period of time until they recover. If your condition is severe, they'll refer you to relevant specialists to seek professional help. 
After wearing OWNDAYS colour contact lenses for more than 8 hours, I was pleasantly surprised that my eyes didn't feel as dry as when I wore other brands, and the lenses were more breathable than I expected. 
I particularly liked how the Hazel colour from the Natural series gave me bigger, brighter eyes in a subtle manner, even without having to put on any eye makeup. It's a much-needed upgrade to my daily look, since it brings focus to my eyes while being masked up all day. 
Colour contact lenses help to accentuate our iris and enlarge our eyes effortlessly, taking your daily look up a notch. With the colourful range of options to choose from, you can be as adventurous as you want and experiment with different styles. 
To add dazzle to your daily look without compromising comfort, head to selected OWNDAYS stores from 1st November 2020 onwards to get their colour contact lenses.
---
This post was brought to you by OWNDAYS.
Photography by Edmund Wong.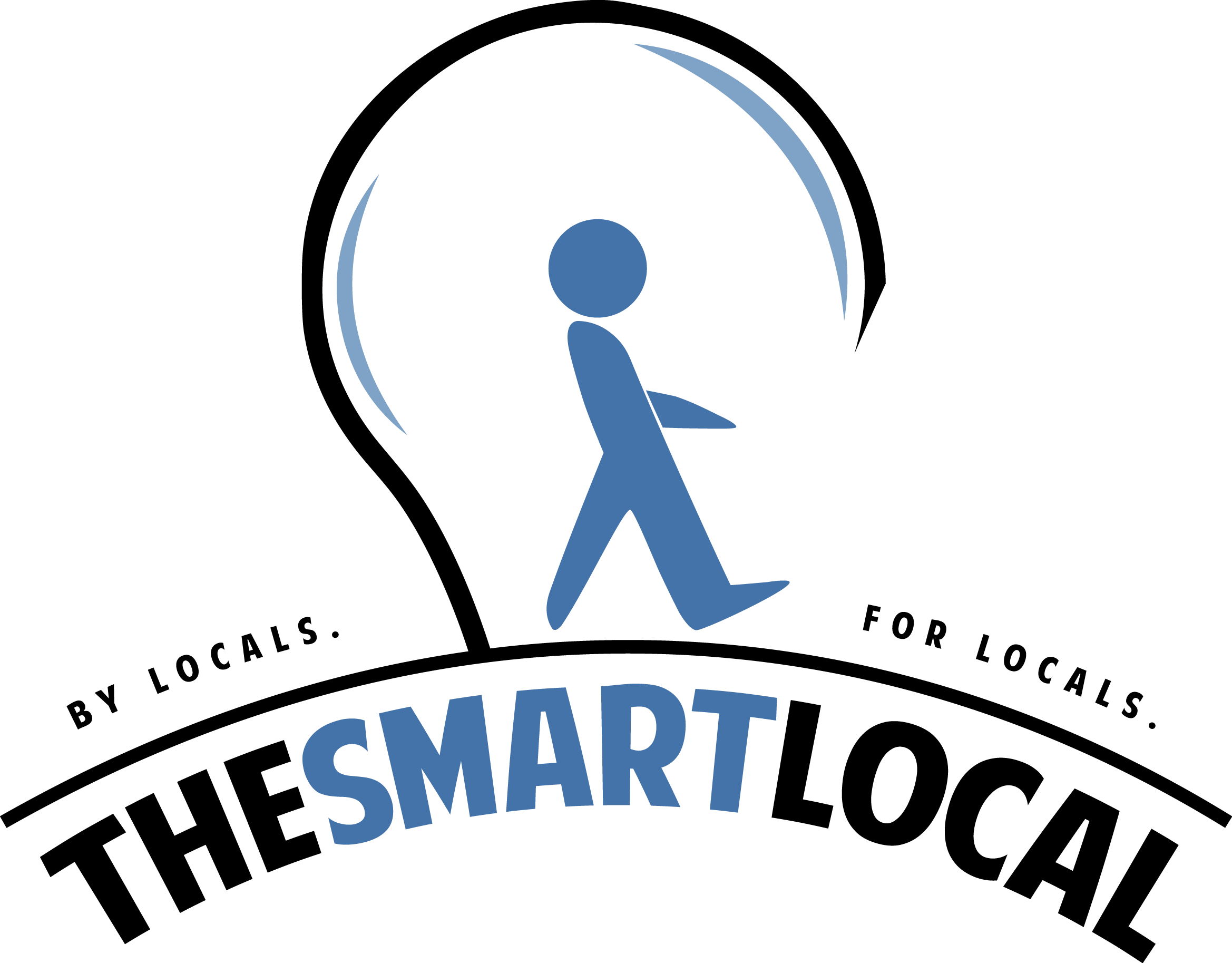 Drop us your email so you won't miss the latest news.