ACUVUE
's
 pop-up experience
---
Head out in the middle of the day and more often than not, you're faced with the glaring noon sun and the first thing you'll probably do is to use something to cover your face. It could be a cap, an umbrella or your hand; anything to prevent your eyes from being stabbed by a million light rays.
But instead of bringing an additional accessory along everywhere you go, here's something more fuss-free and discreet: a pair of transition contact lens.
ACUVUE® just launched their new ACUVUE® OASYS Contact Lenses with Transitions™ in Singapore, and in Asia, with a pop-up from 12th-14th July 2019. Check out their 2-storey pop-up along Orchard Road, outside Mandarin Gallery.
---
About
ACUVUE
OASYS Contact Lenses with
Transitions
---
Contact lenses till this day have served to predominantly correct eyesight, but now there's a new player in town that can protect your eyes too!
ACUVUE® OASYS Contact Lenses with Transitions™ is a contact lens that knows light, and the first-of-its-kind to be able to adapt seamlessly to changing lighting conditions, and has been awarded Time's Best Inventions last year for its game-changing technology.
Indoors (left) vs outdoors (right)
ACUVUE® OASYS Contact Lenses with Transitions™ in action (fast forwarded)
In response to light, the contact lenses activate and become tinted to filter out harsh light and block out the harmful UV rays, relieving your eyes from discomfort. It also holds its own as the contact lens that provides the highest UV protection!
Indoors (left) vs outdoors (right)
---
Themed zones in ACUVUE's Pop-up
---
Featuring the scenarios where Singaporeans face the most discomfort from light, the three situational themed rooms educate visitors on the problem of light discomfort, its prevalence, and how ACUVUE® OASYS Contact Lenses with Transitions™ will help.
Navigate your way through the following 3 challenges in the rooms to stand a chance to snag exciting prizes – more information below!
Tip: Flash your MyACUVUE™ app (Apple, Android) to redeem an extra prize, as well as collect double points for each challenge!
---
Partying under bright neon lights
---
This zone is dedicated to all the party animals out there whose friyays aren't complete without bright spotlights that flash when the beat drops and neon lights that are the staple decor of many clubs and bars these days.
In the dark, your pupils dilate to let more light in, and become more sensitive to sudden bursts of bright lights, such as strobe and neon lights, causing stress on your eyes. To have an amazing night out without worry about eye discomfort, a pair of transition contact lenses might be your saviour.
Challenge 1: Uncover the missing key
Trying to find a missing item in a full-house club is an experience more common than you might think – just ask your clubber siao friends. It's tougher than trying to find a needle in a haystack and ACUVUE® has challenged you to dive into the experience at their pop up!
The key looked like this – but rumour has it the key is ever-changing so don't expect it to be the same!
---
Working out under the sun
---
Cue sportswear ads where the athlete squints at the sun and swipes beads of sweat off his/her forehead. Does that look cool? Yes. Is that good for your eyes? No way.
For all my fellow bespectacled friends out there that struggle with eyewear while doing sports, ACUVUE® OASYS Contact Lenses with Transitions™ might just be your answer. It goes beyond vision correction and actively provides you with comfortable vision all day.
At the outdoor situational themed room, you can check out 2 sports challenges to find out more about how these lenses could benefit you while you're working out:
Challenge 2.1: Slam dunk your way to a new high score
We managed to get seven shots in within a minute. B-ball players, the staff are keeping track of the high scores – you can challenge yourself to try to beat it!
Challenge 2.2: Spot the road signs
Much like a spin class, this game is a mini workout where you'll have to pedal and spot a missing road sign on the screen before the game is over.
---
Driving at night under harsh street lamps
---
Singapore's roads are pleasant to drive in during the quiet nights, but the harsh, flashing street lamps could cause visual discomfort and blurriness to your already tired eyes.
Here you'll also be able to learn about how the ACUVUE® OASYS Contact Lenses with Transitions™ adapts not just in bright lights, but in the dark as well. In dim lighting conditions, the lenses help to reduce halos and starbursts to give you clearer vision.
Challenge 3: Search for a hidden phrase
At the night driving room, you'll be tasked to spot a phrase on the wall within a minute – this one was the toughest of all the challenges for us!
---
Stand to win mystery prizes
---
Upon completing all the challenges, you can drop your scorecard into the lucky draw dip and you'll stand a chance to win one of five pairs of invites to the most anticipated event in September. The event itself will only be revealed to the winner but we've got an insider hint – the invites are dated 21st and 22nd September! *wink*
---
BONUS:

 Win a pair of JBL headphones
---
For those out there who are confident of your driving – or arcade driving – skills, try out the race car challenge. If you successfully make the scoreboard and complete the above challenges in the themed rooms, you'll stand a chance to win attractive bonus prizes such as a pair of JBL headphones!
---
Visit the
ACUVUE
Pop-Up store along Orchard Road
---
The eyes are the windows to the soul, and one of the main non-verbal ways we express ourselves while socialising. They're best seen as they are, rather than hiding under a cap all day.
These lenses aren't just for nearsighted peeps though – even if you have perfect eyesight, you can protect your eyes with these too.
Fun fact: More than 3 out of 4 Singaporeans are bothered by bright lights daily – according to a study done by ACUVUE®. For those out there with no need for glasses, the lenses are also available in zero degree (or plano) so that you can waltz out to the sunny outdoors without squinting your eyes into teeny tiny slits too!
So care for your eyes, and by getting yourself a pair for ACUVUE® OASYS Contact Lenses with Transitions™, and visit the ACUVUE® Pop-Up store!
Make sure to tag #SquintLessSeeMore and @acuvuesg in your post for the 'gram!
ACUVUE® Pop-Up
Date: 12th-14th July 2019
Time: 12th July 6PM-9PM | 13th-14th July 11AM-9PM
Address: Outside Mandarin Gallery, 333A Orchard Rd, Singapore 238897
---
This post was brought to you by ACUVUE®.
Photography by Huy Pham.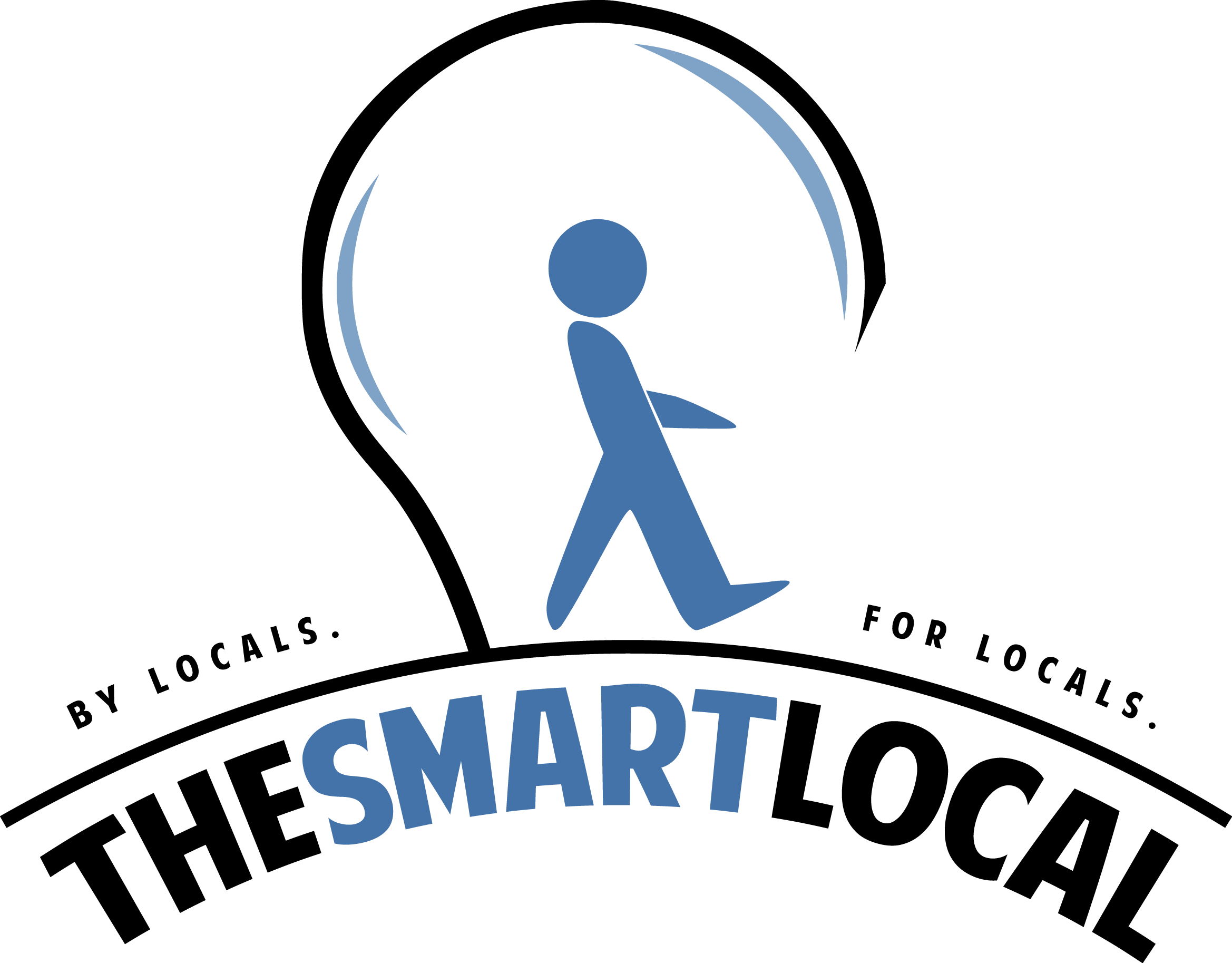 Drop us your email so you won't miss the latest news.