Cool jobs in Singapore
---
A full-time job becomes a serious matter of consideration once we leave the schooling life. But not everyone wants to hunch over an office desk nor work their way through a tedious pile of paperwork. Thankfully, Singapore has its own fair share of unique jobs – some of which we never knew existed.
Whether you've had high hopes in becoming a food taster or are willing to work your way up the ranks of a financial fraud investigator, here are 8 cool jobs you can next apply to in Singapore:
---
1. 
Food Taster
---
As Singaporeans, it's our favourite hobby to chow down all we can, everything from truffle ramen to da la mala. Great news: we can now apply to become Professional Food Tasters. You can apply directly to major F&B joints or online job platforms to test-try the latest dishes they're trialling for new menus.
If you're lucky, you might even spot openings for a pizza or chocolate tester – these are mostly positions held overseas but fingers crossed that they make their way to Singapore soon.
---
2. Environmental Journalist
---
Environmental journalists often get to see sights like this
Image credit: @natgeo
For those who consciously dine at environmentally-friendly eateries or only use reusable straws, then the role of an Environmental Journalist is a dream job. Unlike travel or food journalism, environmental journalism is a niche that'll help shape your career in the long-run – especially if you're looking at big name publications like National Geographic.
Check out Kaplan's Communication & Media programmes here.
---
3
. Es
ports Event Manager
---
With global tournaments and massive prize pools, esports is swiftly becoming the it sport of the decade. After all, this billion-dollar industry has plenty of potential – but you don't have to be a top-notch gamer to build a career out of it. Becoming an Esports Event Manager gets you the same exposure, but with transferable skills like social media posting, content creation, and client management.
Check out Kaplan's Business & Management programmes here.
---
4. Mermaid

---
Image credit: Syrena- Singapore's First Mermaid
As far as unconventional jobs go, being a Mermaid takes the cake. Singapore's first mermaid Syrena has gained a massive amount of popularity in recent years, and she's even started her own Mermaid School where she's busy teaching aspiring mermaids how to #workit – with their glittery tails, that is.
---
5. Winter Sports
 Instructor
---
Image credit: SportQuest Snowsports
In sweltering Singapore, the closest we'll ever get to winter sports would be skiing down man-made slopes paved over with artificial snow. Yet, there's no need to fly all the way to Hokkaido to enjoy skiing or snowboarding – you can even become a Ski or Snowboard Instructor in sports hubs like SportQuest or SnowCity.
---
6. Cyber Security Analyst
---
We all take the ease of internet banking for granted – but without a Cyber Security Analyst, there's no way that we can handle our personal finances with such convenience. Besides constantly staying on top of all things in the cyber security world, these analysts are also responsible for protecting our personal data and testing the latest security tech.
Check out Kaplan's Information Technology programmes here. 
---
7. 
Financial Fraud Investigator
---
When your job title says Financial Fraud Investigator, it sounds like you've stepped right out of the movie set of Men In Black. No joke: these folks often find themselves tangled in a web of white collar crime – it's suitable for those with business and accounting experience. There are plenty of career pathways too, since major banks and big 4 audit firms all need a trusty financial fraud investigator.
Check out Kaplan's Accounting, Banking & Finance programmes here.
---
8. Augmented Reality (AR) Coder
---

Harry Potter: Wizards Unite – the new AR game that everyone's talking about

We occasionally see a mishmash of people huddled together at seemingly random spots – those in the know will assume that they're battling it out at Pokemon Go gyms. But what we didn't know is that some of these AR games are coded right in our own backyards. To cinch an AR Coder gig, it'll be handy to have information tech experience.
It's not easy landing a tech internship these days – the market's competitive so it'll be good to have studied a relevant course in school.
Check out Kaplan's Information Technology programmes here.
---
Staying open with Kaplan in Singapore
---
Not all of us want a corporate desk job: why stifle ourselves with menial tasks when we can become a food taster or environmental journalist? There's no need to veer into traditional routes like medicine or law. Instead, take the time to consider what you truly want to achieve in life.
With Kaplan, you've got plenty of different opportunities out there. It doesn't matter if you have years of experience in a certain field, you can easily enrol in a new course to pursue your passion – it's easy to keep an open mind with Kaplan's large range of diploma and undergraduate courses.
Whether your interest lies in Accounting, Banking & Finance or Information Technology, Kaplan is the very first step in exploring your potential career – whether it's a job like an esports event manager or financial fraud investigator. Here is the full list of disciplines to consider:
---
This post was brought to you by Kaplan.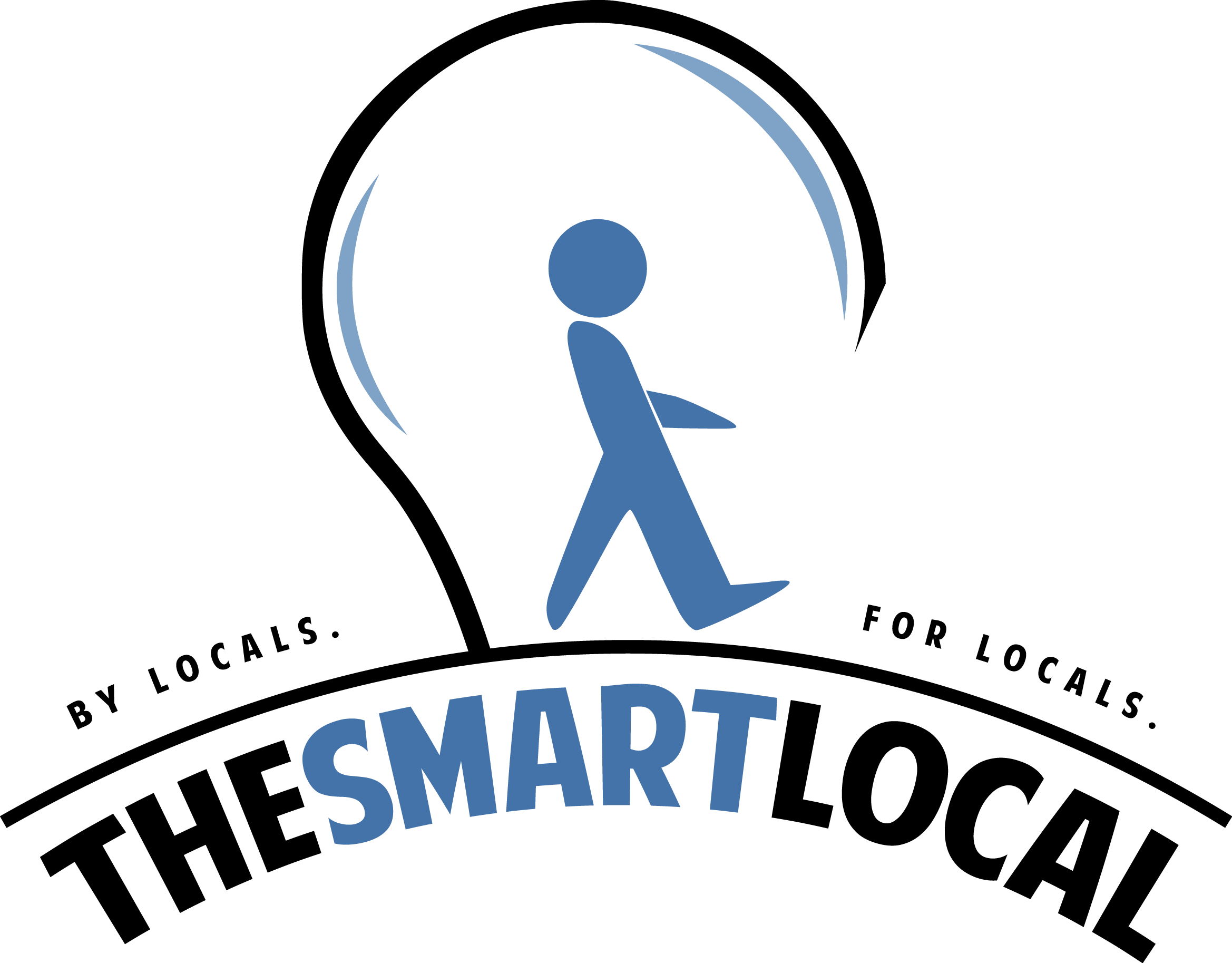 Drop us your email so you won't miss the latest news.