foodpanda promo codes 2021
---
Not all of us are gourmet chefs in the kitchen. At some point, we would've ordered up a feast through a food delivery service like foodpanda. They're reliable, speedy, and you can even conveniently pick up a piping hot takeaway before making your way home. Plus, you save those few precious dollars on delivery fees at the same time.
We turn to foodpanda when we have fried chicken or late-night snack cravings, and it's just an added bonus that is also every lobang hunter's dream with their value-for-money deals and promos. From now to 31st May 2021, make sure to pick up your own orders to score 15% off everything – no minimum spend and no need to queue up either.
P.S. There's also a promo code for those who pick up their own dinners during Ramadan!
---
Score 15% off all everything when you pick up
---
When we say you can score 15% off everything, we truly mean everything. Simply order your food through foodpanda's pick-up selection and self collect to score this deal. This is available from now to 31st May 2021 and there's no promo code nor minimum spend needed! You can also use code <PUNEW> to get $3 off your first three pick-up orders.
There's a wide range of restaurants to choose from, and since there's no need to wait in line, make the most of it and order from restaurants that are notorious for their snaking queues.
---
1. Jollibee – Fillipino-style fried chicken & spaghetti
---

Image credit: @wingy.liu778
As a fried chicken joint that hails from the Philippines, Jollibee fans stay loyal to their favourite orders of Chickenjoy (from $3.30) and Jolly Spaghetti ($4). They've got outlets all around the island, so you'd have seen the hordes of people who crowd this popular fried chicken joint during meal times.
If you're looking to try something new, their Nasi Lemak Chickenjoy ($5.50 for a la carte) is equal parts comfort food and unique fusion.
---
2. Swee Choon – late-night dim sum starting from $1.90
---

Image credit: @sweechoon.sg
While famed as a supper spot after a wild night out, Swee Choon still remains just as popular in the midst of COVID-19. The reason? Their well-priced dim sum. From staples like Prawn Chee Cheong Fun ($5) and Char Siew Baos ($2.50 for 2) to more substantial meals like their Bento Sets (from $9.60), they offer a solid array of handmade dim sum.
With their cheapest basket starting from $1.90 (Lotus Paste Bao and Bean Paste Bao) and their last order running till 11.59PM on foodpanda, there's every reason to get your late-night supper fix from Swee Choon.
---
3. Genki Sushi – affordable sushi & chirashi bowls
---

Image credit: @muncheetimes
Japanese food doesn't always have to be pricey and that's the case with Genki Sushi. This kaiten (conveyor belt) sushi restaurant is often filled to the brim, with many after their affordable sushi, sashimi, and chirashi bowls. A Mini Chirashi Don and Mini Salmon Ikura Don here start from just $6.96, and granted, they are "mini" but certainly satiates your sashimi cravings.
They've also got a delightful selection of sushi, with favourites like Salmon Sushi ($2.78) and Lobster Salad Roll ($5.14).
Other pick-up options on foodpanda: Poke Theory, Ichiban Sushi & Ichiban Boshi, Boon Tong Kee
---
Get $3 off dinner pick-up during Ramadan
---
This year, Ramadan falls between 12th April – 12th May 2021 – many of us will be fasting from sunset to sundown. After dealing with stomach rumbles and hunger pangs the entire day, it's a great relief when it finally comes time for dinner.
By ordering your dinner through foodpanda and picking it up yourself, you can get $3 off during Ramadan. All you have to do is spend a minimum of $12 and use promo code <IFTAR3> between the hours of 5PM to 10PM. They also offer a good variety of halal choices, where you can feast on everything from burritos to nasi padang.  
---
4. Afterwit – halal-certified Mexican restaurant with burritos & nachos
---
It's often a tricky challenge to find halal options, but Afterwit is a halal-certified Mexican bistro that serves up burritos and nachos. Their Muvuca ($13.90) is a standout beef chorizo burrito that comes loaded with black beans and cheese.
It's also here where you can order up delish tacos that come with tongue-in-cheek names: Ban Me Tacos ($13.90) with pulled meat and a dollop of chipotle sour cream and Cheeky Git ($15.92) with coffee braised beef cheeks and truffle mayo.
---
5. Subway – DIY sandwiches & salads
---
Subway's easily a household name, known for its menu of sandwiches, salads, and wraps. It's typically considered a more nutritious choice when compared to other fast food brands, but there's no denying that they serve up tasty food too. With their range of veggies, toppings, and sauces, you can choose to DIY your own meal.
But if you're struck by choice paralysis, they also offer delish set sandwiches – some of the more popular choices are Spicy Italian Sub (from $7.30) and Meatball Marinara Sub (from $7.20).
Other halal-certified options you can pick-up through foodpanda: Bali Thai, The Halia, Popeyes, Warung Kampung
---
foodpanda discounts with pick-up orders
---
This April and May 2021, you're spoiled for food choices with foodpanda's wide selection of restaurants. When you have a 15% discount off all pick-up orders and an unlimited Ramadan promo code, it's safe to say that you're certainly getting bang for buck.
From dim sum supper spots like Swee Choon to casual Mexican bistros like Afterwit, you'll be satiating all food cravings by using foodpanda's pick-up services.
---
This post was brought to you by foodpanda.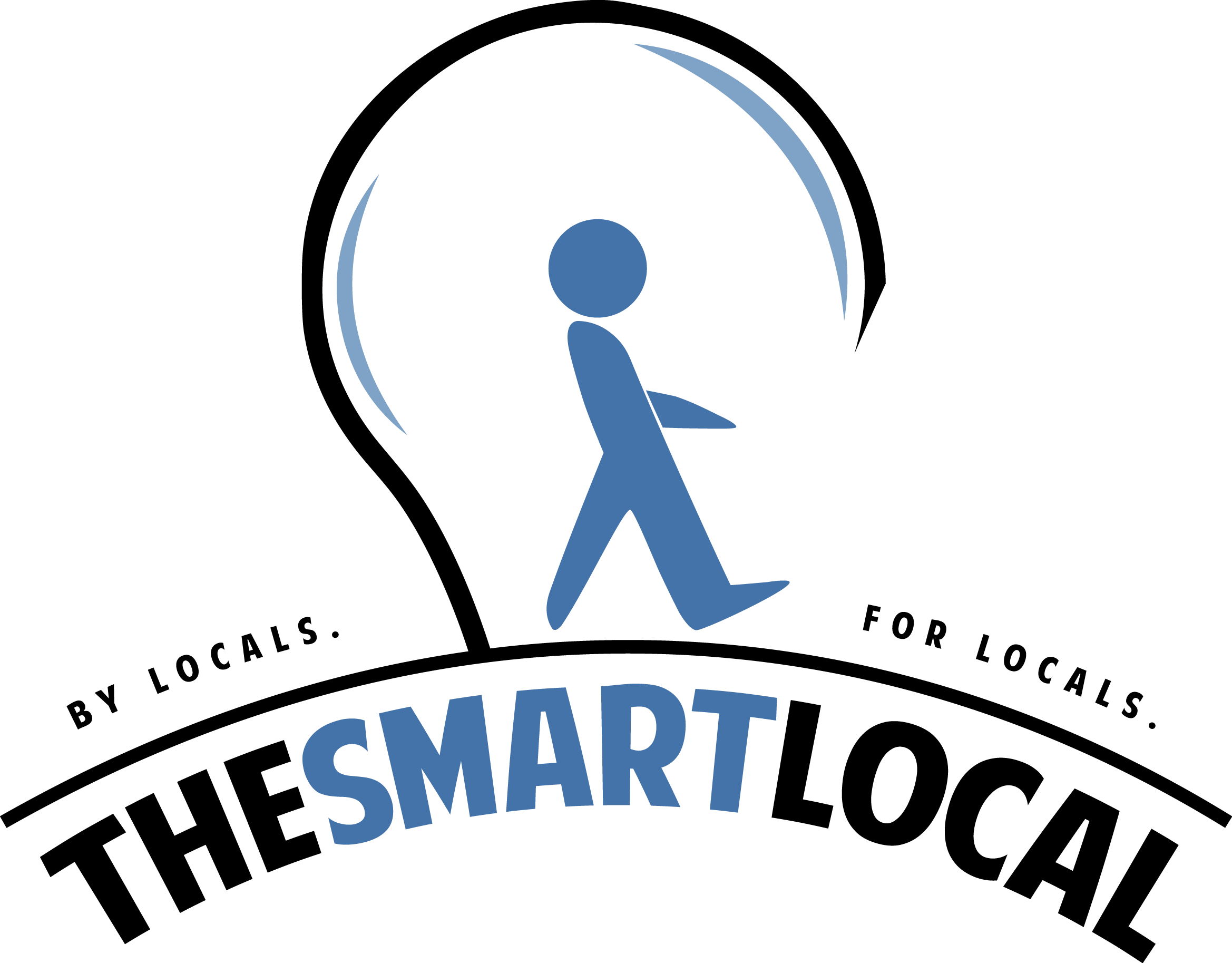 Drop us your email so you won't miss the latest news.