foodpanda 11.11 sale
---
Phase 2 has been the new norm for months but when it comes to staying safe and avoiding crowds, food delivery and online grocery shopping is the way to go. From 2nd – 22nd November 2020, the foodpanda 11.11 sale will be offering auntie-approved real deals from our favourite eateries, as well as shops like Marks & Spencer, Cheers, and Wine Connection.
Nothing quite beats the convenience of piping hot food, pantry snacks and even household essentials being delivered straight to the doorstep. With $11 promo codes and discounts of up to 44% off, here's everything you'll be clamouring over.
Note: Product prices are correct at the time of publication and may be subject to change.
---
Score $11 off 7-Eleven, Ben & Jerry's, Wine Connection and more
---
When it comes to online shopping, all promo codes are coveted but an $11 cash discount is a true gem. Use the code "REAL11" the next time you're feeling snacky to avoid bursting your monthly food budget. All you have to do is ensure a minimum spend of $22 in your cart.

7-Eleven's Kimchi Fried Rice ($4.50) is a constant crowd pleaser.
It's all the more convenient that you can use this code on stores like 7-Eleven, where their ready-to-eat section is a godsend for those wanting a quick meal. They make for a delish supper option too, since there's bound to be a 24-hour outlet near you. Choose from sides like Hanjuku Eggs ($2.50) or hot mains like Butter Chicken Biryani ($3.50). 
The code also works on other convenience stores like Cheers and Haomart. But if you're looking to splurge, you can also order a pint of ice cream from Ben & Jerry's or a bottle of French merlot from Wine Connection. 
The code "REAL11" can also be used on, but not limited to, the following stores for an $11 discount*: 
Marks and Spencers

BellStream

Melvados

SF Fruits & Juices

Angel Supermart

Bee Cheng Hiang

alcoholDelivery
*Valid with a minimum spend of $22. 
---
Up to 44% off & extra $11 off on brands like Milo, Maggi and Kit Kat
---
There's online grocery shopping, then there's pandamart – a service that's almost too good to be true since it delivers within 20 minutes. No exaggeration here, they've got fully-stocked warehouses scattered around Singapore so there's bound to be one near your home for a speedy 24/7 delivery. 

pandamart sells a wide range of items including fresh produce, alcohol and household products.
Image credit: foodpanda
For 11.11, keep an eye out since a ton of items will be going on sale. They've got a motherload of snacks with prices to rival a mama shop from the 90s, ranging from chocolate like White Chocolate Kit Kat ($1.50, U.P. $2.30) to instant noodles like Tom Yum Mee Goreng Maggi Noodles ($1.50, U.P. $1.95).
Image credit: @lydiajenny76
And since we won't be making a trip Down Under any time soon, you can pick up the quintessential Australian souvenir snack: a packet of Almond Crunchy Nougat ($3.65, U.P. $6.50) that's going for a mighty 44% off. 
As for household essentials, personal care products and beauty items, they stock must-haves like  Himalaya Moist Aloe Vera Face Wash ($6.97, U.P. $9.95) and Nivea Body Milk Moisturiser ($4.87, U.P. $6.95). 
Parents will also be pleased to know that they have Huggies Baby Diapers ($21.55, U.P. $26.95) to help avoid nappy shortage emergencies. pandamart also has a ready supply of Cutie Bathroom Tissue ($2.52, U.P. $2.80) toilet paper – useful when you reach the unfortunate realisation that you're low on TP in the middle of the night.
---
foodpanda & pandamart discounts for food deliveries and groceries
---
Not keen on joining snaking supermarket queues or braving a walk in Singapore's heat to dabao lunch? There's no need to when you've got foodpanda delivering you food and groceries within 20 minutes. And with the auntie-approved real deals as part of their 11.11 sale, you'll be saving a ton with their $11 promo codes, pandamart discounts, and restaurant flash sales. 
For the month of November, there'll be flash deals for eateries under the categories of "Pizza" and "Healthy". Talk about striking a balance between cheat day indulgence and eating clean!
From 7-Eleven's ready-to-eat meals to fried chicken delivery, the foodpanda 11.11 sale gives all the more reason to order your next meal or grocery haul online.  
---
This post was brought to you by foodpanda.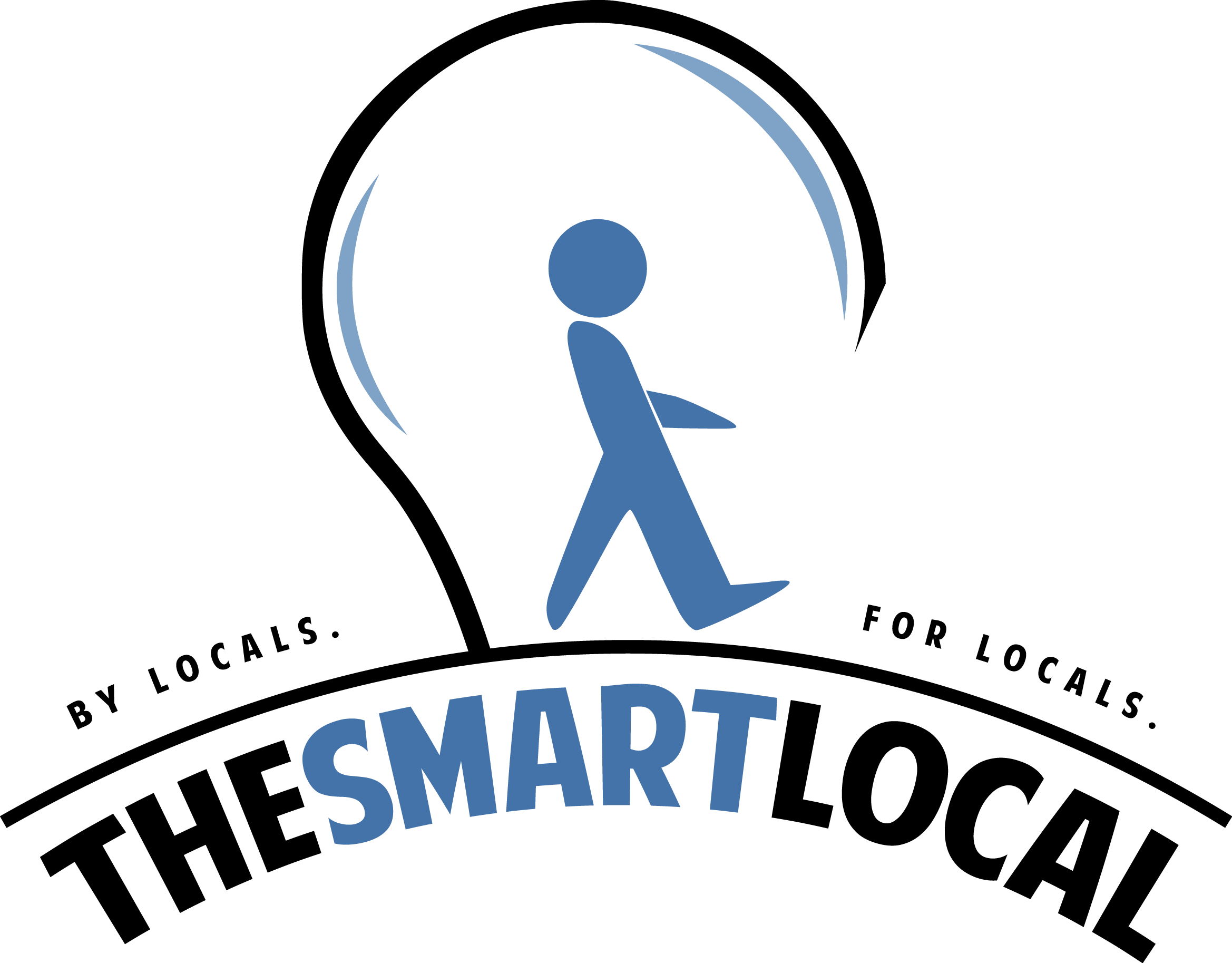 Drop us your email so you won't miss the latest news.