7-Eleven foods in Singapore
---
Meals from 7-Eleven
Because of the Circuit Breaker, dining out at your favourite cafe brunch spot or savouring a classic runny-eggs-and-toast set at the kopitiam is currently not an option. Travelling has also come to a standstill, but that doesn't mean you can't enjoy the flavours of the world.
These 7-Eleven foods show how easy it is to create international meal combos with a wide range of offerings. Best part? There's bound to be a 7-Eleven outlet near you where you can grab these food items 24/7, so you satisfy your cravings no matter what time of day it is.
Disclaimer: Prices and promotions are accurate at the time of publishing. 
---
1. Hong Kong style – instant soup noodles with yuan yang milk tea
---
Those who miss the vibes and simple but delicious fare from Hong Kong cha chaan tengs or "tea restaurants", we feel you. Tuck into a comforting bowl of piping hot instant noodles by bagging some Chu Qian Yi Ding ($2.50), one of the most beloved brands in Asia, with a signature sesame oil aroma you just can't miss.
Slurp it down with an iced Yuan Yang ($3.10) from Lan Fong Yuen. The popular coffeehouse concoction is a blend of coffee and milk tea, sure to give you a caffeine kick while combining the best of both worlds. Alternatively, you can pour it into a mug and heat it up for a warm tabletop companion to sip on.
---
2. Japanese style – Mentai Cream Baked Pasta with Chawanmushi or Hanjuku eggs
---
Enjoy eggs 2 different ways: steamed silky Chawanmushi ($2.50)  or marinated Hanjuku Eggs ($2.50) with runny yolks.
Traditional Japanese meals are known for comprising a sumptuous spread. While you may not possess the time nor culinary skills to whip up a 3-course meal every morning, 7-Eleven's Japanese offerings allow you to chow down on appetite-whetting sides as well as filling mains. 
The Baked Mentaiko Pasta ($4.50) is certainly a fusion twist that will take your taste buds on quite the ride. A bed of al dente macaroni is swirled in creamy mentaiko sauce, topped with crabsticks, seaweed and lots of shredded cheese, bubbling into melty goodness when you pop it in the microwave. 
Tip: To complement the meal, you can also get the 7-Select miso soup ($2.50). Just add hot water and it's ready to go!
---
3. Western style – Chicken chop aglio olio with Starbucks frappuccino
---
For a hearty Western meal, the Chicken Chop with Black Pepper Sauce and Spaghetti Aglio Olio ($3.90) checks off the carb, meat and veggie boxes all at one go. Toothsome spaghetti is topped with tender morsels of chicken, slathered with black pepper sauce. There's also a mix of carrots, broccoli and cherry tomatoes to provide a boost of nutrients.
Pair it with a Starbucks Frappuccino ($4.10), which is a sweet and creamy delight straight out of the bottle, but there's a life hack that's been making its rounds online to make it even better. Chuck it into the freezer for an hour or so, and give the bottle a good shake to enjoy a slushy-like consistency. It'll taste just like the ice-blended version at Starbucks cafes, at a fraction of the price!
---
4. Korean style – kimchi fried rice with iced latte
---
If you've spent the Circuit Breaker watching K-dramas, you may have daydreamed about sharing a meal with your dream oppa. To bring that fantasy closer to reality, why not wake up to a Korean-themed meal to accompany your Netflix sessions? Each mouthful of the Kimchi Fried Rice ($4.50) is delicately piquant, complete with chicken strips marinated in bulgogi sauce.
To recreate that iconic cafe-hopping vibe as if you're traversing the streets of Seoul, grab a cup of Iced Coffee ($2) from My Cafe Latte. A cult favourite brand in Korea, the series is a 7-Eleven exclusive here in Singapore. Get a perfect brew each time with just the right amount of sweetness and coffee strength, without having to meddle with kettle boiling and measurements.
---
5. Singaporean style – Butter Chicken Biryani with Okinawa brown sugar Nestea
---
No list of 7-Eleven foods is complete without giving a shout-out to their Butter Chicken Biryani ($3.90), ranked #1 in our favourite instant meals from the chain. Fragrant basmati rice is paired with a rich butter chicken curry, complete with juicy chunks of meat. The flavour packs a hefty punch and isn't too spicy that it'll leave your taste buds scorching, so fret not if you can't take the heat.
What do Singaporeans go ga-ga over? Bubble tea. You won't have to deal with snaking queues and exorbitant prices, because Nestea's Okinawa Brown Sugar Milk Tea is only $2.40. It also comes conveniently bottled so you can enjoy it leisurely, and on-the-go post-circuit breaker if you're heading out.
---
7-Eleven food promotions
---
Whether you're working from home or doing home-based learning, these yummy and filling meals will fuel you for the day ahead, all while satiating cravings for international flavours.

Besides offering taste, quality and convenience, 7-Eleven food is also a go-to no matter the age of lifestyle because of the value-for-money factor. 
Now you can save even more money with promotions like:
From now to 9th June 2020

:

$1 off

Kimchi Fried Rice or Chicken Chop Aglio Olio when you purchase either Chum Churum Peach Soju 36CL ($16.50) or Lotte Yoghurt Soju 36CL ($16.50)

From now to 7th July 2020

:

$2

Chawanmushi

(U.P. $2.50)

when you purchase Mentai Cream Baked Pasta at $4.50.
There are always new promotions and discounts to look forward to, so make sure you stay tuned to the 7-Eleven Facebook page to be the first in the loop.
---
This post was brought to you by 7-Eleven.
Photography by Pepita Hope Wauran.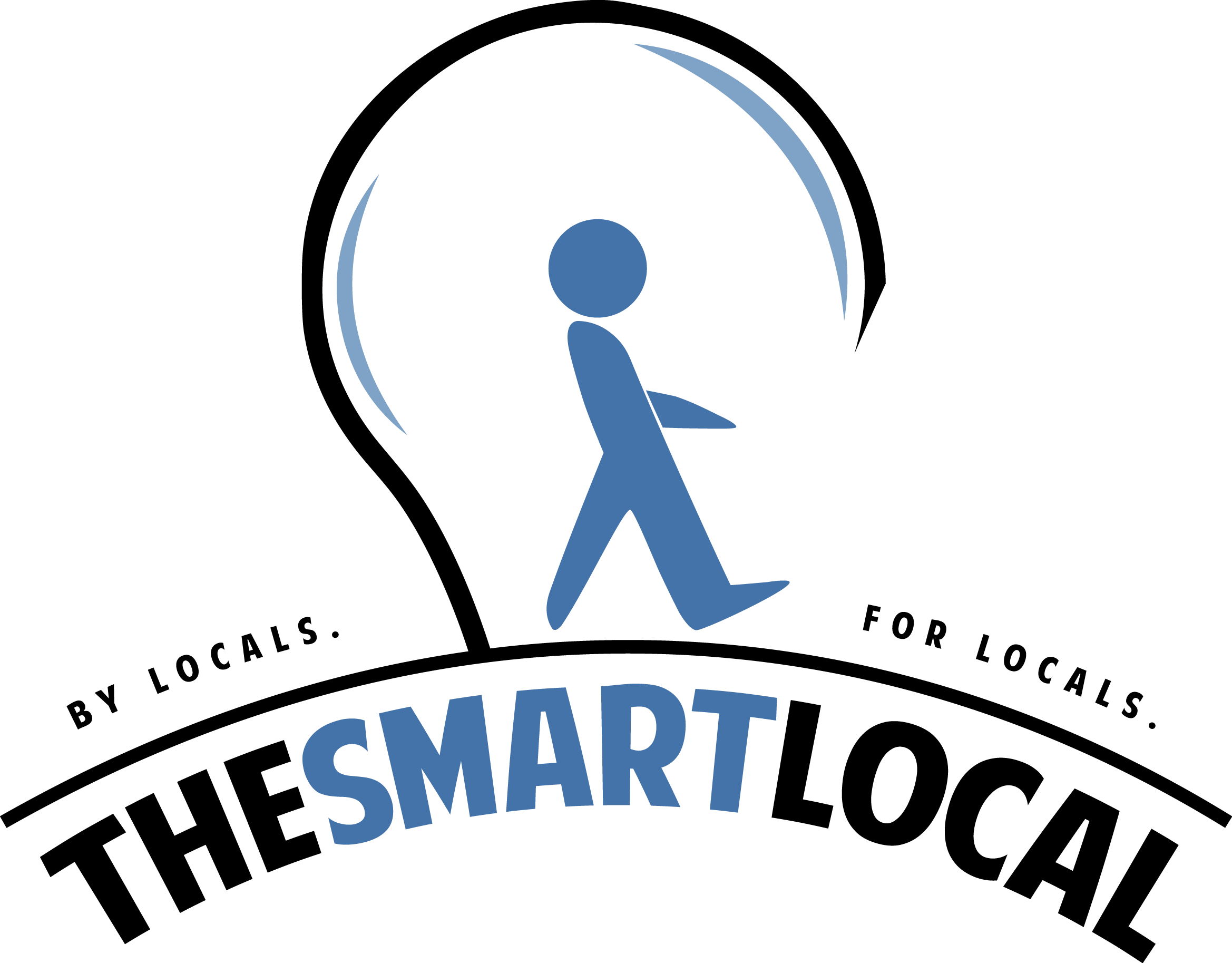 Drop us your email so you won't miss the latest news.