Part 1: 4 Famous Singaporean Icy Desserts
We all know Singapore's weather, unpredictable but mostly hot, humid and just hot. A nice icy cool dessert is a good thirst quencher and an excellent way to beat the heat, and these are the commonly found icy desserts Singapore, all in every way delicious, thirst quenching and heat beating.
1. Ice Kacang
One of the most well known and well loved dessert in Singapore. Comprising jelly, preserved attap seeds and red beans under a mini hill of shaved ice flavoured with syrup. This is typically a pink, green and gula melaka(palm sugar) syrup, and also the less common yellow syrup, topped over with evaporated milk and can jagong(corn puree with corn grains). This sweet and refreshing dessert is a surefire way to quench even an insatiable thirst and while it is rather sinful with so much syrup, who can deny how delicious it is? This dessert is an evolution of the old iceballs, which was very popular in the old days, and also a variant of the Malaysian Ais Kacang. There have also been many innovative edits to this popular dessert, including the replacement of the can jagong with mango/durian puree and also the addition of can cocktail fruits or chocolate rice sprinkles. This dessert is great in many ways, but for those who do not fancy sweet beans too much like me, ordering ice kacang without the red beans could just make it a much better one for yourself.
Cheng Tng
Having its roots from the eight treasures soup, this dessert is made up of a variety of items boiled together to form a sweet soup, notably white fungus, lotus seeds, dried longan, sweet potato, topped with big sago and sweetened with sugar, be it brown sugar or cane sugar. Some stalls also add other interesting ingredients such as jelly and dried sweet winter melon into the sweet soup. This dessert is available hot or cold, with the cold one usually being served with shaved ice, but either way it is still thirst satisfying and very nutritious, making it a more ideal dessert for the health conscious.
Chendol
Chendol is a rather simple dessert that comprises coconut milk, shaved ice, gula melaka(palm sugar), green pandan 'jelly noodles' and red beans. The coconut milk element makes this dessert more fattening than others, and it is probably not the most healthy dessert I can find, but it tastes really good and the excellent combination of the gula melaka and coconut milk can make this dessert taste like no other. If you don't like the red beans it is best to do without it, and I like chendol without red beans more as I find it tastes better that way. Also, if you want to reduce your calorie intake whilst enjoying this dessert, asking for less coconut milk or simply not finishing the entire bowl by yourself will help to quite a large extent.
Cocktail fruits with jelly
The last dessert on the list is a more general one, and the dessert is commonly a bowl of shaved ice, served with cocktail fruit syrup, cocktail fruits such as can longan/lychee and nata de coco and some sort of jelly. Common variants include almond jelly with longan, cocktail fruit mixture with pudding/ai yu jelly(a clear and mild tasting soft jelly) and my favourite one, the longan with red tea jelly as shown in the picture above, which has tea flavoured jelly that tastes really unique and makes the dessert really special. The cocktail fruit with jelly desserts are extremely refreshing, and is a perfect accompaniment for lunch and dinner, and while they are not as special as other desserts such as chendol, they make perfect desserts for one of those hot days anyway.
More Famous Singaporean Desserts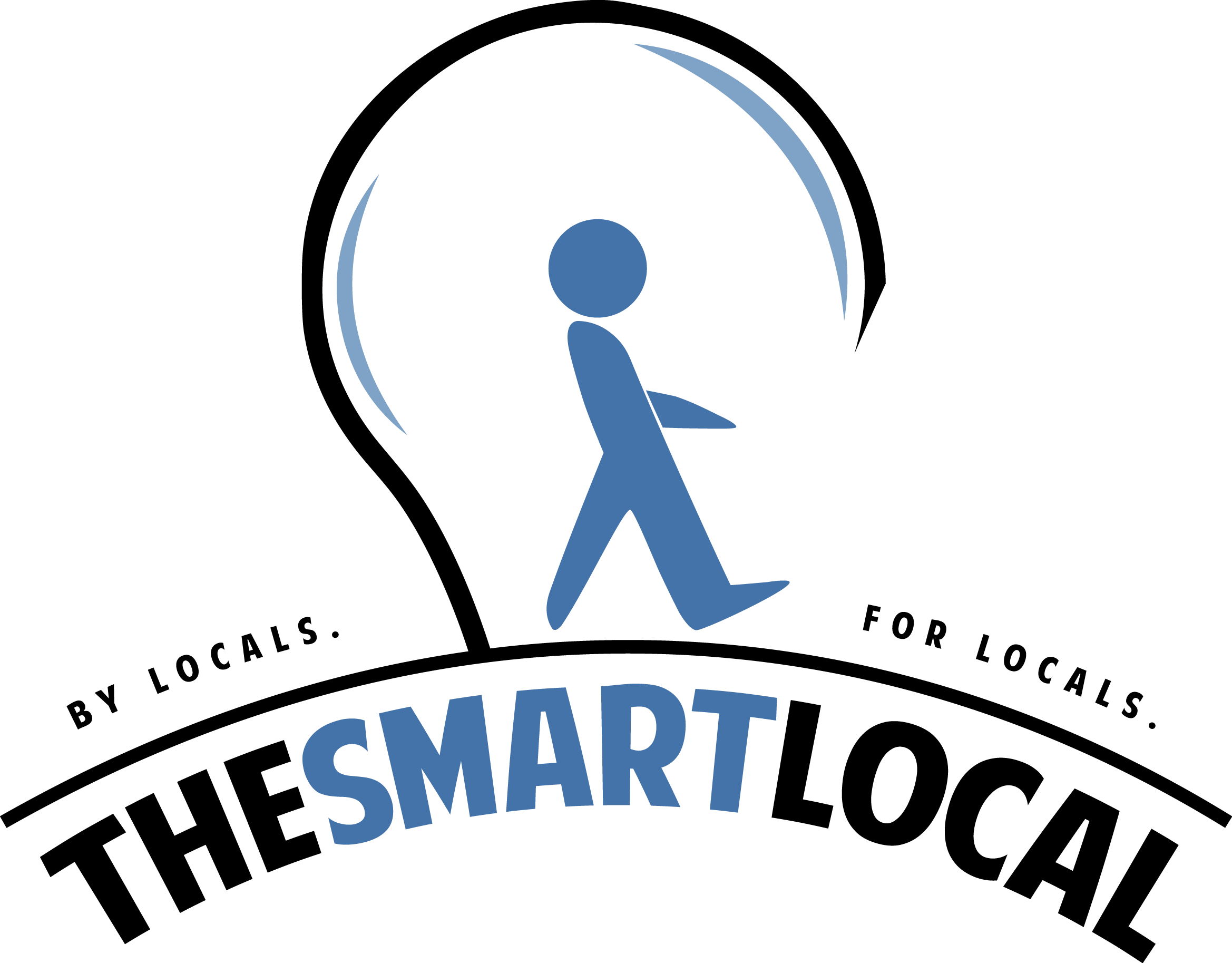 Drop us your email so you won't miss the latest news.