Part 2: 4 Famous Singaporean hot desserts

So Singapore's weather can be blazing hot and extremely humid, but what's that to stop Singaporeans from savouring yummy hot desserts? Perfect for those rainy days or as a warm tummy filler which can be eaten at any meal, hot desserts have a certain appeal to many Singaporeans, and here are some hot desserts that can be found easily in Singapore.
1. Tau Suan
Made of overnight water soaked split mung beans steamed then cooked in a pot with sugar, water and sweet potato flour or cornstarch, then topped with pieces of fried doughsticks, this queer looking dessert tastes really good, and a good bowl of tau suan would not be too sweet nor rich, and the semi soft beans coupled with the starchy mixture makes a good combination. This thick dessert can be really filling, and it is sometimes chosen as a breakfast or tea break choice instead of after lunch/dinner for that. Furthermore, with the exception of the pieces of fried doughsticks this dessert is relatively healthy and is suitable for the more health conscious.
2. Pulut Hitam(Black Glutinous Rice Porridge)
This is a relatively simple dish of black glutinous rice grains cooked with water into a porridge, flavoured with cane sugar/brown sugar/palm sugar, pandan leaves dried longan, and garnished with thick coconut milk/cream. This dish is an excellent of how simplicity can make some of the best dishes, and the thick and tasty dessert combined with the excellent texture of the grains of black glutinous rice makes this a dessert like no other. There are also alternatives to the thick coconut milk/cream, namely ice cream and evaporated milk which may make this dessert more well liked by those who dislike the taste of coconut milk/cream.
3. Sweet Soups
There is a number of hot sweet soups that are commonly found, namely hot cheng tng, sweet potato soup, 8 treasures soup and green bean soup. These desserts are rather simple and nutritious, and are usually made by boiling a number of ingredients together and flavouring it with some form of sugar. The light tasting and not so sinful sweet soups are a hit with those who are health conscious, suffer from health problems or those who have weak stomachs, but they are also a favourite with many other Singaporeans.
4. Bubur Terigu
This dessert is actually a thick mixture with a special kind of cooked barley, and it is flavoured with cane sugar/palm sugar and topped with coconut milk. Its chewy yet not hard grain texture that goes along with the unique tasting thick soup is what appeals to many, and while it seems like no more than an elevated version of barley porridge, this dessert is truly unique and one of a kind and a definite must try.
More Famous Singaporean Desserts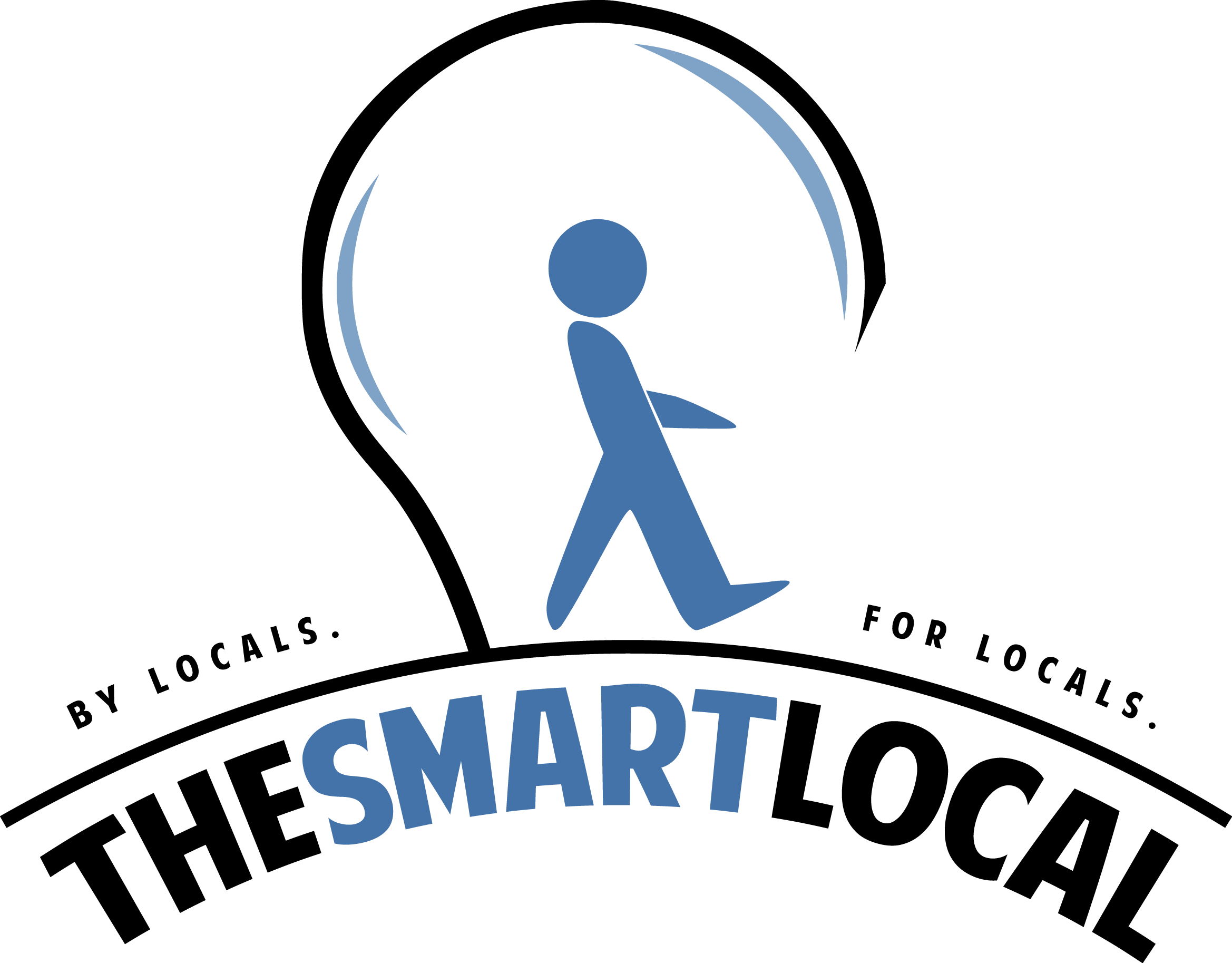 Drop us your email so you won't miss the latest news.