Famous people who use Secretlab 
---
Secretlab may have started out as a cult favourite brand amongst esports players – but since its inception in 2014, it has made a name for itself beyond Singapore's shores. It's safe to say, their chairs are no longer a gamer's best-kept secret. 
In fact, the homegrown brand has been endorsed by super famous people around the world. We're talking Pokimane, one of the biggest Twitch streamers right now, and football legend Jose Mourinho. Read on to find out which other international names have been associated with this homegrown brand.
---
1. Pokimane – Most followed female Twitch streamer
---

Image credit: Pokimane
If you're into the gaming scene, even if just a little bit, there's a high chance you've heard of Pokimane. With a whopping 9.2 million Twitch followers and counting, Pokimane – real name Imane Anys – is the most popular female Twitch streamer, period. And of course, any gamer needs their throne, and hers happens to be the Secretlab Titan Evo 2022 Softweave in Frost Blue.

This ain't your ordinary office chair.
Image credit: Secretlab
Currently retailing at $644 (U.P. $679), this is Secretlab's chair of the hour – a result of years of research gone into creating the perfect gaming chair. Features include adjustable armrests and a magnetic head pillow for max ergonomics. The backrest is completely reclinable too, just in case you need a little snooze in the middle of work.
Now we know how comfy Pokimane must be during her streams playing games like Fortnite and Valorant.
Check out the Secretlab Titan Evo 2022 Softweave in Frost Blue.
---
2. Magnus Carlsen – World's top chess player
---

Image credit: Secretlab
The Queen's Gambit might have taken the world by storm last year, but one grandmaster has been making moves since before chess was cool: Magnus Carlsen. Probably the best chess player to ever grace the planet, Carlsen also chooses to slay the game all while perched on his NEO™ Hybrid Leatherette version of the Secretlab Titan Evo 2022.

Besides using it in competitions, Carlsen also uses Secretlab during training.
Image credit: TV2
Even chess is considered an esport these days, and competitions involve sitting in front of a screen for what can be hours. Having a chair with solid support is important, and Carlsen has praised the Titan Evo 2022 for being comfortable during online tournaments. Neckaches while playing? Checkmate.
P.S. Secretlab even has an aptly named Magnus Metal Desk – we wonder if he uses that too.
Check out the Secretlab Titan Evo 2022 in NEO™ Hybrid Leatherette.
---
3. Jose Mourinho – "The Special One" 
---
Image credit: @josemourinho
Love him or hate him, Jose Mourinho is one of the most successful football managers of all time. He currently manages Italian football club A.S. Roma, but has names like Chelsea, Real Madrid, and Inter Milan under his belt. 
But it's now 2022, and one of his latest achievements is being immortalised with a TikTok trend, thanks to a viral audio from an advert for Topps UEFA 2024 Euros German. 
After all, he is Jose Mourinho. 
Image credit: Secretlab 
But what throne does he sit on when he's planning the next game in his office? The Dark Knight edition of the Titan Evo 2022 Series, of course. It's upholstered in Secretlab NEO™ Hybrid Leatherette and comes with a magnetic memory foam head pillow and full-metal 4D armrests, which makes it comfy af. 
If you want to be as productive as The Special One, it's currently on sale at $659 (U.P. $739). 
Check out the Secretlab Titan Evo 2022 in Dark Knight. 
---
4. Kevin De Bruyne – English Premier League player 
---
Image credit: Secretlab
Football fans don't need an introduction to Kevin De Bruyne. The Manchester City midfielder is undoubtedly one of the best players in the Premier League. 
When he's not stunning the world with his incredible passing and vision on the pitch, he's just like the rest of us, winding down by playing Call of Duty, Fortnite, and F1. And swivelling around in his Secretlab Titan Evo 2022 in Ash, with a personalised "KDB 17" tab, while at it. 
Because he is KDB, he needs to stay in top shape for his matches. The Titan Evo promises ergonomics, with a 4-way L-ADAPT™ Lumbar Support technology that enables the chair to adapt to the curvatures of your body to wholly and fully support the spine. 
The exact chair – sans the "KDB 17" inscription – is now on sale for $614 (U.P. $649). Check out the Secretlab Titan Evo 2022 series in Ash if you want to be twinning. 
---
5. deadmau5 – International DJ
---

Image credit: Secretlab
deadmau5 is a name familiar to EDM fans, thanks to his catchy bops and collabs with other DJ powerhouses like Kaskade and Daft Punk. So what does a world-renowned DJ sit on when he's spinning tracks? His very own deadmau5 x Secretlab Omega 2020 of course.

The deadmau5 x Secretlab Omega 2020 and Titan 2020.
Image credit: Secretlab
Secretlab has all sorts of cool collabs under its sleeves, from Harry Potter to Attack on Titan-themed chairs, so we're not too surprised to see them get together with one of the most famous DJs in town. Besides the Omega 2020, the deadmau5 collection also features a Titan 2020. 
With a sleek geometric design and the DJ's iconic mouse insignia plastered on the backrest, this is a fun collection for both deadmau5 and Secretlab fans looking for something a little more unique to add to their gaming caves.
The chairs currently aren't in stock, but you can register your interest for the deadmau5 x Secretlab collection to be notified once it's available.
---
6. Dele Alli – English professional footballer 
---
Image credit: Secretlab 
There are footballers, there are gaming streamers, and then there's Dele Alli. The attacking midfielder from Beşiktaş J.K. is a jack of both trades. He even has 134K followers on his Twitch channel, where he plays games such as Fortnite and Call of Duty. ​​
In fact, Dele doesn't keep his gaming obsession lowkey. He celebrated a 2018 World Cup goal against Sweden by busting out a signature Fortnite dance move, The Floss. 
His partnership with Secretlab, then, comes naturally. Dele has been quoted saying, "I am very particular about the equipment I use when gaming – I have to be comfortable."
---
7. Mitsuhira Arita – Pokémon cards illustrator 
---

Image credit: @secretlab
If you're a 90s kid, collecting and trading Pokémon cards would probably a core memory from your childhood. So you've most definitely seen Mitsuhira Arita's works – especially the Charizard card from the Base set. After all, he's one of 3 designers whose drawings are featured on the OG set of 102 cards released in October 1996. 
Naturally, his chair of choice would be the limited-edition Pokémon #006 Charizard, with the iconic character stitched onto the backrest and the chair's side panels – and 2 Poké Balls perched on the shoulder of the chair. Talk about relieving your childhood memories, eh? 
The chair is currently sold out in Singapore, but you can register your interest for the Pokémon collection to stay updated on future launches and availability. 
---
Secretlab gaming chairs 
---
Secretlab may have started out with just $50,000 in capital from the founders' savings. But the brand has made its mark on the world with gaming chairs that have been engineered for comfort and ergonomics, thanks to years of research and development. 
The Titan Evo, in particular, is loved by MVPs like Pokimane, Jose Mourinho, and Magnus Carlsen. So if you're sitting on one right now, you're one with the legends. 
More gaming articles: 
---
Cover image adapted from: Pokimane, @josemourinho, Secretlab
Co-written by Dewi Nurjuwita & Ra Krishnan.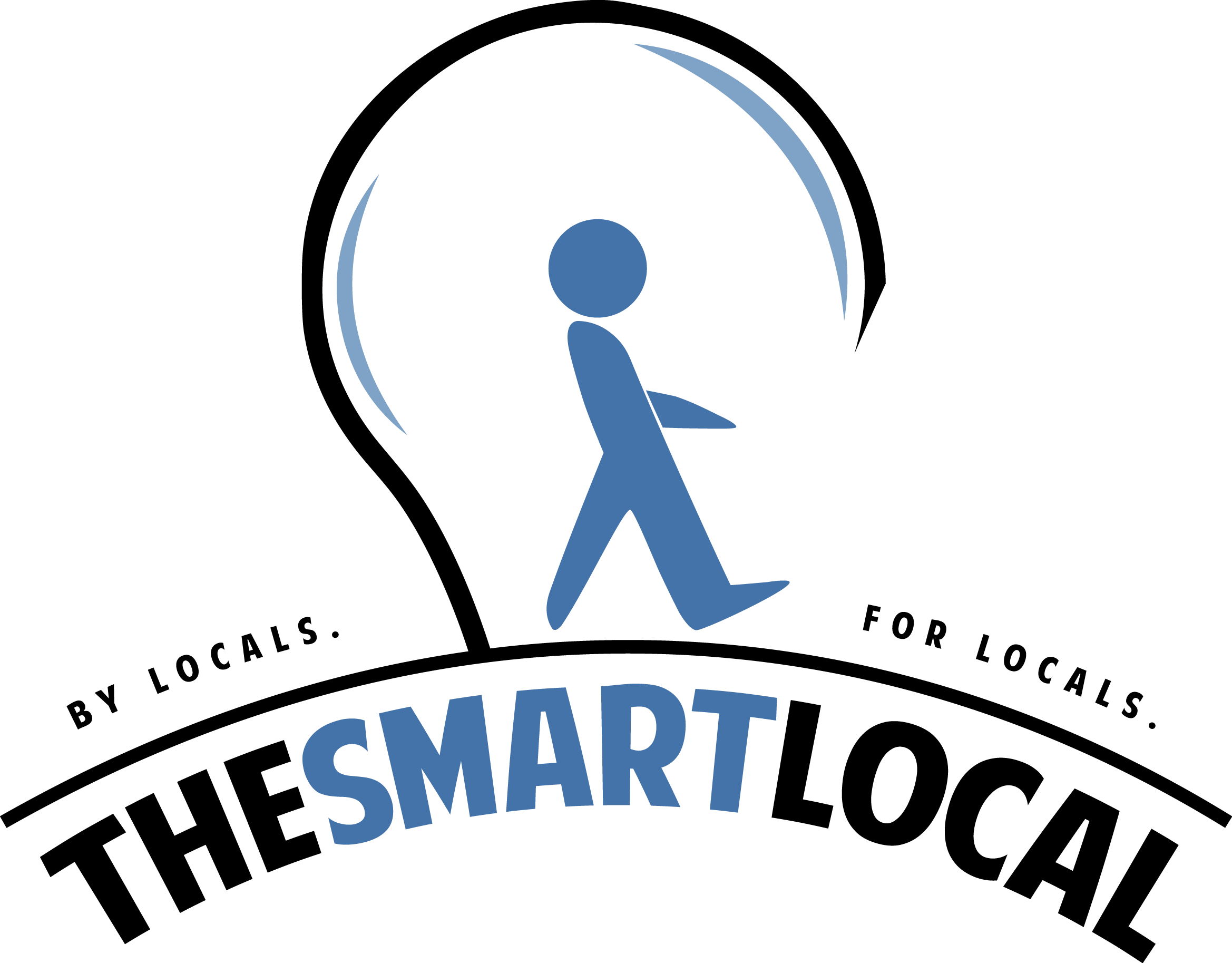 Drop us your email so you won't miss the latest news.