Family places and activities in Singapore's North
---
Carefree, joyous frolicking in parks and playgrounds seem to be such a thing of the past. It's a common sight to see this generation of tiny tots with their noses buried in mobile devices of some sort, eyes glued to an endless loop of Baby Shark.
Relive the good ol' days with the young ones in your life by taking them to these hidden spots we've uncovered in the North. From calming sanctuaries for family get-togethers to quirky themed zones that make for playtime paradise, a North-side day trip has become tempting even for grown-ups.
---
1. Vista Park – enter a real-life fairytale at an Alice In Wonderland themed playground
---
There's nothing better than seeing the pages of your favourite book come to life. Vista Park is a sprawling play space with hidden tidbits inspired by Alice In Wonderland.
Seek shelter underneath a giant toadstool. If only we could crawl through that tiny door!

Prance around on these "playing card" structures reminiscent of the Card Guards from Alice In Wonderland.
It's an exciting game of treasure hunt in itself to try and spot them all!

The most coveted hidden gem of all: An ancient statuette of the iconic Cheshire Cat.
Address: 580 Woodlands Drive 16, Singapore 730580
---
2. Sembawang Park – channel your inner pirate at a shipwreck playground
---
If you have restless tykes who never seem to tire out, have them put their energy to good use at Sembawang Park's Ship Playground.
Designed after a wrecked battleship to symbolise Sembawang's history as a naval base and dockyard, this advanced-level playground almost seems like an obstacle course on Ninja Warrior.
The "head" of the ship is a slanted vertical rock-climbing platform. Besides an added element of gravity-defying difficulty, it also gives rise to some fascinating optical illusions.
Address: 1200 Sembawang Road, Singapore 758526
---
3. The Animal Resort – get up close and personal with wildlife at a kampung-style zoo
---
Nobody can resist the adorable allure of cute critters like bunnies, ducks, and majestic horses. At The Animal Resort, you'll get to see them roam around freely, living their best life.
Styled after a kampung zoo, the rusticity of the place is what brings families with young children in by the throng. Visitors are free to get up close with the animals – with caution. You can even feed them!
They even have exotic beauties like peacocks and turkeys strutting around freely in all their glory!
Address: 81 Seletar West Farmway 5, Singapore 798061
Opening hours: 10AM – 5PM daily
Telephone: 6482 1160
---
4. Woodlands Waterfront – idyllic fishing trip with scenic views of the Causeway
---
Nothing provides better respite from staring at screens all day than taking in fresh air and views of vast waters. The North has many opportunities for this and Woodlands Waterfront is one ideal spot away from the crowd where you can cycle, enjoy a stroll, or even go fishing.
Treat yourself to a breathtaking view of the Johor Straits, and peer into our neighbouring country Malaysia's day-to-day life. It's a surreal feeling being able to catch a glimpse of a whole other land!
Address: 6A Admiralty Rd West, Singapore 759956
---
5. Fu Shan Garden – run wild at a dinosaur-themed playground
---
Which kid isn't thrilled by the thought of dinosaurs? Fu Shan Garden was recently revamped to include dinos of pretty epic proportions – sure to thoroughly enthral the kids!
Crawl through, slide down and learn more about these prehistoric creatures through informative "fact boards".
Watch out! Some dinos are hidden and may serve up quite a fright if you're not on the lookout.
Address: Blk 827 Woodlands Street 81, Singapore 730827
---
6. Tzu Chi Daai Gallery – learn the art of giving at a tranquil IG-worthy museum
---
To switch things up from library and art museum visits, head down to the Tzu Chi Daai Gallery for a chill day out that's also extremely enriching for the mind and soul. This hidden gem is tucked amongst the iconic Black and White Houses.
Watching donation programmes on TV is one thing, and seeing real-life evidence of charitable causes around the world with your own eyes is another.
Besides being a tranquil space to chill, the gallery also has an abundance of opportunities for children to discover the value of a single act of kindness.
Africans in need of food show their appreciation for Taiwanese rice donations by refashioning the rice bags into trendy totes, complete with traditional African designs and motifs.
Address: 137 Queen's Ave, Singapore 758592
Price: Free admission
Opening hours: Tue – Fri 3PM – 9PM | Sat, Sun & PH 10AM – 9PM | Closed on Mon
Telephone: 6582 9958
---
Best family spots in the North
---
Whether you plan to make full use of the school holidays or just need a new hangout spot for the weekends that kids will love, look no further than these hidden gems in Singapore's North side.
---
Keep up with the town's latest happenings at Kampung Sembawang
---
While you're there, the North is also known for being home to numerous scrumptious food options. Perfect to fuel up before a day of bustling activity!

Image credit: Kampung Sembawang
Make sure you never miss a beat on the North's fresh events and developments by staying tuned to the Kampung Sembawang Facebook Page. It's regularly updated with exciting news, fun facts and announcements of special deals and promos. You'll want to be the first to catch wind of such lobangs!
Also check out:
---
This post was brought to you by Sembawang Town Council.
Photography by Vanessa Teo.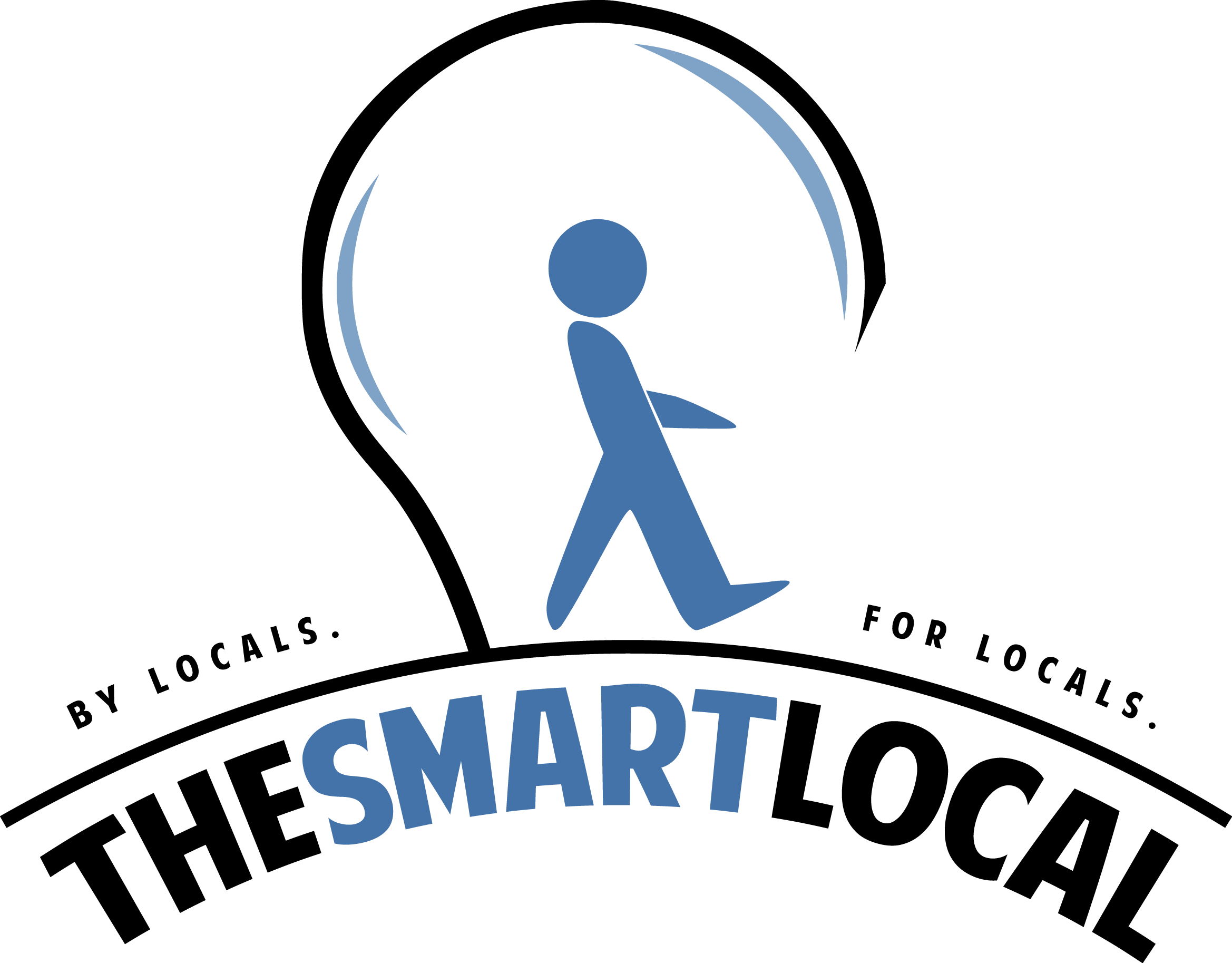 Drop us your email so you won't miss the latest news.