Child-friendly public libraries in Singapore
---
Before "Cocomelon" and iPads became a thing, most of us probably spent our childhood camped out in our neighbourhood public libraries. While the books were enough to keep us happy back then, Singapore's libraries have since undergone major upgrades to keep up with the times to include features like toys and Augmented Reality (AR) books.
If you're looking for new ways to keep the little ones occupied, here are seven child-friendly features in our public libraries that will have them booked and busy for the weekend.
---
1. Tampines Regional Library – indoor playground with ball pit
---
Image credit: @playtopiasg
Having an indoor playground inside a library probably contradicts the stereotypical quiet setting that we're used to – but you know the saying, "all work and no play makes Jack a dull boy". 
Located on level three of the Tampines Regional Library, Playtopia serves as an escape from the books, with ball pits and slides for young ones to expend their seemingly endless energy.
Priced from $10 – $19 depending on the day, the tickets are inclusive of one adult so you can watch over your kid while capturing memories on your phone. Plus, with the library located on the other levels, you can balance playtime with some silent reading too.
Price: 
Tue – Fri
$10/1 hour for children aged 2 to 12 | $16/2 hours for children aged 2 to 12
Free for kids below 2 years or under 80CM | $6 per accompanying adult
Sat – Sun, school holidays, PH eves & blackout dates
$12/1 hour for children aged 2 to 12 | $19/2 hours for children aged 2 to 12
Free for kids below 2 years or under 80CM | $7 per accompanying adult
Address: 1 Tampines Walk, #03-02, Singapore 528523
Opening Hours: 11AM-8.45PM (Closed on Mondays)
Telephone: 6969 3700
---
2. Sports Hub Library – giant chess set and Xbox stations
---

Image credit: @shutterspeedphotography
From kayaking along the Kallang River to watching artists like BTS perform at the National Stadium, most of us are familiar with the Singapore Sports Hub. But among the Sports Hub's many fitness facilities lies the Sports Hub Library, which houses a wide array of sports books and games for children and adults alike. 
If your child is on the way to becoming the next Elizabeth Harmon and knows how to play chess, the giant chess set is the perfect chance for them to prove that they're more than just a rookie. The enormous chess pieces give the library an "Alice In Wonderland" vibe too, which doubles up as a photo opportunity too.

Image credit: @debrachong
If chess is not you or your child's forte, the library also has Xbox consoles with virtual sports games that are free to use. Not only will the young ones get to try their hand at video games that test their hand-eye coordination, but they'll also clock in a healthy dose of exercise. 
Location: 4 Stadium Walk, Singapore 397697
Opening Hours: 10AM-8PM, Daily
Telephone: 6653 9652
---
3. North East Community Toy Library – educational kids toys
---
Image credit: North East Community Development Council
Buying toys for children can be complicated, especially since they tend to get bored easily. To help ease your parenting woes, the North East Community Development Council has 15 toy libraries stocked with toys for children aged seven and under to play with, so you don't waste money on toys that end up collecting dust. 
Located around the North East district of Singapore, the library has toys at the various Residents' Committees to loan for playtime at home. The toys are all donations from residents around the area so if you have a mountain of old knick-knacks lying around your house, you can even consider donating them to give them a second life too.
Check out the full list of North East Community Development Council toy libraries. 
---
4. Central Library – eco-friendly library with treehouse
---

Image credit: @thereadingschool
It's not every day that you get to see a treehouse inside a library, but the Central Library boasts My Tree House, the world's very first green library for kids, complete with a treehouse right smack in the centre of the room. Made of wood and recycled bottles, the platform lets little ones climb up the stairs to find a spot to read to their heart's delight. 
Apart from the nature-inspired interior decoration, the children's section also has The Weather Cloud with real-time weather updates from Marina Barrage, and over 45,000 books with environmental themes.
Address: 100 Victoria Street, Basement 1, Singapore 188064
Opening Hours: 10AM-9PM, Daily
---
5. Woodlands Regional Library – sensory areas for special needs kids
---

Image credit: @coco_cesco
For North-siders that don't feel like travelling all the way down to the Central Library, the Woodlands Regional Library also has an "outdoor" area in its children's section. While there aren't any treehouses, the library still has a tree decor, along with a miniature fake pond for them to scamper across. 
This library is also inclusive to children with special needs, with sensory-friendly reading and learning areas so they won't feel overstimulated. Plus, you can also obtain a transition card from the library staff so they can identify children with special needs and give assistance accordingly.
Address: 900 South Woodlands Drive #01-03, Woodlands Civic Centre, Singapore 730900
Opening Hours: 10AM-9PM, Daily
Woodlands Regional Library website
---
6. library@harbourfront – AR books & video projection room
---
Image credit: @kenthelibrarian
VivoCity is known for many things: its close proximity to Sentosa, the free rooftop water play area, and of course, the newest public library in Singapore. With upgrades to its predecessor, Bukit Merah Public Library, library@harbourfront is also extremely kid-friendly.
Situated right in front of the entrance of the kid's section, the Tinker Truck is one of the library's unique features and includes child-sized tables and chairs along with augmented reality books for interactive learning. Maker workshops and programmes are also held every month to give the kiddos some hands-on creative time.

Image credit: @yellowapron_nlbsg
Not only does the library have a whole array of children's books to choose from, but there is even a dedicated space called the Stories Come Alive Room, where light projections are cast on the walls. Paired with light and sound effects, this room provides a truly immersive experience that will entertain even the most distracted of kids.
Image credit: @mindy_bonvivant
Adults can even enjoy their own private reading time with a scenic view of Sentosa while the young ones get busy with their own activities. With its prime location, the library is also convenient to grab your lunch or dinner after and turn this into a full-day outing.
Address: 1 HarbourFront Walk, #03-05 VivoCity, Singapore 098585
Opening Hours: 11AM-9PM, Daily
---
7. Clementi Public Library – interactive storytelling kiosks
---

Image credit: National Library Board
Clementi Public Library may not be the biggest or newest library on this list, but it still has over 67,000 children's books to choose from. While that number is impressive, the coolest feature still has to be their Interactive Storytelling Kiosks located along the side of the library's interiors.
Reading books can get boring, especially considering the short attention span of children. These kiosks are therefore ideal to engage them better, and have them interact with the various materials. What's more, they also have fun reading activities like quizzes to keep their minds active and attentive to detail.
Address: 3155 Commonwealth Avenue West #05-13/14/15 The Clementi Mall, Singapore 129588
Opening Hours: 11AM-9PM, Daily
Clementi Public Library website
---
Kid-friendly features in public libraries
---
No matter if your trip to the library is a full-day family affair or simply a wet weather plan, reading books is always a good idea – especially for the budding minds of young children. 
The next time you head down, do remember to check out these child-friendly features for a unique, yet educational weekend with your kiddos. 
For more kid-friendly activities, read:
---
Cover image adapted from: @shutterspeedphotography, @playtopiasg.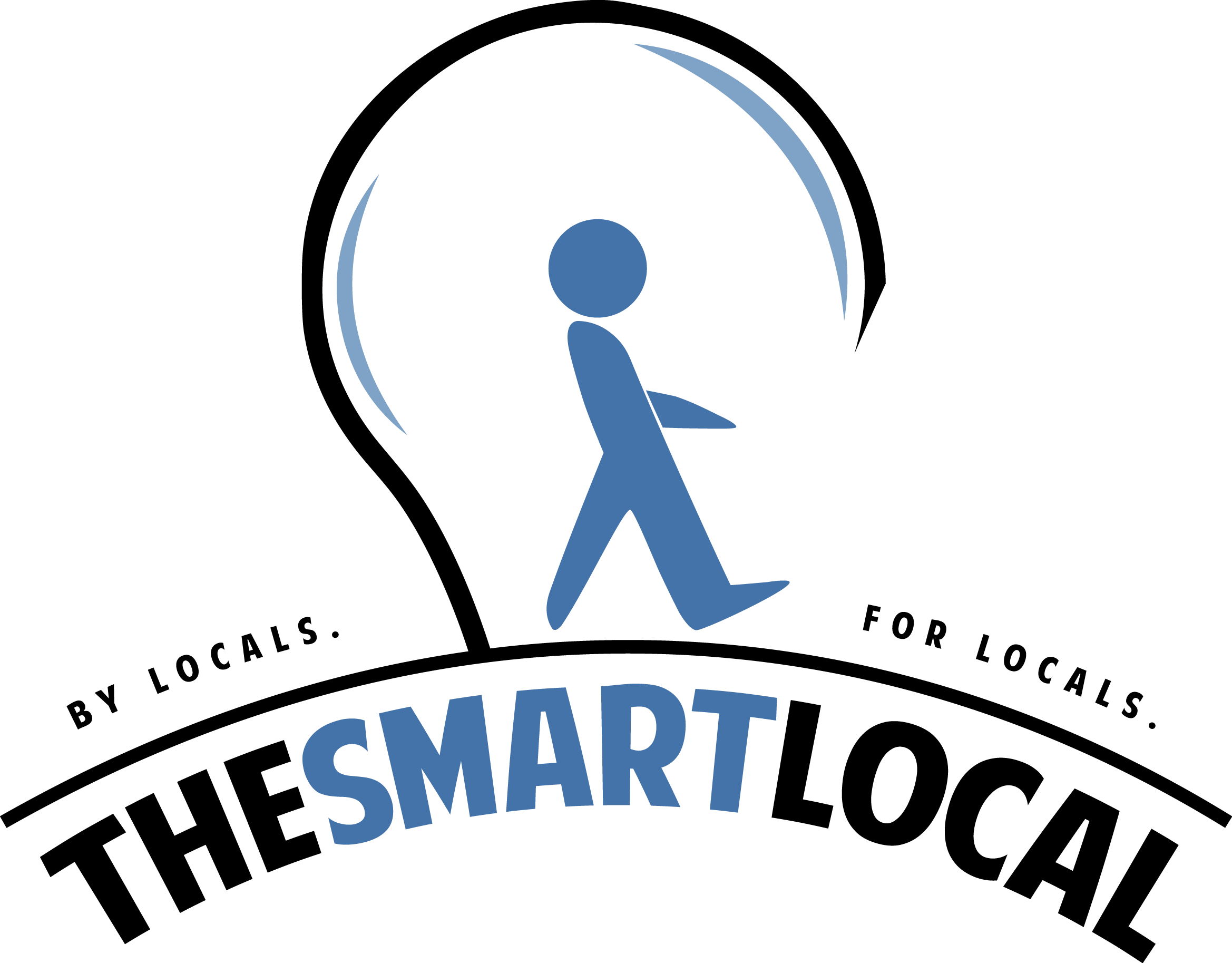 Drop us your email so you won't miss the latest news.