Tips for English compositions and writing well
---
Wanting to protect your children through life's obstacles is pure parental instinct. Helping them with daily homework is one thing, but prepping them for primary school exams is a whole different ball game. While we can't plonk ourselves beside our kids during exams or take the tests on their behalf, there are little things we can do at home to help them along.
If your kiddo needs a little more guidance, especially in the area of English compositions, then here are 5 practical tips we've gathered from professional tutors to put them on the path to getting a good grade. 
---
1. Compile model compositions of different themes from top students
---
Knowing what rakes in the points makes all the difference – and we're not talking about practice papers. Professionals from WR!TERS@WORK recommend keeping your very own "database" of model compositions written by students.
Reading these compositions will first give your child a better understanding of sentence structure, grammar and vocabulary. 
Tip: Don't be afraid to approach the teachers in your child's school or your trusty circle of fellow parent-friends for a copy of their child's composition!
---
2. Get your child to rewrite model compositions and books from established authors
---
Take it beyond just reading and get your little one to rewrite segments of the model compositions and other books they love. 
This is one method that takes a leaf out of the books of writers from the likes of Benjamin Franklin. "Copywork" as it's often referred to, is a tried-and-tested way to get your child to internalise correct grammar usage and get used to the syntax. 
The act of copying a passage word for word will not only encourage your child to digest what he/she is writing but will ensure that your child is engaged in the sentence structuring process. It will also help your child recognise narratives in model compositions that have done well in examinations and apply that to their own writing. 
If your kid starts whining about how the whole process is a waste of time, don't lose hope. Just explain the rationale and scientific benefits behind copywork, and your patience will pay off in time!
---
3. Help them build their own vocabulary bank
---
Start building a vocabulary bank if you don't already have one. Always keep a lookout for new words that might be unfamiliar to your child. Add it to a notebook or write it down on a whiteboard at home. 
Categorise these "new" words into groups such as feelings and actions. Synonyms, idioms and metaphors can also be included to expand on different forms of expression. You can then take things up a notch by getting your child to compile a list of words that describe the same thing.
---
4. Use acronyms to remember steps
---
Acronyms are useful for several things – they shorten all the lengthy names and help us better utilise the full capacity of our minds. 
Teach your child a couple of relevant good-writing strategies in acronym form such as RAFTS and which stands for: 
R – Role
A – Audience
F – Format
T – Topic
S – Strong Verb
And it doesn't end there, you can try your hand at creating your own acronyms to help your child remember what he/she has learnt!
---
5. Plan with mind maps and sketches before writing
---
Any good writer will tell you that the best storylines and characters don't just materialise in seconds. The ideation process can take days, sometimes even months before a winning plot is born. 
Make time for brainstorming before any writing begins. Thinking up ideas does not have to be limited to just words. Let your child's imagination take flight through the use of mindmaps, diagrams and scribbles. This freedom to express themselves will help them feel excited about their composition and even take some tension off their shoulders. 
Tip: Incorporate brainstorming sessions during homework or practice sessions at home to lessen the possibility of your child encountering a mental block during the exam.
---
Improving English composition skills
---
It doesn't matter if your child is finishing up Primary 3 or preparing for next year's PSLE, these pro-tips can be applied at any level to help improve his/her English compositions at home! 
We've taken 3 of these tips from the professionals at WR!TERS@WORK, an enrichment centre that adopts a results-based approach in their classes to help their students obtain visible improvements in their English compositions. 
If you're hoping to see an improvement in your child's results in a matter of months, then you should consider signing your child up for enrichment classes at WR!TERS@WORK. The courses you'll find are specially tailored to help children break out of their comfort zones and improve their grades.
They have writing programmes for primary and secondary students and even specialised PSLE and O-level classes to help their students hit those high scores and even score full marks.
Also check out these things to do with kids:
---
This post was brought to you by WR!TERS@WORK.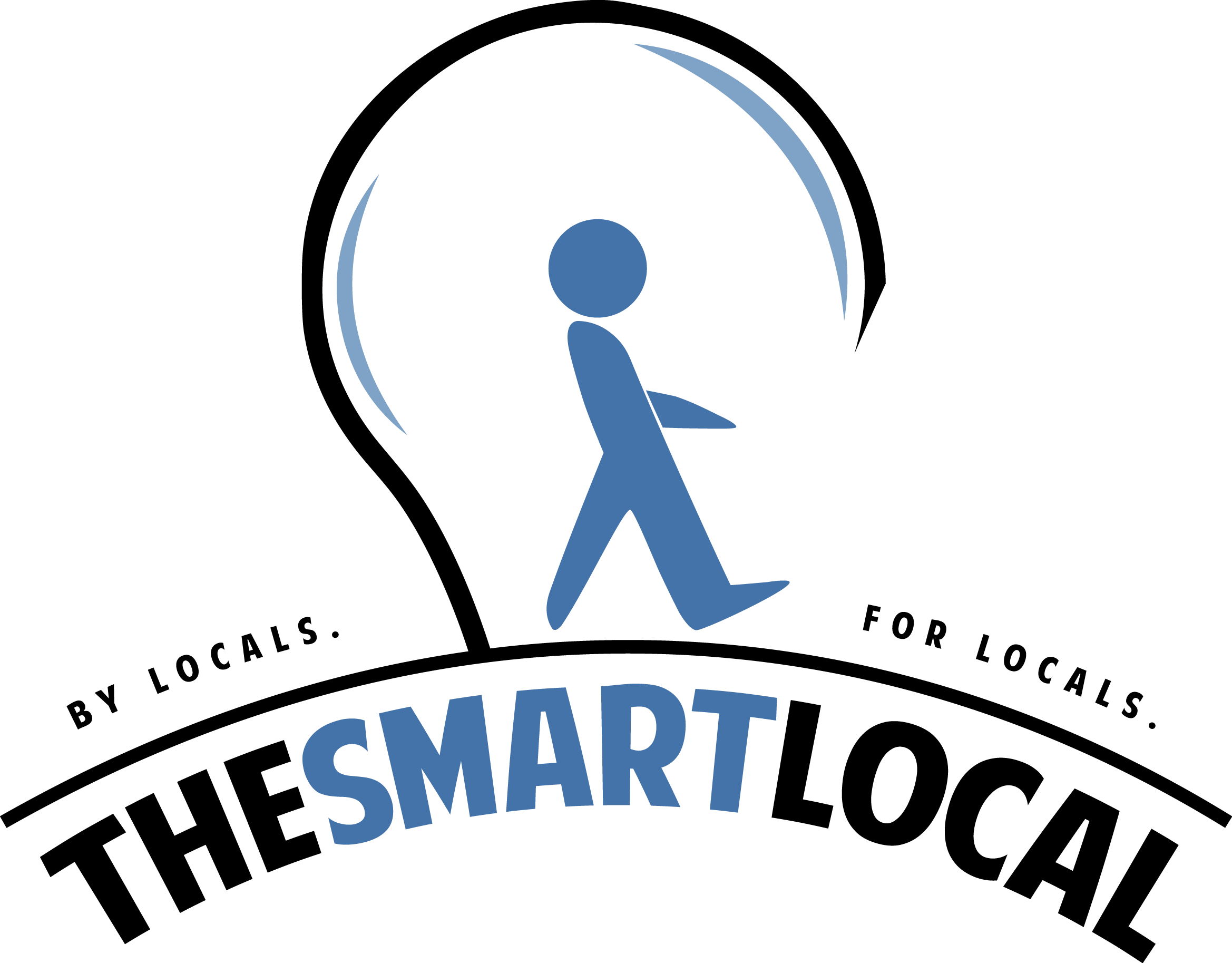 Drop us your email so you won't miss the latest news.