How to DIY BTO renovation
---
Homeowners today are getting savvier with their renovations and choosing to skip interior designers entirely in favour of a DIY project. After all, they already know what they want in a home and going directly to contractors will save them a lot of money.
But it's still prudent to take heed of advice from those who have already DIY-ed their BTO renovations, especially since they'd know the little details that you might not have thought of. Here are eight tips on how to DIY your own renovation from those who have been there and done that.
---
1. Use an online simulator when choosing laminates
---
It can be hard to envision how your laminates will look like on your cabinetry or feature wall when it's a sample piece in a showroom. Instead of struggling to visualise how this shade of wood will look like in person, you can head over to laminate brand Arova's new showroom to test out their laminates simulator. Think of it as playing The Sims but on two huge TV screens.
The simulator has five rooms and its elements for you to choose from and customise: Living Room, Master Bedroom, Common Bedroom, Kitchen, and Toilet. You can pick and select the elements on the 40" screen on the countertop, and it's mirrored on the larger 86" TV if your partner or family is with you to check out the designs.
You can choose from over 450 laminate designs for most hotspots in a home like the living room cabinets and feature walls.
Once you've picked out your choice of laminates, you can then email all the code numbers to yourself which you can then pass to your carpenters so they can purchase them. Each code is also attached to the specific spot you've picked for it so you don't have to worry about any confusion after.
Arova City Gallery
Address: 33 Ubi Avenue 3, Vertex Tower A #01-25, Singapore 408868
Telephone: 6363 1661
---
2. Put together moodboards for each room & corner of your home
---
Image adapted from: Pinterest
Gone are the days of cutting out interesting pages from magazines and making a collage on paper. These days, moodboards can be easily made on sites like Pinterest for free.
All you need to do is search for the aesthetic or mood that you want, like "monochrome bedroom" or "pastel kitchen", and you'll be presented with a ton of inspirational designs from around the world. Then you can save them to individual boards, so you can have one for the bedrooms and another for the toilet so things don't get cluttered and messy.
If you spot something that catches your fancy – perhaps on one of our many home inspiration articles – you can also add it to your Pinterest board by using the browser extension.
---
3. Ask for advice on Facebook reno groups
---
One unexpected place where you can get great advice from are Facebook groups. The communities within groups like Budget Reno (Singapore) and Singapore Home DIY are filled with fellow Singaporeans who have done their own fair share of renovations and are willing to dole out their two cents to help others about to embark on their own renovation journeys.
Other Facebook groups that you can consider joining for help:
---
4. Draw up a checklist and timeline for your contractor to follow
---
When your contractors have finally started working on your new home, it's important to keep things on schedule. They should provide you with an estimated timeline, and you can keep things organised by compiling all of them into one unified spreadsheet or in an app. This way you can keep them accountable at each stage of the project.
---
5. Hire only HDB-approved contractors
---
The last thing you want is to find out that the contractor you hired for your renovation has a bad reputation after you've already signed the contract. To avoid this headache, you should only hire contractors that have been approved by HDB. You can check out the full list of approved contractors here.
Alternatively, you can also check the list of contractors who have been blacklisted by CASE here.
---
6. Plan your power sockets with future plans in mind
---
One way to ensure that your home has all the power points necessary for the foreseeable future is to sit down and run through a typical day at home. From starting up your coffee machine in the kitchen to charging your laptops by the living room couch for those working from home, your electrical plan will ensure that your home life will be as smooth as butter.
Another thing to consider is installing power points with USB ports. This will come in handy for charging your smartphones and tablets without having to sacrifice one port by itself for a charger.
Here are some suitable locations in your home you might miss:
Under the kitchen island or bar

By each side of the bed

Directly behind the TV (if you are wall-mounting to hide the wires)

Next to the couch

By the sink – but not too close to the tap!

Along the hallway for vacuums or floor lights
---
7. Paint your walls with anti-mould paint
---
Image credit: Deco Art
Humidity is part and parcel of our daily lives in Singapore, but one thing we can do to help our homes combat the effects of moisture buildup is to use anti-mould paint. This is especially important for those living by the sea or near big bodies of water. It can also protect your ceiling and walls against pipe leaks.
Bonus: Get a dehumidifier as well for extra protection against humidity.
---
8. Register for a renovation permit from HDB
---
Before you invite the contractors over to start work on your flat, you'll need to have the right renovation permits from the authorities. Sekali HDB asks you to restore a wall that you already hacked down – that might make you go over your budget and delay your timeline even more.
You can find out which renovation works require a permit here, while more information can be gleaned from HDB's approval portal here.
---
Tips to DIY your BTO renovation
---
Coordinating your own renovation is no small feat, but those that have the time and patience will surely find it satisfying when all the works are finished and you have a home to call your own.
From putting together a moodboard to choosing your own laminates, each stage of the process is a step towards your dream abode. One way you can make visualising everything easier is by checking out the many laminates available at Arova's new showroom.
Arova is one of the leading providers of laminates in Singapore, and their new space at Ubi serves to make choosing the aesthetics of your home a seamless and easy affair. Their laminate simulator also lets you preview how the various colours and patterns might look like on a cabinet or countertop, making your design planning a whole lot easier.
They also have samples of over 450 materials in the showroom for when you want to feel the texture of the marble laminate or the anti-fingerprint Supreme series, something that you can't experience if you're just looking at a virtual catalogue.
We know that getting started on your home renovation project can be exciting, but it's also important to slow down and make sure you've got all your bases covered before giving the green light to your contractors.
Check out more guides before renovating:
---
This post was brought to you by Arova.
Photography by John Low.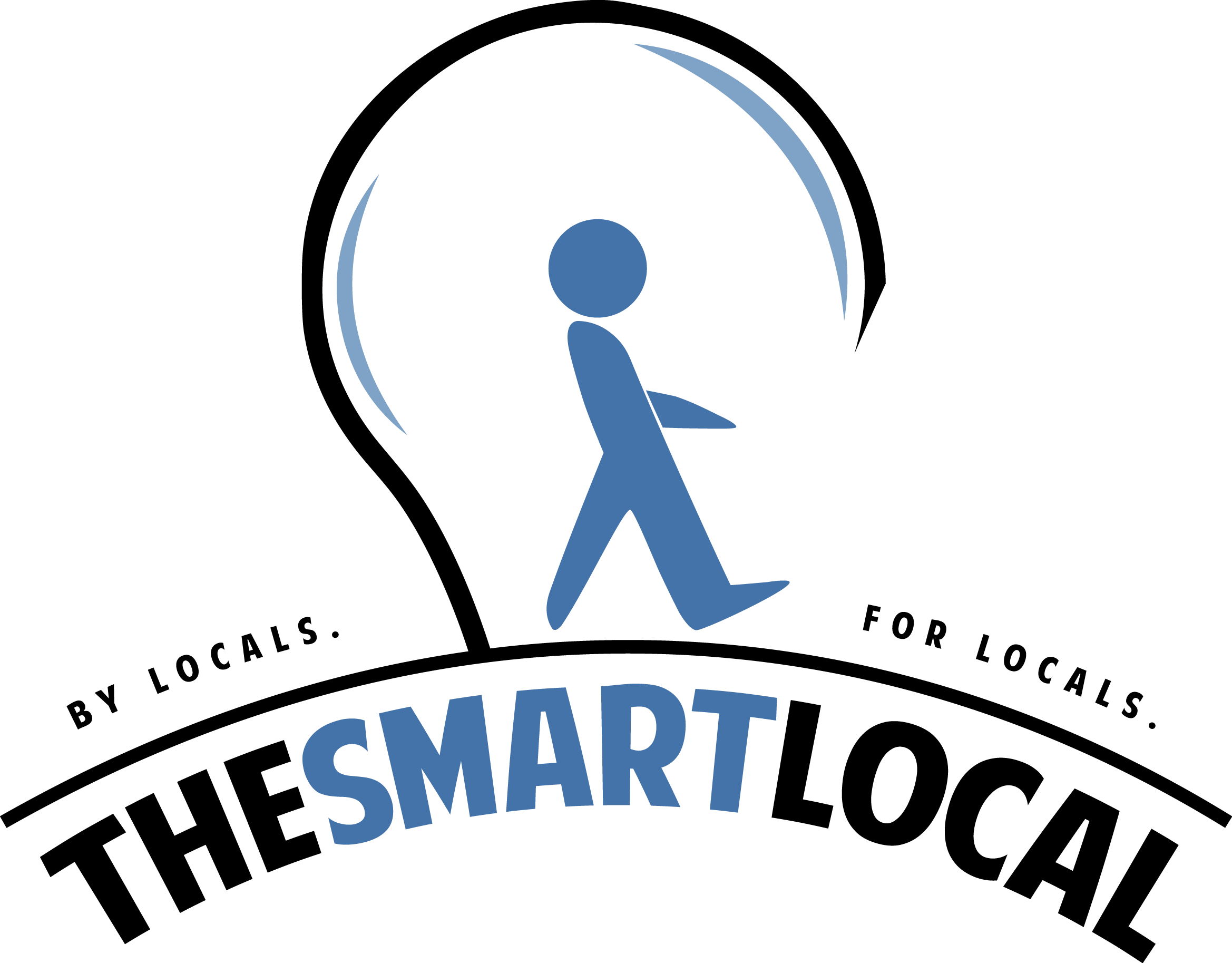 Drop us your email so you won't miss the latest news.