Cheap flights in Europe & tips for taking budget airlines
---
You might have heard the phrase "it's not the destination, it's the journey". However, when it comes to travelling around Europe, finding the cheapest and most convenient ways to get there is the first thing that comes to mind. Make the most out of your holiday by cutting down on travel expenses with these 8 cheap flights in Europe and avoid newbie mistakes.
---
1. RyanAir
---

Image credit: @ryanair_cabincrew
Based in the UK, Ryanair is one of the go-to budget Europe airlines, especially for younger travellers who are excited to see the best of Europe without becoming pok kai. Keep your eyes glued to their website for any deals, like their May special. Fly from London to Spain for just £14.99 (~S$24.03) if you book a flight anytime from 1st-31st May.
Price: 1-way tickets from London, UK to Milan, Italy start at £9.99 (~S$16.01)
Popular destinations: Spain, Portugal, Morocco, Italy
Book flights on RyanAir.
---
2. Wizz Air
---

Image credit: WizzAir
Operating throughout most of Europe, WizzAir is another great option for budget travellers. Tickets might cost a bit more, but having a comfortable long haul flight will save you from needing a massage the moment you touchdown.
Their website also has useful tools like the Trip Planner that categorises popular holiday locations based on your mood, like summer beach spots or places with beautiful architecture in the city. So if you haven't decided on where you're off to next, this can help you make that choice.
For those who are willing to spend a little more, WizzAir has many add-ons to offer, like the option to sit with your buddy for an extra €20 (~S$28.56) total. This is a cheaper option compared to regular seat selection, which could cost up to €42 (~S$60.65) per person.
Price: 1-way tickets from London, UK to Krakow, Poland start at £20.99 (~S$33.64)
Popular destinations: London, Milan, Budapest, Vienna
Book flights on WizzAir.
---
3. EasyJet
---

Image credit: easyJet
You'll be spoilt for choice with the numerous deals and packages easyJet has to offer. Categorised by the type of holiday, easyJet deals include accommodations at low prices too. These are a great convenience so you don't have to scour the internet for places to stay.
While the prices are great, they are a bit on the higher end. Don't worry, you'll still be getting your money's worth. You'll be able to check in online, have more comfortable seats, and bring on larger carry-on bags (45 x 36 x 20cm) compared to other budget airlines.
Price: 1-way tickets from Barcelona, Spain to Naples, Italy start at £24.80 (~S$39.74)
Popular destinations: Milan, Ibiza, Belfast, Munich
Book flights on easyJet.
---
4. Vueling
---
With over 130 destinations, Vueling has some of the most extensive routes available for a budget airline. Another one that's on the pricier side, Vueling makes up for it with its reputation for punctual takeoffs and larger under-seat bag allowance (40 x 20 x 30cm).

Image credit: @vueling
Do note that a lot of their routes stop over at Barcelona where they are based, so take that into account when planning your trip.
Price: 1-way tickets from Naples, Italy to Madrid, Spain start at £48.56 (~S$77.82)
Popular destinations: London, Barcelona, Edinburgh, Amsterdam
Book flights on Vueling.
---
5. Eurowings
---

Image credit: Eurowings Newscloud
Eurowings has been competing with easyJet and Ryanair for quite some time, and that's good news for us. This means cheaper flights and more deals. Eurowings has recently added 8 Berlin routes that can give the other airlines a run for their money.
Travellers who want to bring their furry friends along will be happy to know that Eurowings allows pets onboard. There are conditions, only small ones up to 8kg are allowed in the cabin.
Price: 1-way tickets from Palma de Mallorca, Spain to Basel, Switzerland start at £19.99 (~S$32.04)
Popular destinations: Nice, Stockholm, Hamburg, Venice
Book flights on Eurowings.
---
6. Transavia
---

Image credit: Transavia
Transavia is affordable but also offers a lot of comfort extras like added legroom and in-flight entertainment for lower prices than its competitors. Passengers are also allowed to bring 1 piece of hand luggage of 45 x 40 x 25cm and a maximum of 10kg onboard, which can ease the worries of being charged extra for the check-in luggage.
Transavia also has extensive routes and a variety of destinations. Upgrading to the Plus package would be a better choice for long haul flights if it's within your budget. You get seat selection and additional 20kg check-in luggage for as low as €28 (~S$40.41), a much better price than other airlines.
Price: 1-way tickets from Eindhoven, Netherlands to Krakow, Poland start at £44 (~S$70.51)
Popular destinations: Prague, Copenhagen, Alicante, Salzburg
Book flights on Transavia.
---
7. Norwegian
---

Image credit: Norwegian
Having received an award for World's Best Low-Cost, Long Haul Airline in 2019 by Skytrax, Norwegian Air is an easy choice for travelling long distances. Some flights also include free WiFi for 15 mins, while offering other WiFi packages at a cost.
Their Travel Assistant app also makes travelling easier as it stores important documents like your tickets and boarding pass and gives you updates on your flight status.
Price: 1-way tickets from London, UK to Copenhagen, Denmark start at £39.90 (~S$63.94)
Popular destinations: Croatia, France, Spain, Greece
Book flights on Norwegian.
---
8. AirBaltic
---

Image credits: airBaltic
AirBaltic will be your low-cost airline of choice if you're travelling to or from Latvia, where it's based. It's a great connection hub to destinations like Lithuania, Norway, and Sweden with rates as low as €32.99 (~S$47.61). Coupled with a compact airport for quick transits, AirBaltic is a solid pick for travelling from Northeastern Europe
Price: One-way tickets from Riga, Latvia to Berlin, Germany start at €32.99 (~S$47.12)
Popular destinations: Berlin, Vienna, Paris, Milan
Book flights on AirBaltic.
---
– Tips & common mistakes –
---
Now that you're on your way to booking a budget airline to travel around Europe, we've compiled a list of tips and common mistakes to avoid. Or what to do if you very suay and run into any problems like cancellations. 
---
1. Double check luggage entitlements before booking
---
Be very sure that your luggage measurements are within the allocated limits set by the airlines. Their dimensions can be found on their websites and they're quite strict so make sure to double or even triple-check if your bag fits. 
If you die die need to bring bigger luggage, it's recommended to purchase baggage allowance online to avoid hefty fees when you're checking in at the airport.
---
2. Check your emails daily before departure 
---
This may seem like common sense, but checking your email or the airline app for flight updates is very important. Checking regularly ensures that you're up to date on any flight cancellations or rescheduling. 
Also, be sure to save any important documents sent to your email like ticket receipts and booking confirmation in case of a cancellation or rescheduling. This will make the process of getting a refund or replacement flight smoother. 
---
3. Avoid booking back-to-back budget flights from different airlines
---

Compact airports like Riga Airport make it more convenient to get to your connecting flight.
Image credit: airBaltic blog
While we're all about dollar-saving, avoid booking connecting flights with different airlines. Booking connecting flights with the same airline ensures that delays will be accounted for and you can still make it on the next available flight. This will also help if you need to get a refund or replacement flight.
---
4. Arrive at the airport at least 3-4 hours in advance 
---
While planning your trip, it's important to check which airport you are choosing for the departure and arrival. This is so you can factor in travel time as budget airlines tend to operate from smaller airports that aren't in the main city.

Reach early and you might avoid the crowd.
Image credit: Unsplash
Make sure you get to the airport at least 3-4 hours in advance. This may sound a bit too kiasu  but check-ins can take very long during the peak seasons like summer. Also, it gives you time to get through immigrations and scanners, and find your gate. Be there early as some airlines do not make announcements when the gates are closing.
---
5. Double check if you need to print out your flight confirmation
---
Many budget airlines have apps that have all your important documents stored for convenience. But it still doesn't hurt to get physical copies of your flight itinerary printed, which could end up saving you money as certain airports require physical copies. Some are known to charge up to €50 (S$71.42) just to have a boarding pass printed, so better to be safe than sorry.
---
6. Be wary of extra credit card fees
---
Some airlines, like Ryanair, have an additional fee of up to 1.2% when using a credit card for payment. This doesn't seem like a lot until you have other hidden fees like extra baggage allowance.
That said, paying in cash or by debit card does help you avoid these fees, but it also makes the refunding process a lot slower. Travellers can get a refund faster through their banks if a credit card was used, but cash and debit card refunds tend to take much longer.
---
Book a budget European airline 
---
In exchange for a less luxurious flight, you might even be able to add a stop or two on your Europe tour. As long as you follow the regulations and avoid hidden fees, you can save more to spend the holiday itself.
For more travel tips and deals:
---
Cover image adapted from: @ryanair_cabincrew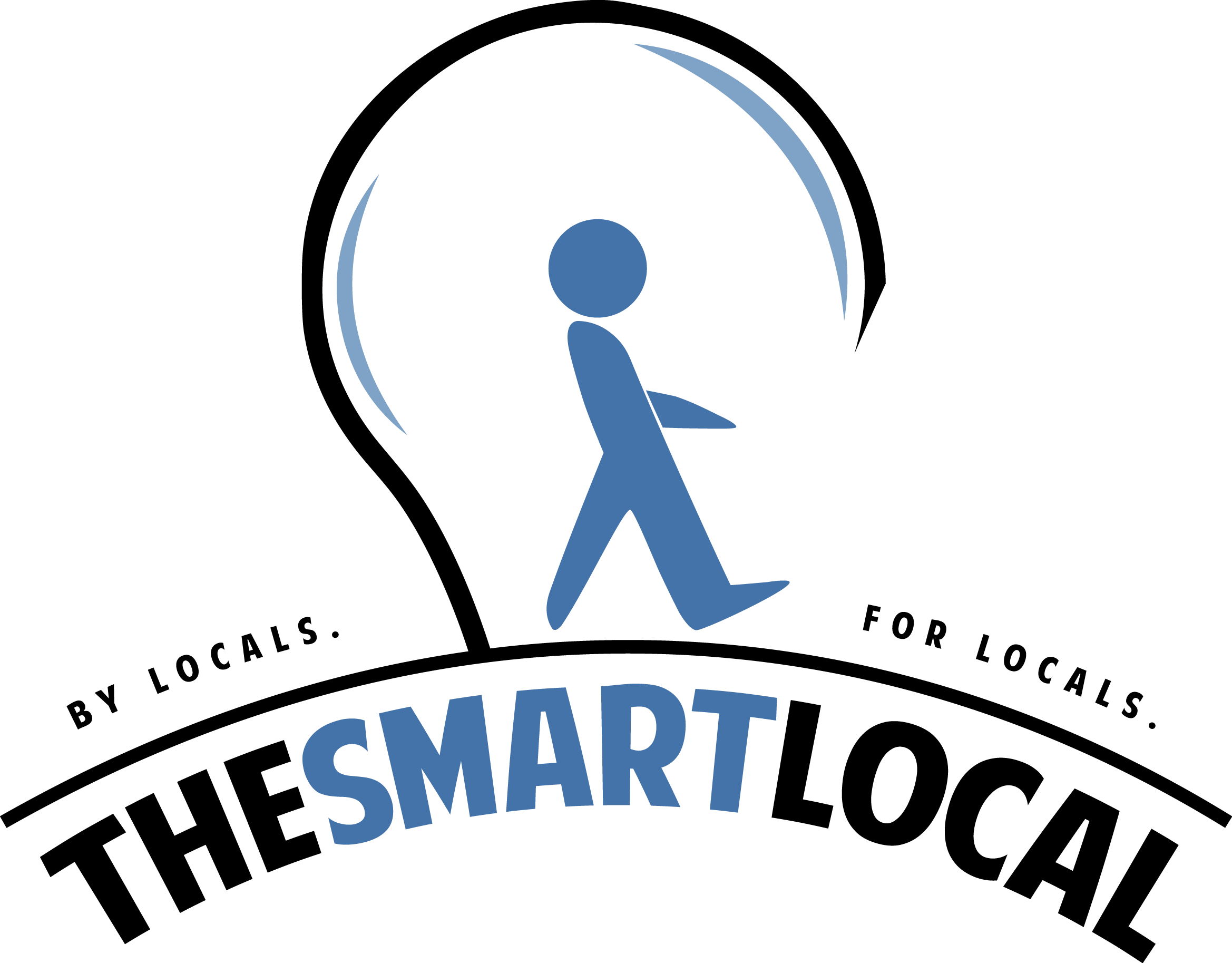 Drop us your email so you won't miss the latest news.