Best DC movies & shows
---
"Eternals is a disaster of intergalactic proportions"
"Overstuffed and a snooze"
When critic reviews first came out, things weren't looking so good for Marvel's Eternals. If you're one of the few who agree with the scathing reviews, it might be time for you to jump ship to its worthy competitor: DC Comics.
Known for some of the greatest superheroes like Superman and Batman, DC helms a good repertoire of animated and live-action movies and TV series that are well worth the watch. 
With DC's own elaborate universe of characters, you'd be surprised to find that there are a fair few shows that can stand head to head against the Marvel Cinematic Universe (MCU).
---
1. Justice League: The Flashpoint Paradox (2013) – Kickstarts the DC animated universe 
---
If Marvel's time travel and multiverse action confuses you, DC's Justice League: The Flashpoint Paradox has a way more straightforward plot about the repercussions of time travel. The movie follows The Flash as he travels back in time to save his mother from being murdered, only to realise some fatal consequences when he returns to his own time. 
Not only does its 100% Rotten Tomato score warrant it as a must-watch, but this movie is also the gateway into a whole series of 16 films to binge on.
IMDb rating: 8.1/10
Rotten Tomatoes: 100%
Rent on Amazon Prime
---
2. Young Justice (2010) – Focuses on an ensemble cast of sidekicks
---
For those who love watching characters cross paths a la The Avengers, add Young Justice to your watch list. This animated series follows the sidekicks of heroes like Batman and The Flash as they attempt to gain the respect of their mentors, creating a team that works hard in the shadows while developing relationships with one another.
As with every other superhero movie, there's no need to have prior knowledge of DC's heroes, which makes it easy for you to start watching Young Justice. With four seasons and 22 minutes per episode, it also makes for excellent binging material.
IMDb rating: 8.6/10
Rotten Tomatoes: 95%
Stream on Netflix
---
3. Titans (2018) – A darker take on Batman's Robin
---
DC has always been known to be a bit darker than its competitor Marvel, and Titans definitely lives up to this. This series follows Robin after he leaves Batman and begins to grow a relationship with the heroes we famously know as Raven, Starfire, and Beast Boy – a band of misfits that save the Earth from Raven's demon father, Trigon. 
Compared to Marvel's light-hearted humour and brighter cinematic shots, part of Titans is filmed in an asylum and with a demon antagonist, so you can definitely expect this series to have more of a horror movie vibe to it.
IMDb rating: 7.6/10
Rotten Tomatoes: 86%
Stream on Netflix
---
4. Gotham (2014) – Explore Bruce Wayne's journey into adulthood
---
Batman, who is arguably the face of DC, gets further explored in Gotham. Viewers are introduced to a young Bruce Wayne as he matures into adulthood and grows a closer relationship with his trusted butler, Alfred. It also revolves around commissioner Gordon, who is tasked with investigating the murder of Bruce Wayne's parents.
Aside from that, this show has been praised for having one of the most compelling adaptations of the Joker. It also has a well-known line of Batman villains including The Riddler, Penguin, and The Mad Hatter.
IMDb rating: 7.8/10
Rotten Tomatoes: 77%
Stream on Netflix
---
5. The Flash (2014) – Origin story of witty superhero The Flash
---
Those who prefer more lighthearted shows can get into The Flash thanks to its balance between action and humour. The series also fleshes out the titular character's origins, from his heartbreaking backstory to how he got his powers. Other important characters are also introduced seamlessly into the plot, making it easy to follow for those new to the universe.
Fun fact: The Flash is part of a larger franchise known as the Arrowverse, which features crossovers with other heroes like Supergirl and Arrow
IMDb rating: 7.6/10
Rotten Tomatoes: 89%
Stream on Netflix
---
6. Arrow (2012) – Spoilt billionaire's son turning into a superhero
---
Much like The Flash, Arrow explores Oliver Queen's origins before becoming the bow-wielding superhero known as The Green Arrow. The series features his growth from a spoilt, billionaire's son into a hardened vigilante, and we have no choice but to stan his character arc.
While a bit darker than its counterpart The Flash, Arrow is another series in the CW's DC universe and occasionally features crossovers between the two shows.
IMDb rating: 7.5/10
Rotten Tomatoes: 86%
Stream on Netflix
---
7. Joker (2019) – Nuanced focus on the Joker's backstory 
---
The Joker is arguably one of DC's most famous villains, and some have even claimed that he's the best one to date. Though we've seen many actors play this role – from Heath Ledger to Jared Leto – there has never been a live-action film where Joker was the star of the show.
Joker features the Joker's pitiful backstory which does incite some sympathy for the mad villain. The film does a good job at showing the Joker's descent into chaos and anarchy too; be warned that the film does address heavy themes that might not be suitable for younger audiences.
Joaquin Phoenix, who portrays Joker in this film, gives an Oscar-winning performance, even committing to it by losing 52 pounds. His portrayal of a man ostracized because of his mental illness arguably wins the sympathy of audience members – that is, until he begins his reign of violence and terrorism.
IMDb rating: 8.5/10
Rotten Tomatoes: 68%
Stream on Netflix 
---
8. Justice League vs Teen Titans (2016) – Crossover between two renowned teams
---
If Marvel's Avengers has told us anything, it's that fans go crazy over crossovers. Justice League vs Teen Titans of the DC Animated Movie Universe features the Teen Titans going head to head with the Justice League after they get possessed by the antagonist, Trigon.
The movie places a larger focus on the Teen Titans, meaning that it follows a much younger set of protagonists than we may be used to. 
IMDb rating: 7/10
Rotten Tomatoes: 80%
Rent on Amazon Prime
---
9. Justice League (2001) – Animated series 
---
If even Zack Snyder's cut of the Justice League felt a little lacklustre, you can watch Justice League, the animated series that ran from 2001-2003. Justice League pays close attention to each hero's origin story and gives the episodes time to flesh their characters out. 
With adult jokes peppered into each episode, this cartoon is enjoyable for an older audience and makes for a great introduction into the DC universe. 
IMDb rating: 8.5/10
Rotten Tomatoes: 95%
Rent on Amazon Prime
---
10. Superman: Red Son (2020) – If Superman landed in the Soviet Union
---
Everyone knows of Superman, the benevolent, nearly invincible alien that became a beloved superhero; but what would've happened if he had crash-landed in the Soviet Union instead of the rural town of Smallville? Superman: Red Son revolves around "Soviet Superman's" influence on the Soviet Union. 
This movie is based on a series of Elseworld stories that are set in a sort of alternate universe and are outside of the DC canon. Similar to Marvel's What If series, Superman: Red Son shows how events change when a hero we're familiar with is put in very different circumstances.
IMDb rating: 6.4/10
Rotten Tomatoes: 88%
Stream on YouTube Movies
---
11. Shazam  (2019) – Goofy movie for younger viewers
---
Following a young Billy Batson, a 15-year-old boy put into the foster system, Shazam revolves around the story of how he is given superpowers to keep the deadly sins imprisoned. All he needs to do to unlock his gift is to simply say or think of the word "Shazam!", which transforms him into an adult with super strength and speed.
While mostly goofy, the film also has heartwarming moments as Billy tries to find his long-lost mother and grows to find a family in his foster home. The added elements of humour are hard to come by in darker DC films, making Shazam great for those who prefer a more lighthearted action series.
IMDb rating: 7/10
Rotten Tomatoes: 90%
Stream on Netflix
---
12. Black Lightning (2018) – Underrated superhero with relatable family troubles 
---
Jefferson Pierce, a principal at the local high school and a retired superhero, is forced to return to a life of crime-fighting when hell breaks loose in his town. Armed with the power to harness electricity, he returns to the streets as Black Lightning to fight the good fight.
Aside from the typical vigilante storyline, the plot also focuses on Jefferson's two daughters who discover that they have inherited their father's powers. Following a family with superpowers, this series discusses relatable household troubles like teenage rebellion and heavier themes like racism.
IMDb rating: 8.1/10
Rotten Tomatoes: 100%
Stream on Netflix
---
Binge some DC movies & shows this holiday
---
Whether you're an action fan or not, most can agree that there's definitely an appeal to superhero movies and shows. While it's undeniable that the best superhero films on the big screen belong to Marvel, there are plenty of good DC movies and series that can make up for one or two MCU duds. 
Check out other shows to binge:
---
Cover image adapted from: Blu-Ray, IMDb, YouTube, Blacklightningtv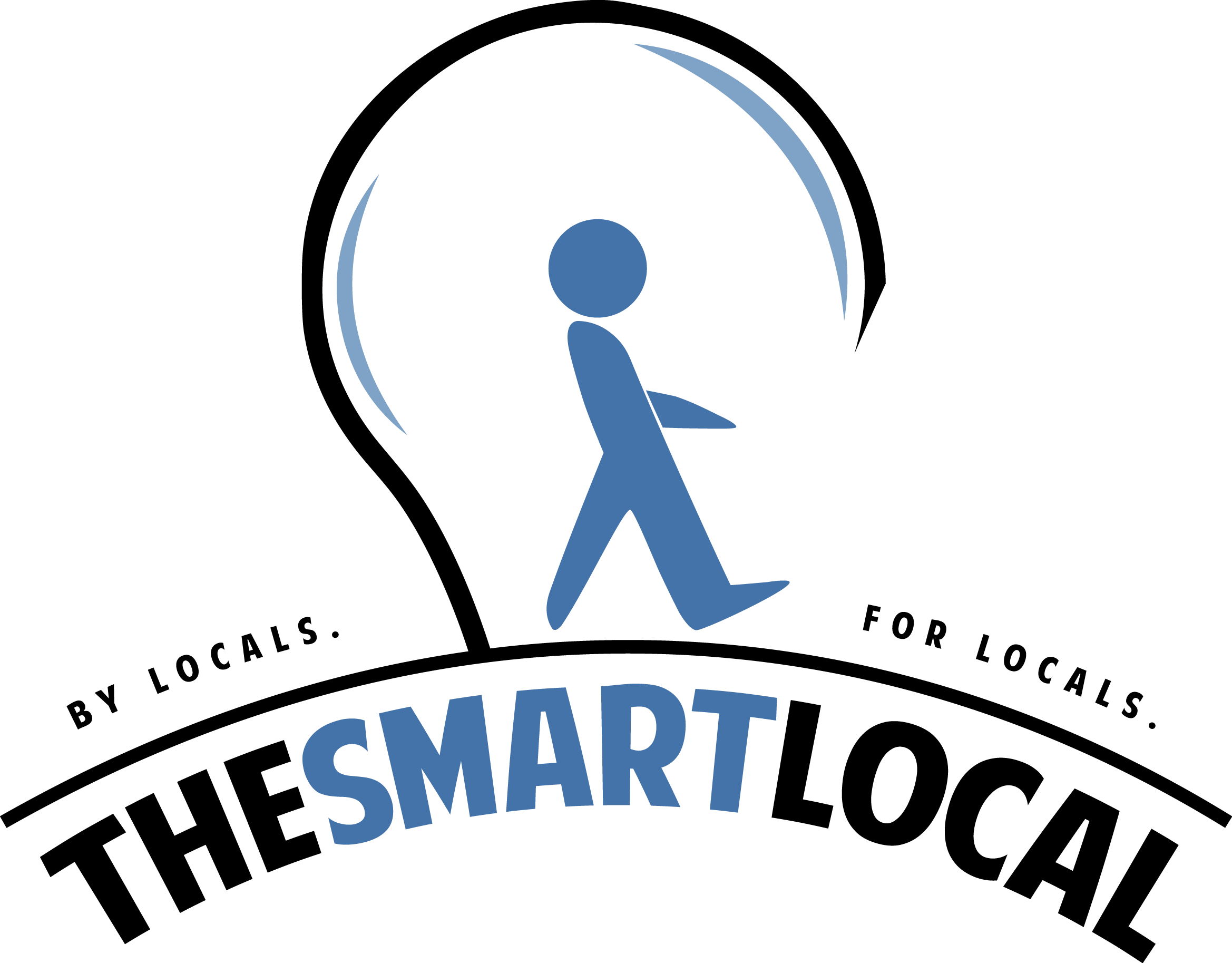 Drop us your email so you won't miss the latest news.