EZ-Link card app perks
---
Picture this: Your bus is here and you have your EZ-Link card in hand, ready to board. But as you tap your card, a loud beeping noise announces to everyone that you're short on fare. That's a moment you won't face again when you upgrade to an account-based EZ-Link and top up via the EZ-Link app.
Registering your physical card on the app also means rewards like cashbacks and chances to win staycations from now till 17th January 2022. Here's what you can get when you update your EZ-Link card to an account-based EZ-Link:
---
Updating to an account-based EZ-Link
---
You might already be using the EZ-Link app to check your card's balance, but have not yet updated your EZ-Link card to an account-based EZ-Link.
There are benefits to updating, such as being able to top up your card on the go with the EZ-Link app. There won't be any need to remove your physical card from your wallet to do this. Just log onto your app to add money to your account. Previously, users had to physically tap their EZ-Link cards on their NFC-enabled smartphones just to top up.
For added convenience, auto top ups can be programmed as well, such that your EZ-Link card reloads instantly whenever it falls below a certain value. If not, turn on notifications for the EZ-Link app so that it can ping you with low balance alerts.
With an account-based EZ-Link stored on your app, you can even track your transactions and expenditures made with your EZ-Link card or e-wallet. This includes your travel history, such as where you've boarded and exited with all modes of public transport.
There's no need to worry about losing cash on your physical cards either. Lost cards can be blocked from use via the app, and the remaining value will be refunded to you.
---
Registering your EZ-Link card to an account-based EZ-Link
---
Getting started with your account-based EZ-Link is available for all current EZ-Link cards but it will require an update at a General Ticketing Machine (GTM). The next time you're at an MRT station, stop by the GTM and select 'Upgrade on SimplyGo' to convert your card.
Once the confirmation light turns green, you can add your account-based EZ-Link onto the app by keying in the CAN number found at the back of the card. You're ready to start using your account-based EZ-Link immediately.
---
Earn $0.50 cashback with every top up on the mobile app 
---
With your account-based EZ-Link at hand, you'll now be able to redeem perks. As a bonus for account-based EZ-Link cards, from now till 31st December, every top up of minimum $10 on the mobile app will earn you $0.50 cashback that will be credited to your EZ-Link Wallet. You'll be able to get up to $2 cashback per card per month.

Image credit: Eatbook
Credits in your EZ-Link Wallet can be used for cashless purchases at SGQR merchants around Singapore. It's a handy feature should you forget your wallet but are craving boba from Gong Cha or in need of a snack from Old Chang Kee.
When in store, simply scan the SGQR code using the EZ-Link app in order to make payments from this e-wallet. And if you're making multiple purchases with your e-wallet, your transaction history is readily available right on the app itself so you'll stay on top of your spending.
---
Win a staycation at PARKROYAL COLLECTION Pickering
---
There are even more incentives to update to an account-based EZ-Link and to take public transport from now till 17 January 2022.
Every tap of your card when taking the bus or train could earn you a staycation, dining vouchers or EZ-Link Wallet credits. The more you ride around, the more chances you get of winning.

Image credit: PARKROYAL COLLECTION Pickering
Up for grabs are three winners for the Grand Prize of a 1-night stay at PARKROYAL COLLECTION Pickering's Urban Junior Suite. This also comes with dining vouchers (worth $100) at Lime Restaurant.

Image credit: Eatbook
There are also monthly rewards for public transport takers that are equally as enticing. Each month, five winners will win a 1-night stay at PARKROYAL COLLECTION Pickering, while 30 others will get $100 in dining vouchers at Lime Restaurant. 50 cardholders will also get $20 credited to their EZ-Link Wallet.
---
Account-based EZ-Link benefits
---
Start accumulating your chances of winning a much-needed staycation and vouchers by registering your EZ-Link card now. And if you haven't already done so, upgrading to an account-based EZ-Link will double your chances of winning.
With the convenience of the EZ-Link app in your pocket, you'll always have sufficient funds in your EZ-Link card.
---
This post was brought to you by EZ-Link.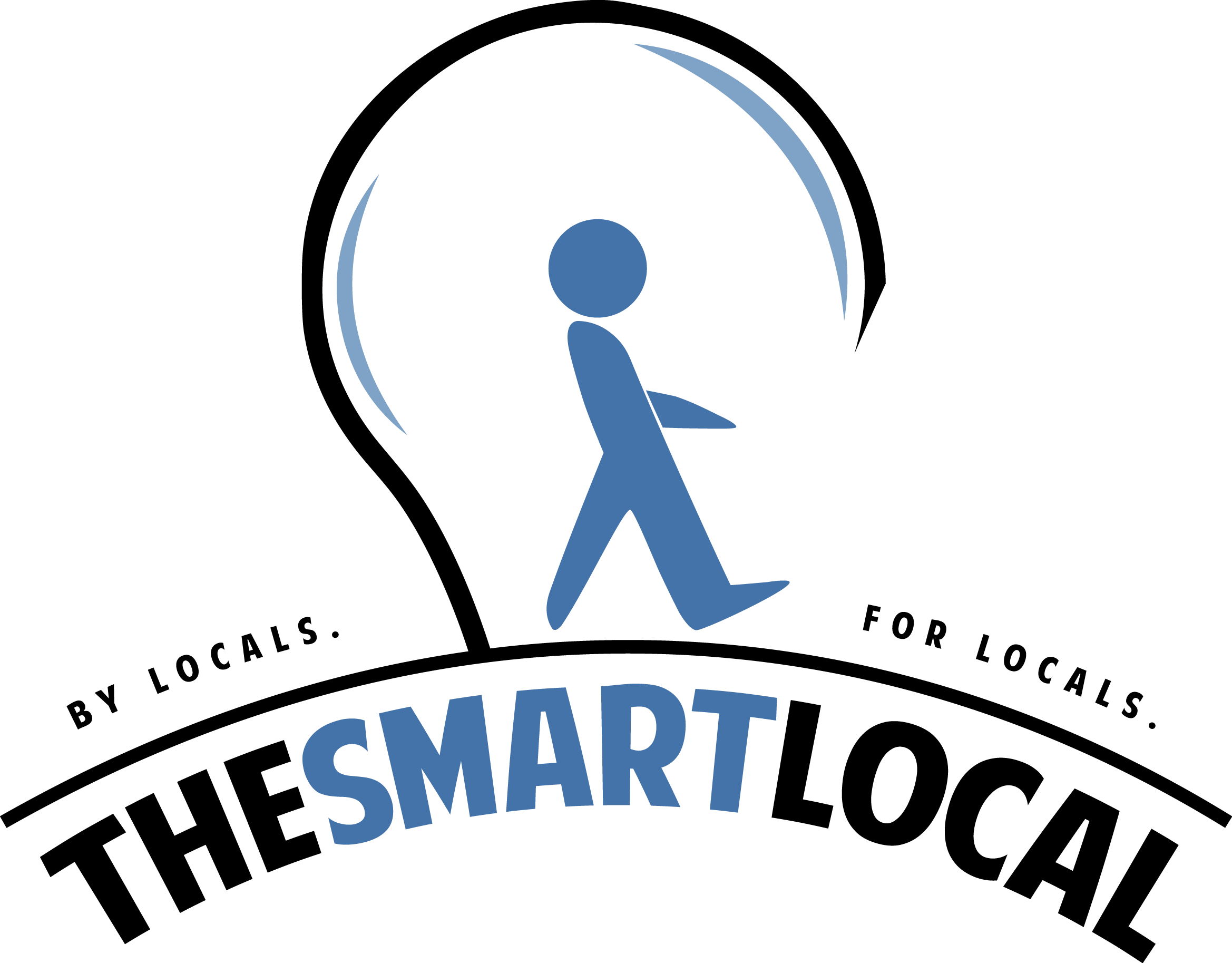 Drop us your email so you won't miss the latest news.