Bay East Garden
---
It's no secret that most of us spend several hours daily staring at a computer screen. And according to the sagely wisdom of our parents, taking a break and looking at lush greenery can help rest those eyes. But if you've done and dusted weekend walks through one of Singapore's many nature reserves, check out Bay East Garden, a lesser-known green space right in the city.
Bay East Garden may be easily overlooked by those who prefer the towering Supertrees and  Flower Dome exhibits of Gardens by the Bay. However, give this place a chance and this just might become your new favourite jogging spot or cycling route.
Check out other nature spots:
---
Secret green space next to Gardens by the Bay
---
Image credit: @lim.swee.10
With everyone jumping on the fitness craze these days, outdoor spots like East Coast Park tend to be relatively packed, especially over the weekends. Bay East Garden is a worthy alternative thanks to having sparser crowds, making it a quiet and peaceful retreat. Plus, it's just a 20-minute walk from GBTB, making it convenient to get to.
Filled with wide open spaces, this is a good location if you're looking for a new exercise spot.
Image credit: gardensbythebay
It being "hidden" doesn't mean it scrimps on the views either. Take a scenic jog around and discover the lotus and reed ponds tucked within the lush gardens – the perfect backdrop for that post-workout selfie.
Image credit: Raymond Koh
If you head to the waterfront, you'll get a panoramic view of Singapore's iconic skyline. Marina Bay Sands, the F1 Pit Building, Singapore Flyer, and not to mention GBTB's Flower Dome and Cloud Forest can all be seen from the garden.
---
Jog or cycle alongside waterfront views
---
Image credit: @ti.lu.na
The main path that runs next to the waterfront stretches 2KM, making it ideal for outdoor activities. On a clear day, you might see joggers, cyclists, and skaters cruising down the paved road while enjoying the picturesque views.
The good news is that the smaller crowd size means that the paths are relatively empty. This is definitely the spot for parents looking to teach their children how to cycle for the first time or if you're picking up a new activity like rollerblading.
For non-bike owners, the new GoCycling outlet at Marina Bay offers affordable bike rentals, and you can cycle to Bay East Garden from there. This opens up a whole new cycling adventure instead of the typical ECP-Marina Barrage route.
Image credit: @tissuepaperrr
If you need a place to rest, the garden is also connected to Marina Barrage, which is a 2.3KM bike ride or walk from the Bay East Garden Visitor Centre.
Known as a popular picnic spot, this is a great place for a fun weekend gathering with your friends. You could even try your hand at kite flying by renting your own kites and competing against each other on a clear day. 
---
Escape the bustle at Bay East Garden
---
Come here during the late evening to be treated to an even more spectacular view of the sunset and night lights
Image credit: Jeffrey Tan
When life gets too overwhelming, it's good to give yourself a break. A quiet respite right in the heart of Singapore, Bay East Garden is a place worth considering the next time you're looking to destress.
How to get there: Alight at Bayfront MRT station and walk 15 minutes to Gardens by the Bay. From there, pass through Marina Barrage to reach Bay East Garden.
Check out other lesser known parks:
---
Cover image credits (clockwise from left): @st.foong, @_eva.ngo_, @_hilmiphotography_, @calvincheee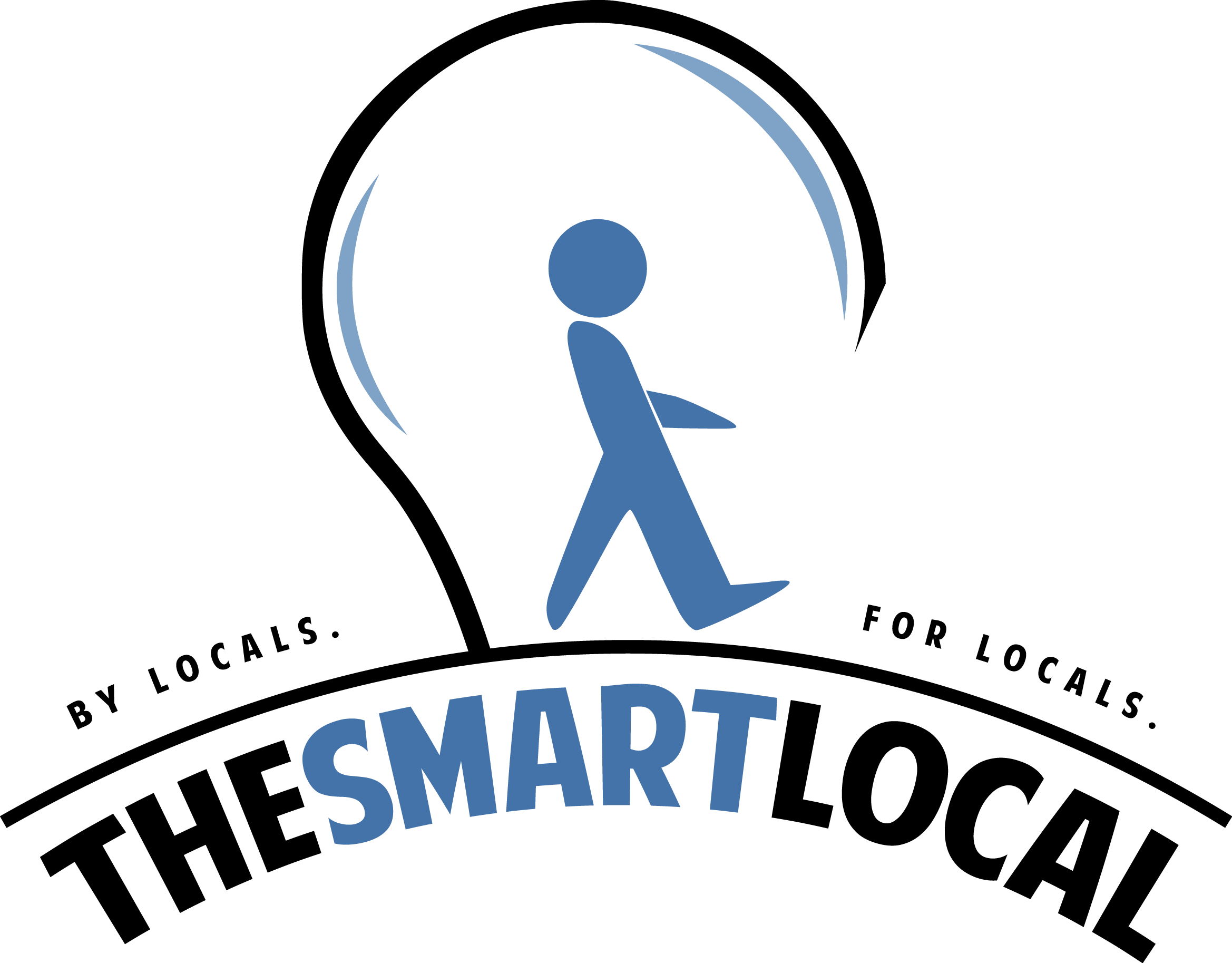 Drop us your email so you won't miss the latest news.