Barbie & Oppenheimer at The Projector
---
Open TikTok, Instagram, or Threads and you'll probably see endless talk of 2 things flooding your feed – Barbie and Oppenheimer. These latest movies have taken the world by storm, with plenty of people raving about them. 
If you've yet to catch these shows, consider planning a day out with your besties and watching them at The Projector at Golden Mile Tower. They've also busted out a bunch of Barbie and Oppenheimer-themed photo ops, so you can capture chio memories of your time there.
---
Catch the anticipated Barbie & Oppenheimer movies
---
In case you know nothing about these 2 new movies, here's a quick rundown of them so you won't be pestering your friends with questions during showtime. 

Image credit: Warner Bros. Pictures
Starting off with Barbie: the film follows the most recognisable doll in the world, played by Margot Robbie, as she embarks on a journey to rediscover herself after having gone through an existential crisis. Joining her on the ride is the iconic Ken, played by Ryan Gosling. We won't spill any secrets, but expect all things glitz and glamour with a touch of feminism with this movie.

Image credit: Universal Pictures
Meanwhile, Oppenheimer is a biographical film that details the makings of the world's first atomic bomb by physicist J. Robert Oppenheimer, played by Cillian Murphy. Written and directed by Christopher Nolan, this movie takes on a more sombre tone with elements of heart-stopping action sequences and visuals – including the infamous detonation of the bombs. 
You might be wondering why these 2 shows have been constantly grouped together – even eliciting the name Barbenheimer – despite the significant differences in genre and plot. That's because these films were released on the same day, meaning they are double feature movies. 

The Intermission Bar (left) where you can grab snacks for your movie.
Image adapted from: @boheminpictures via Instagram
When timed right, viewers can then catch both Barbie and Oppenheimer on the same day for maximum viewing pleasure. And given the nostalgia these 2 films bring, indie cinema The Projector makes for the place to watch them at. 
We've done the work and consolidated the cinema's show timings for you. Those looking to hit up both films on the same day can consider these dates: 
25th July 2023:

Barbie

at 4pm,

Oppenheimer

at 7.30pm

26th July 2023:

Barbie

at 4.30pm,

Oppenheimer

at 7.30pm

27th July 2023:

Oppenheimer

at 4.30pm,

Barbie

at 8.30pm
---
Live out your dream life with the Barbie photo ops
---
The Projector is known to curate top tier moves, so we're not surprised that Barbie and Oppenheimer have been shortlisted for their screens. Aside from the shows, the place has also set up IG-worthy photo ops from now till the end of July 2023.

Image adapted from: @ricetugo & @shiruui via Instagram
We may not live life in plastic, but it's still pretty darn fantastic. Step inside the giant plastic box modelled after Barbie's doll box, with her iconic pink home as the backdrop. If you're awkward with your hands when posing, feel free to borrow the pink luggage prop and strike your best dream girl pose. 

Image credit: @e.m.p.m via Instagram
There's also a vanity with a pink-lined mirror where you can take mirror selfies at. Or, take a seat at the half-black half-pink rocking chair – an ode to the Barbenheimer pairing of movies. Since these photo ops will likely feature your whole self, we recommend coming dressed to the nines so your IG feed will be lit. 

Image credit: @olaf_dolls via Instagram 
Your hard work won't go unnoticed, as the best IG post taken inside the doll box will win a gift pack of 10 movie tickets, worth $120 in total. All you have to do is hashtag #GoldenMileBarbie, tag @theprojectorsg, and come up with a quirky caption starting with "This Barbie is…". 
You can also stand a chance to take home a pair of Barbie and Ken dolls. To enter, simply catch all 4 Greta Gerwig films – Barbie, Frances Ha, Ladybird, and Mistress America currently showing at The Projector. Email a copy of your e-tickets or ticket stubs to info@theprojector.sg with the subject line Greta Gerwig Giveaway. Both contests will end on 6th August 2023. 
---
Don't miss Barbenheimer at The Projector
---

Image credit: @yennetin via Instagram
C'mon Barbie, let's go party – at The Projector at Golden Mile Tower. It's time to whip out your best Barbie outfit or Oppenheimer-inspired hat and head down to catch these movies before they stop showing on the big screens. 
Movie tickets go from $10.50/pax, and from $8.50/pax for students. Frequent moviegoers can consider joining their membership from $55/year, where perks include discounted ticket rates from $6.50/pax. 
6001 Beach Rd, #05-00 GOLDEN MILE TOWER, Singapore 199589
Opening Hours:
Tuesday 16:00-22:30

Show More Timings
| | |
| --- | --- |
| Monday | 01:00 PM-10:30 PM |
| Tuesday | 04:00 PM-10:30 PM |
| Wednesday | 04:00 PM-10:30 PM |
| Thursday | 04:00 PM-10:30 PM |
| Friday | 04:00 PM-10:30 PM |
| Saturday | 04:00 PM-10:30 PM |
| Sunday | 01:00 PM-10:30 PM |
More fun things to do in Singapore:
---
Cover image adapted from: @tinyshira, @theprojectorsg & @e.m.p.m via Instagram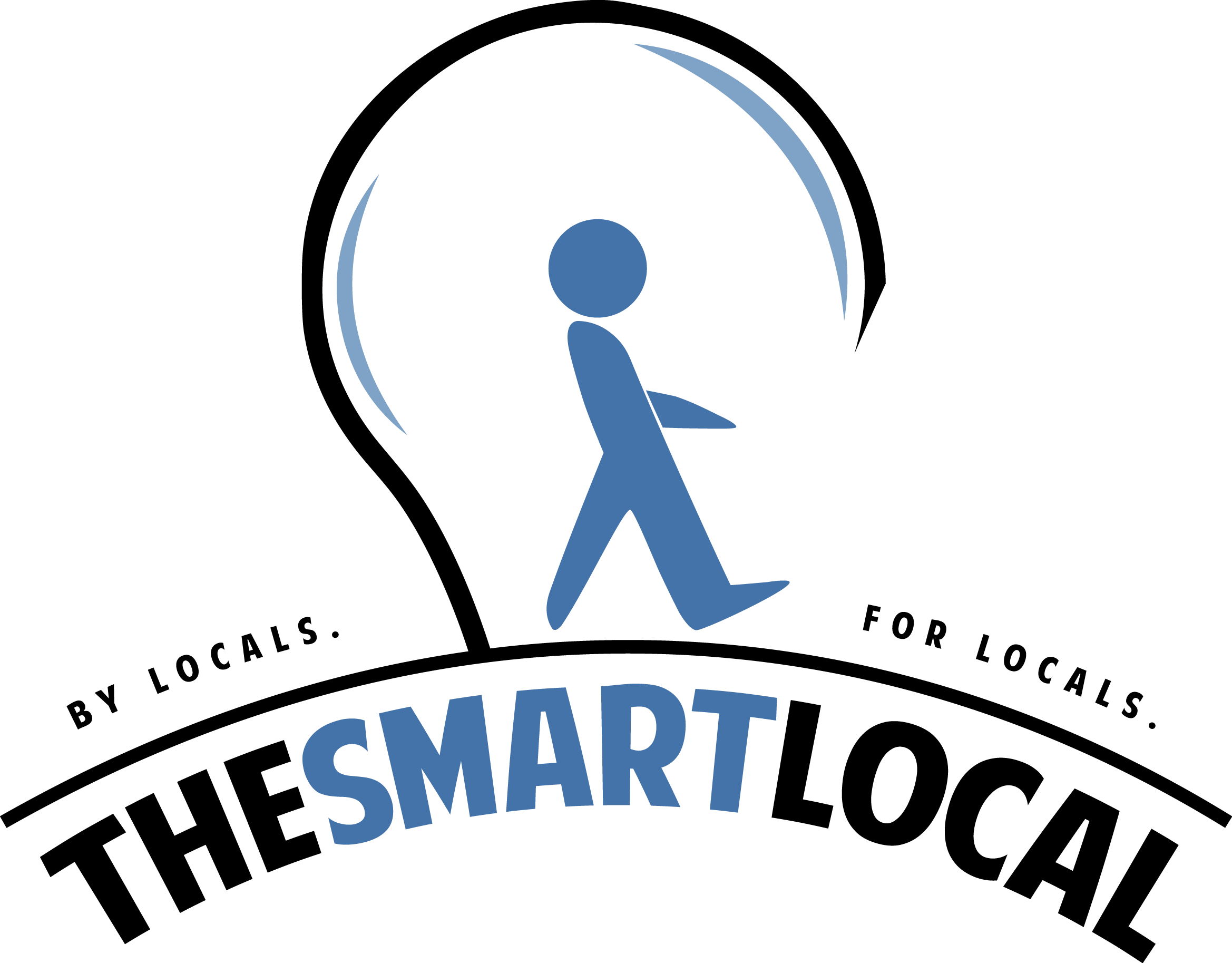 Drop us your email so you won't miss the latest news.