The Wizard's Brew, a Harry Potter-themed cafe in Chinatown
---
Calling all magical creatures – wizards, witches, house elves, and heck, even muggles. In case your owl hasn't delivered the news, there's a new Harry Potter-themed cafe and bar in Chinatown – The Wizard's Brew.  
The place is chock full of whimsical decorations and Harry Potter-related trinkets. Think little pixies, flying pages, and a replica of the Nimbus 3000 broom. Grab your Butterbeer and get comfy; here's everything you need to know about the enchanting cafe. 
---
Experience Hogwarts with floating candles & a talking eyeball
---
To enter the cafe, walk up the stairs and you'll come eye to eye with a peculiar doorbell. More specifically, an eyeball that'll roar out warnings when you push the button. Is this to warn off unwanted visitors like angry trolls? Maybe. But us muggles were granted entry, thankfully. 
Get your cameras ready as you'll be walking through a passageway with rainbow-coloured clouds above your head. You'll also see floating pieces of paper around the cafe – an ode to the flying papers from the Hogwarts Legacy game. 
Now comes the difficult decision – where to sit? Those who appreciate the art of bartending can take a seat in front of the bar, where you'll have the view of an expansive collection of alcohol to keep you company. 
You can also opt to sit on the wooden chairs by the mock fireplace. Potterheads will immediately get the reference of the stag figurehead mounted on the wall, AKA Harry's Patronus, and the airborne candles just like the ones in The Great Hall. 
It's now time to play Spot the Harry Potter Momentos. Sprinkled around the place are various references to the show, like a detailed drawing of a dragon that resembles a Hungarian Horntail. There's also a giant chalkboard drawing of potions, precious gems, and even a cartoon baby Mandrake. 
Remember when the fearsome Basilisk was revealed in the Chamber of Secrets? There's a spell here that will potentially call upon the hissing creature. If you've got the guts, go ahead and chant the incarnation. On the flip side, there's also a less nightmare-inducing ornament next to it – a framed Cornish Pixie. 
Hand's up – or brooms up – if you've always wished to partake in a Quidditch game. Be it as a Chaser, Keeper, or Seeker, this sport would've been the highlight of your school year. While there aren't any Golden Snitches to chase IRL, there's a Nimbus 3000 racing broom you can snap pics with. Just don't mount it as it's a mini version of the actual thing. 
We may not have gotten our Hogwarts letters, but there's no crime in pretending to be wizards and witches. The Wizard's Brew has 2 cloaks and a wand for customers to borrow – simply request them from the staff. There are pointy hats in black, pink, and green as well to complete the 'fit. 
---
Indulge in flaming drinks & desserts
---

Was this how Fawkes' parents were created? 
Every dish ordered at The Wizard's Brew is also a magical experience – and the Phoenix Fire ($22) cocktail is no exception. The drink quite literally bursts into flames when being prepared, birthing not an actual phoenix but a zesty concoction of lime and orange juice, cinnamon, grenadine, and rum.
For some DIY action, order the Wizard's Brew ($22) gin cocktail. The drink comes deconstructed, and you'll have to pour the 4 ingredients into the cauldron-inspired cup. You'll notice some bubbling and eerie fog coming out of the cup – that means your potion is brewing well. As a finishing touch, recite the given spell and your drink will be complete. 
Erupting flames are a recurring theme here, including their desserts. The Witches Hat ($19) is a chocolatey treat that's hidden under a black parchment paper. The paper is then lit by the staff, burning away to reveal the pumpkin-shaped chocolate cake. Pair it with the mini Hermione chocolate figurine that has yummy lemon curd on the inside. 
BTW, these flames burn out faster than you can say "Yer a wizard, Harry." To get an uber cool IG shot, we recommend shooting your videos in slow-mo or taking photos on burst mode so you don't miss out on anything. 
The Reaper's Gold ($16) is another gem for your tastebuds. The tiramisu is topped with a layer of mini Bailey's pearls, followed by a dense mixture of cream and mascarpone. Dig your spoon all the way through and that's when you'll hit gold – sponge cake cookies generously dipped in coffee. And did we mention the cup it comes in is a skeleton goblet? So spooky but so cool. 
The place also serves tapas, including chicken or pork quesadilla ($19) or chicken karaage ($12) that's great for sharing. We won't spoil the surprise but know that every dish comes with unique plating and decorations that are IG-worthy.  
---
Have a magical time at The Wizard's Brew
---
I'll be the first to say it – we can never have enough magic-themed things. With the opening of The Wizard's Brew, all witches and wizards now have a new haunt to hang out at. Those planning to visit can reserve a table by DM-ing them on The Wizard's Brew Instagram. 
---
Photography by Doreen Fan.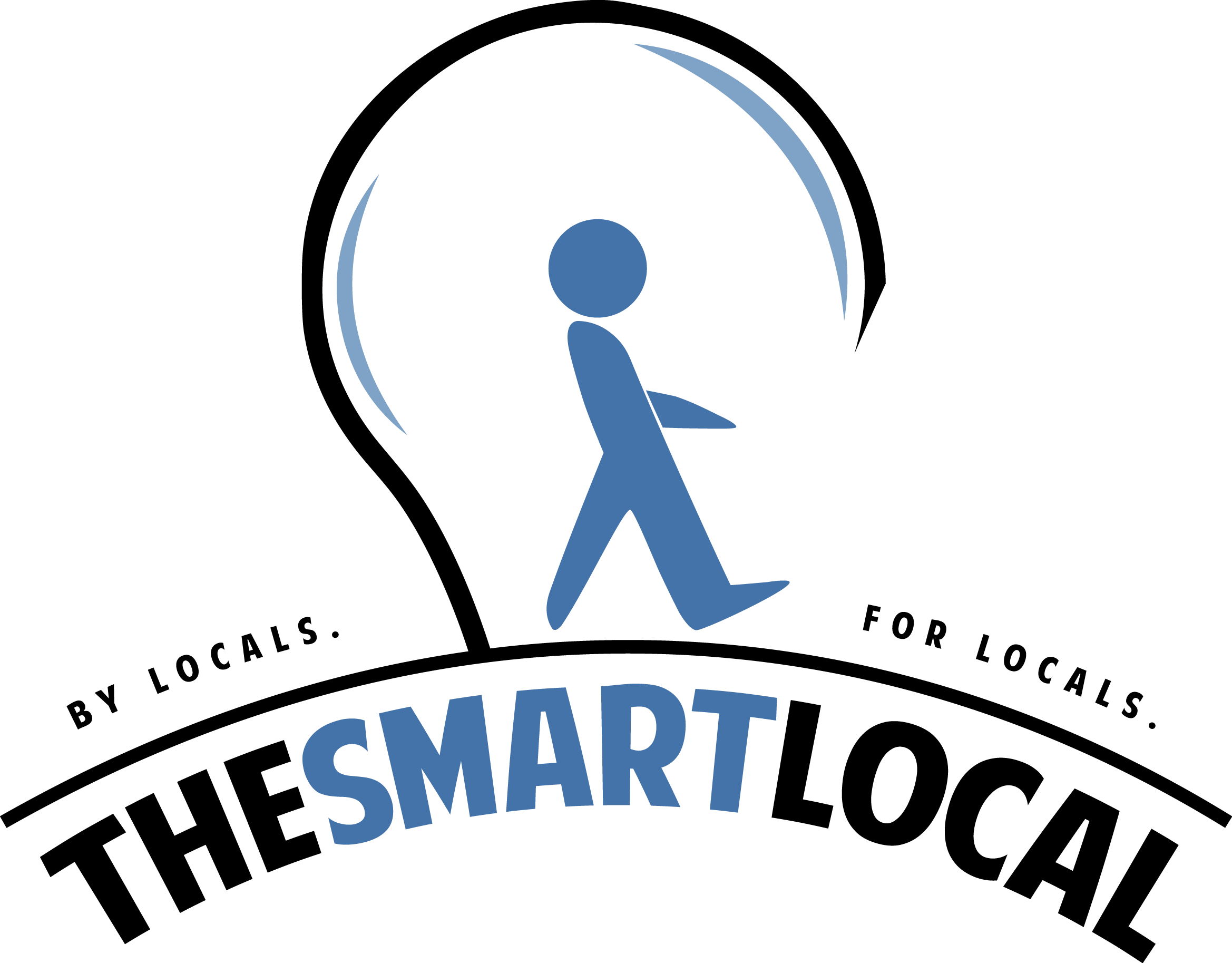 Drop us your email so you won't miss the latest news.