Attack on Titan exhibition
---
Fans of Eren Yeager and Levi Ackerman can now see them on more than just a tiny screen. Attack on Titan: The Exhibition makes its debut at ArtScience Museum, bringing the titans into life in conjunction with the screening of the anime's final season.
Over a hundred drafts and sketches by the brains and artist behind AoT, Hajime Isayama, are on display, including never-before-seen artwork. Here's what else you can expect at the exhibition happening from 19th February to 3rd July 2022.
Check out more exhibitions and things to do:
---
See art from the early days of the manga
---

Image credit: ArtScience Museum
While Attack on Titan came out in bookstores in 2009, Hajime Isayama had already been working on the manga series since 2006. Now, with so many more fans brought in through the anime series, the exhibition will take all fans of the dark fantasy behind-the-scenes.

Image credit: ArtScience Museum
Visitors to the exhibition will be greeted with a choice between two factions: blue to experience life outside the walls, and red for a peek at life inside the walls. Both paths will feature different aspects of the story before converging in the inevitable collision. And yes, you can go back to take a look at the other path once you've finished one.

Image credit: ArtScience Museum
If you're a fan of the iconic Survey Corps characters Eren, Mikasa, Armin, and Levi, you'll get a chance to learn more about them through various sections dedicated to them. Oh, they've also not forgotten Reiner and Erwin, too.
You can expect over 180 different artworks to be on display from early concept drawings and storyboards to dialogue written by Isayama himself.

Image credit: ArtScience Museum
In some areas, you can even spot titans "falling from the sky" in a spine-chilling manner.
Die-hard fans who want to learn more about how the dystopian world of Attack on Titan was created can also check out a recorded interview with Isayama at the exhibition.

The Great Titan Theatre
Image credit: ArtScience Museum
What might be the highlight of the exhibition is the epic clash between the Attack Titan Eren Yeager and Armoured Titan Reiner Braun. Held at The Great Titan Theatre, the climactic battle is displayed across a 10M-wide screen with "ruins of a battlefield" making this experience even more realistic.
After you've soaked in the culmination of a decade-long creative process, you can memorialise your trip by taking home Attack on Titan merchandise that's exclusive to the exhibition store.  There is also a photo booth so you can say you stood next to a Mikasa Ackerman or a titan. Let's just hope it ain't the Colossal Titan.
---
Visit Attack on Titan: The Exhibition at ArtScience Museum
---

Image credit: ArtScience Museum
Fans who have been following Attack on Titan since the beginning might feel bittersweet knowing that this is the end of an era. With the final manga published last year and the anime series nearing the epic finale, this exhibition is a perfect way to cap off one of the most successful manga and anime series of recent times.
Attack on Titan: The Exhibition is happening from now until 19th February 2022 at the ArtScience Museum.
Price (for Singaporean Residents): $18/adult | $14/child | $50/family
Price (for standard tickets): $21/adult | $16/child | $58/family
Date: 19th Feb-3rd Jul 2022
Opening hours: 10am-7pm, Daily
Venue: 6 Bayfront Avenue, ArtScience Museum, Singapore 018974
---
Cover image adapted from: ArtScience Museum
Originally published on 18th January 2022. Last updated by Dewi Nurjuwita on 17th June 2022.
A portion of this content may contain referral links to products. Our opinions remain our own.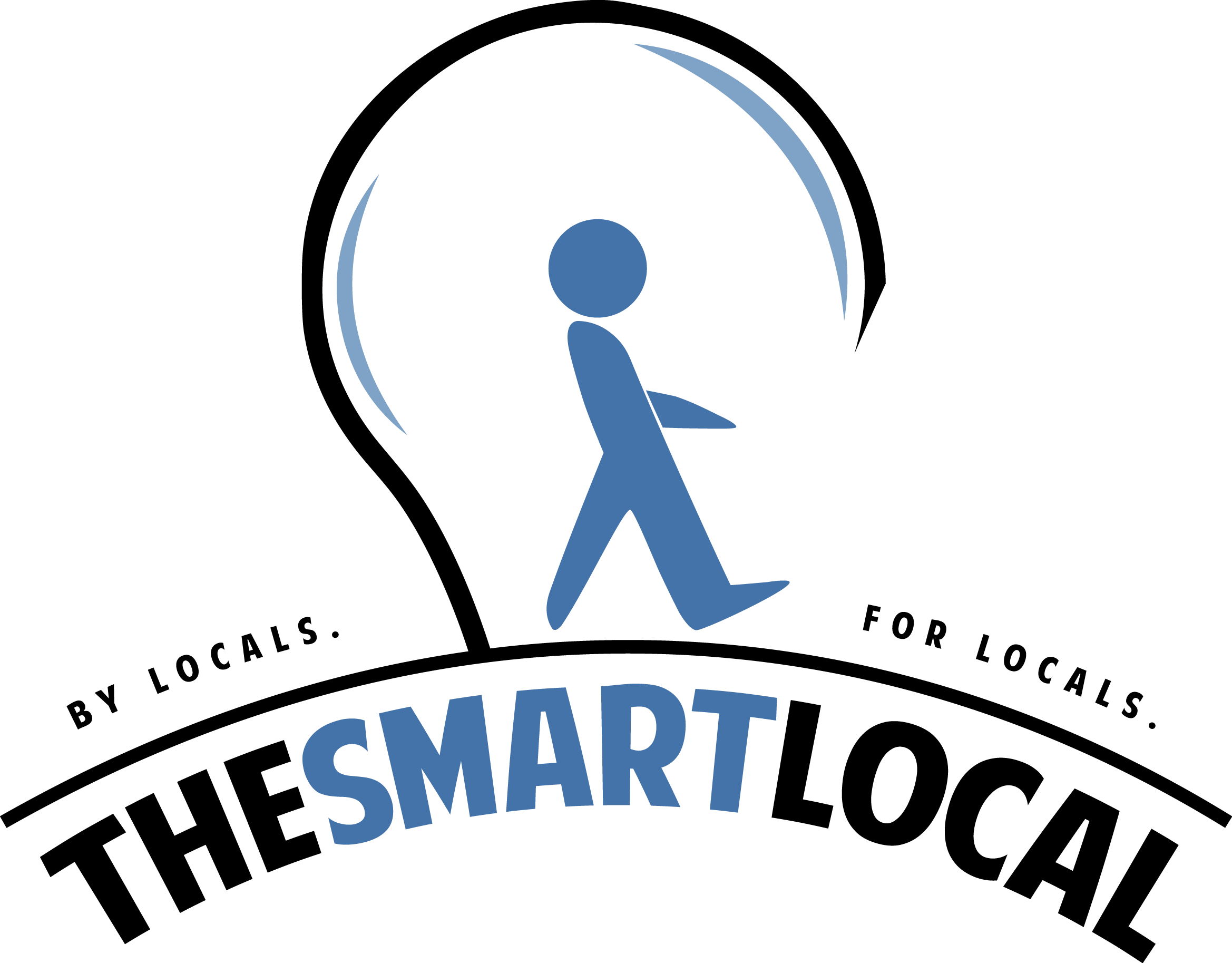 Drop us your email so you won't miss the latest news.