Beach Road Army Market
---
When we think of the Beach Road Army Market, we think of NSFs shopping for SAF items. But what if you're a non-NSF? Well, we're glad to tell you that the army market is more than just a haven for army stuff. You'll find all sorts of handy items such as backpacks and ponchos at affordable rates.
Here are 10 best things to buy from the Army Market even if you're not an NSF.
---
1. Equipment storage – Crush-proof camera backpack
---
Our first item is a must-have for all photography enthusiasts. A dedicated camera storage backpack to store and transport your precious camera gear might come in clutch if you happen to embark on all-day shoots as often as we do. 
This backpack comes with a built-in crush-proof compartment where you can store extra lenses and even your camera body, if it fits. It gives you a peace of mind that your equipment isn't being roughed around in transit from one shoot to another.
Price: $192 (U.P $365)
---
2. S-Biner – Modular keyring 
---
If you're having trouble with the finicky nature of the traditional keyring, the Nite Ize S-Binder might just save your fingernails. This binder allows you to attach your keys to a keyring in a separate and organised manner. For example, red for house keys and blue for car keys. 
This binder also eliminates the headache of removing several keys just to get to the one you're actually looking to remove as all of your keys will be attached to its own modular binder. 
Price: $10.40 (Metal) | $3.20 (Plastic) 
---
3. Headlamps – A camping lifesaver
---

A hands-free lamp worn on the head.
When cycling or fishing at night, a source of light is a must-have when it gets dark out. The Silva Scout is a fuss-free entry-level model which produces 220 lumens. It takes 3 AAA batteries to operate or you could also opt for a rechargeable hybrid battery that you can purchase separately.
---
4. Chest rigs – Fashionable alternative to a waist pouch
---
If you find yourself packing light, a chest rig might be what you need. Compared to a sling bag, chest rigs are worn tight to avoid getting caught on something. This can also serve as a deterrence to any would-be pickpockets you might encounter. 
As the rig is designed to be worn on the chest area, this makes your necessities easily accessible even when you're trekking through the forest or while cycling.
Don't let its small exterior fool you, these are actually spacious as they are able to be stretched quite a bit. Separate compartments along with small pockets for pens and keys are available on the inside for you to stay organised. 
Price: $23
---
5. Mechanix gloves – All-purpose gloves
---
Gloves are one of the most important pieces of equipment if you're into extreme sports such as mountain biking. While there are many brands out there, my personal opinion is that Mechanix does it best.
Throughout my NS years and beyond, my pair of Original Coverts is still going strong. As compared to your run-of-the-mill work glove, the usual parts that break down such as the velcro straps are very durable. Durability aside, these gloves are also very comfortable and not to mention, they look great if you're going for that biker aesthetic. 
Price: $42
---
6. The Coffee Xpress – For all things coffee
---
Truth be told, we did not expect to find a coffee store at the Army Market. The Coffee Xpress is a small store that specialises in all things coffee. The owner is also very knowledgeable and is more than happy to share the nuances of his hobby.  
Coffee equipment sold at The Coffee Xpress
The Coffee Xpress has a wide variety of equipment to build your very own coffee setup at home including French presses, aero presses, and even equipment for drip coffee. They also sell coffee beans from Vietnam that are commonly known to be strong and dark – so if you have trouble waking up in the morning, you know what to do.
Price: $20-$40
---
7. Backpacks – Affordable & good quality
---
Students and working adults who carry backpacks might find The Army Market to be one of the best places in Singapore if you're looking for an affordable option. There are countless stores here that sell a range of backpacks like casual backpacks, camping bags, and military-themed bags. 
What caught our attention during our visit was the vast options for casual everyday backpacks. With prices being on the slightly lower side, the materials used are surprisingly of good quality. When trying them on, I felt that the comfort was on par with some of the branded options available out there thanks to its padded straps.
A quick test of the zippers revealed that they're perfectly smooth and functional.
Price: $20
---
8. 3-in-1 poncho –  It keeps you and your backpack dry
---
Let's be honest – during heavy rain and strong winds, no umbrella is going to save you especially when it's raining sideways; this is where the poncho comes in. This poncho also covers your backpack, ensuring that you and your belongings stay dry. 
Campers rejoice as it also has built-in features that double up as a ground sheet or a tent roof if you ever find yourself in a sticky situation in the wilderness. This poncho can even be used as a picnic mat for those Marina Barrage dates with bae. 
Price: $18
---
9. Jungle Hats – Form & function at just $10
---
An outdoors person or not, jungle hats have a place in this day and age for either hiking and camping or even to shield yourself from the blazing 12pm sun without looking like a Korean ajumma. At the Army Market, jungle hats are available in a plethora of colours at just $10 a pop.
In terms of cost to quality, it really doesn't get better than this. The material feels sturdy and the stitching seems strong. We have no doubt that these hats will serve you well for years to come. 
Price: $10
---
10. Heavy duty insect repellent – Small form factor
---
For our last item on this list we have the SAF insect repellent. It comes in a small form factor that is suitable for someone who carries insect repellent as an everyday item or if you want to pack light for a day out in the wilderness. It has strong mozzie-repelling capabilities but do note that it's intended to be sprayed on clothing and not directly on your skin. 
Price: $2
---
The Army Market for non-NSFs
---
Although you can get most of these items online, there is a nostalgic factor to this place that no online store can mimic. If you make the trip down, you might just stumble across more gems like The Coffee Xpress. And while you're at it, give the food at Golden Mile Food Centre a shot.
Address: 505 Beach Road, #02-159, Golden Mile Food Centre, 199583
Opening hours: Mon-Sat 11am-8.30pm | Sun 2pm-7.45pm
If you're in a mood to go shopping, check out these guides too:
---
Photography by John Lim.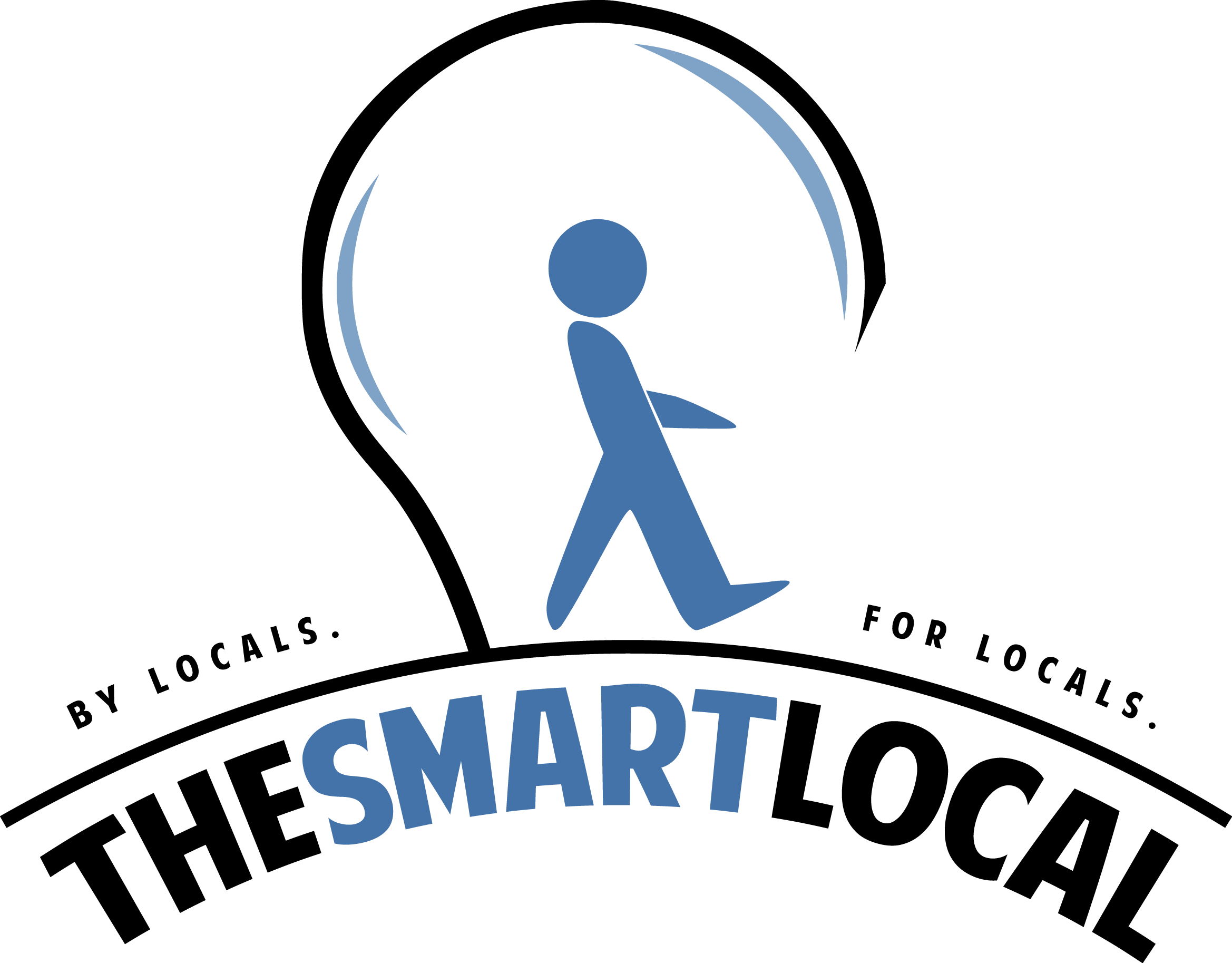 Drop us your email so you won't miss the latest news.