Among Us new airship map
---
The wait is over – Among Us is finally getting a new map, The Airship, on 31st March 2021. Since the developers InnerSloth announced it in December 2020, fans of the game have been wondering when it was going to come out, and their prayers have been answered at last.
Here's what to expect from the free update that's coming out later this month.
---
Biggest Among Us map ever
---
The Airship will be the biggest map in Among Us ever – yes, even bigger than the ginormous Polus. Its design was inspired by the Henry Stickmin collection, another series of games published by InnerSloth. So don't be surprised if the names of the locations seem familiar if you've played both before.

The Cockpit location of the Airship
Image credit: @amongusgame
Aside from the usual Meeting Room and Medical, there are also new locations including the Cockpit, Viewing Deck, Gap Room, Meeting Room, Lounge, Vault, and Armory amongst others.

Image adapted from: InnerSloth
There are also cool new ways to get across the map for crewmates like ladders and a moving platform for you to make a quick getaway from any imposters chasing you.

Image adapted from: Innersloth
After months of doing wires and the lengthy download and upload tasks, there are several new tasks to conquer on The Airship as well. From taking out the trash to the ultra-relatable first-world-problem of finding a cellphone signal, we can't wait to check out the rest of the new tasks.
What'll probably help crewmates – and possibly imposters too – is the new mechanic where you get to choose your starting point after each meeting.

Image adapted from: InnerSloth
In the original three maps, crewmates will always finish emergency meetings together at the Meeting Room. On The Airship, however, you'll get to choose from three areas to resume – Engine Room, Records, and Main Hall – so you don't have to run super far away again just to finish a task you were interrupted halfway through.
---
Account system
---
Let's not pretend that Among Us is a PG-friendly game – anyone who has played on public servers would've encountered some nasty and toxic players. To help moderate the community at large, Among Us is introducing an accounts system.
This will also eventually lead to a friends system within the game, so you can easily invite your pals for a quick session of betrayal. 
---
Free hats
---

More top hats will be available in the new Among Us update
Image adapted from: InnerSloth
Even though the "Dum" sticker is my personal favourite, more hats are always welcome – especially when it's free. From more top hat options to a cyborg skin, customising your bean before each game starts will be a test against time.
Among Us has also been teasing the new hats on their Twitter account, starting with an "angry eyebrows" option for those who have a perpetual RBF – resting bean face.
---
New Among Us map
---

Image credit: InnerSloth
Being only a team of five, it might have taken the developers a while to come up with new content for what was arguably 2020's biggest game. But now that we've seen the scale of The Airship, it's well worth the wait.
The Airship drops on 31st March 2021. Get Among Us here.

Check out more video games:
---
Cover image adapted from: InnerSloth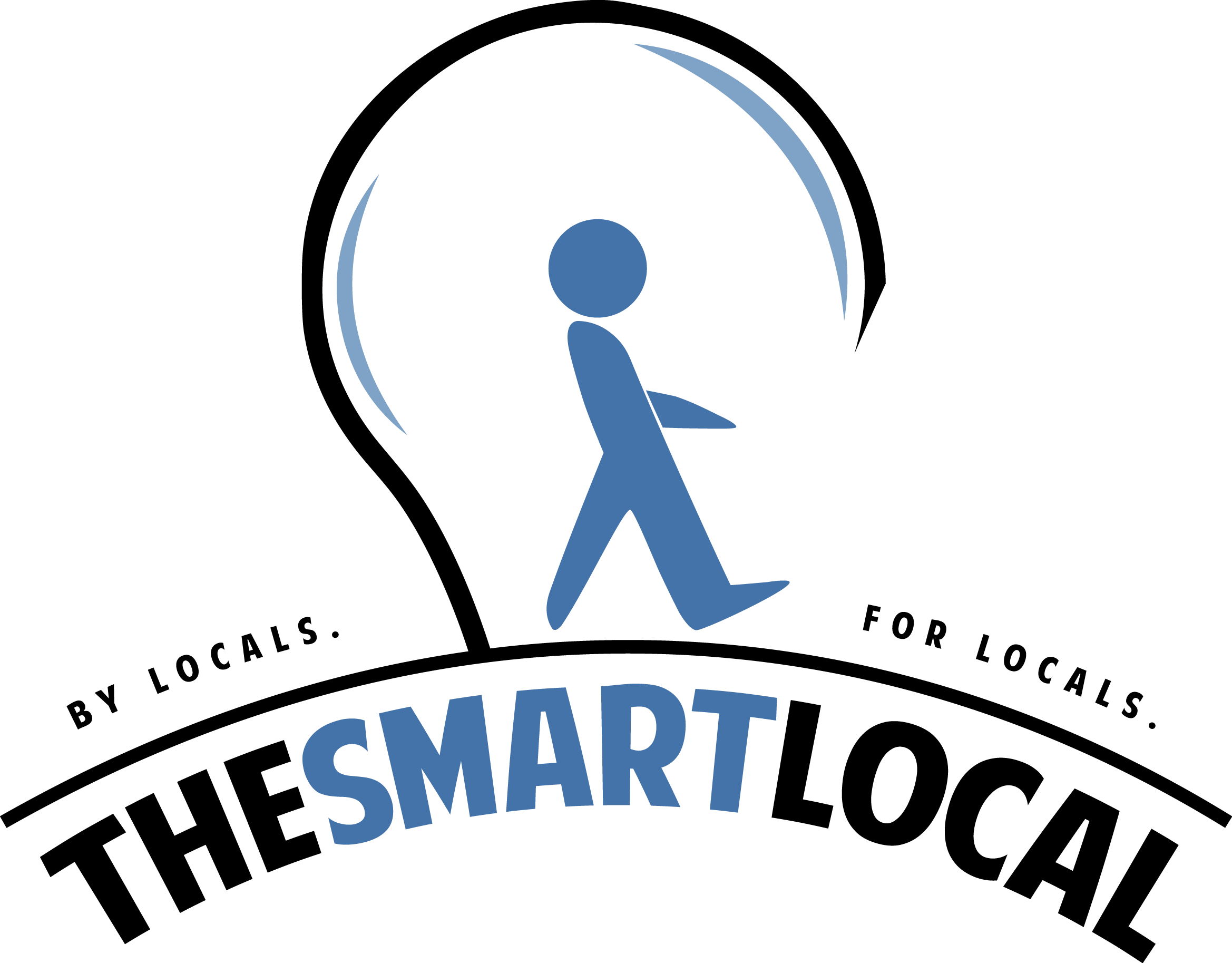 Drop us your email so you won't miss the latest news.