Airzone, Singapore's only suspended net playground
---
Experiencing zero gravity might seem like a far-fetched fantasy – after all, not all of us can get the opportunity to visit outer space. But you can now enjoy a similar weightless feeling at Airzone, the world's first-ever indoor suspended net playground at City Square Mall. It has an elevated ball pit and giant slides, all held up on nets in mid-air!
The nets may look thin, but they're sturdy enough to support 2 fully laden buses. First-aid trained staff will be stationed at every floor, so you can enjoy the thrill of bouncing along like an astronaut without worries.
---
Suspended ball pit and giant bouncy balls
---
Hanging across Level 3 of the mall is a sizeable ball pit with over 50,000 balls for you to jump straight into. With the pool of balls having a depth that's around hip-height, you'll find yourself almost submerged if you don't have a good sense of balance!
But here's a trick we discovered to help you find your footing: get into a kneeling position before slowly standing back up.
Although the balls are mostly white and blue, there are 2-3 red ones hidden deep inside that you can try to uncover as a mini-challenge.
A pouch to prevent your phone from getting lost in the ball pit
There are also giant bouncy balls for you to throw and roll around on. Grab the handles at the side for a better grip!
---
Free-roaming net area
---
To take a breather, head to the free-roaming open space right beside the ball pit. Here's where you can just lay down and have a chill chit-chat session with your friends, or feel like you're walking in space.
Do note that bouncing on these nets is unlike being on a trampoline – the net surface sticks to your feet, so you won't actually be able to jump properly. Be prepared for lots of stumbling and laughs!
---
Maze-like obstacle course 
---
Channel your inner Spiderman, and navigate through the maze of nets at the obstacle course. It's nothing too tricky, so you can try making it seem harder by giving yourself a time limit. Challenge your friends and see who can crawl through the narrow pathways in the quickest time possible!
The maze is rather small, so although adults are welcome, we find it's more suited for kids.
Giant slides
It's not a playground if there aren't any slides, and at Airzone, you don't just get one, but 4 giant slides that bring you from one storey to the next!
Good things don't always come easy. To whizz down the top track, you've got to climb through all 3 levels of nets, up to the very peak of Airzone that's high above the highest level of stores, before zooming back down. Of course, it's worth the ride.
Tip: Wear smooth, friction-reducing fabric for a fast and furious ride.
Airzone at City Square Mall

Airzone is, quite literally, a levelled up version of the playgrounds we once enjoyed when we were younger. You'll feel like a worry-free child all over again as you bounce and slide around here.
Psst…you can book the entire playground for any event you fancy, from birthday parties to fitness classes. Dodgeball in the air, anyone?
We hear that new activities like mini-ziplines and laser tag will be introduced to at least one level of the nets every 6 months, so be sure to keep a lookout for updates!
CNY promotion: From 15-28 February 2018, first-timers at Airzone will stand a chance to win lucky draw prizes, including an $888 cash ang bao. Simply show your session wristband to the staff after you're done playing, who will then cut it off to be placed in the lucky dip. 
Book a session at Airzone.
Airzone
Address: 108 Kitchener Road, City Square Mall, Singapore 208539
Opening hours: Daily, 10.45AM-9PM
Price: $20 for a session (30mins to 1 hour), $65 for a special 4 session pass for Singapore residents. Includes free locker rental for personal items and a charging port for phones.
Walk-ins and online booking are allowed.
Note: Children below 7 are to be accompanied by an adult.
For more things to do with kids, check out:
A portion of this content may contain referral links to products. Our opinions remain our own.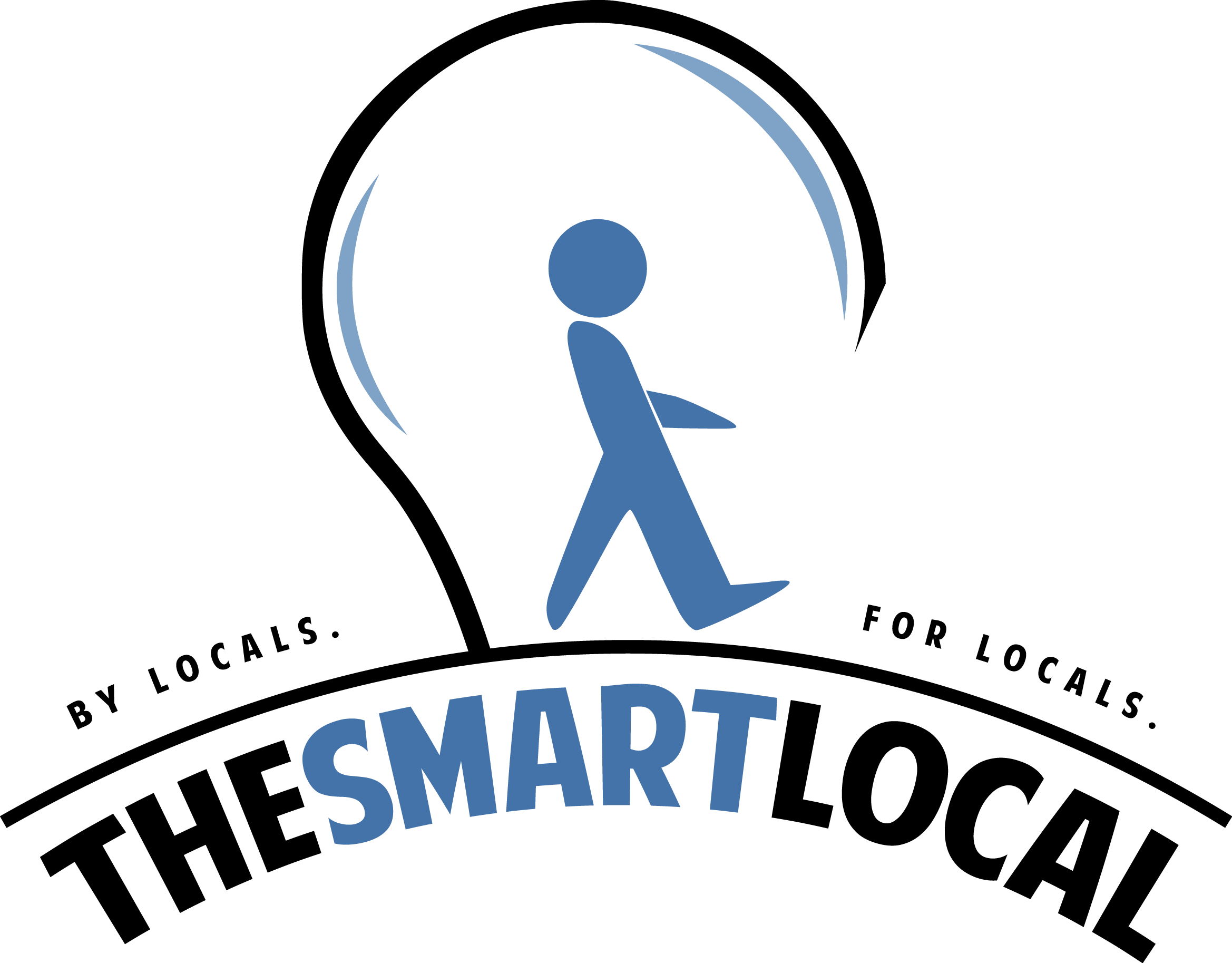 Drop us your email so you won't miss the latest news.