The best Cafes to get Coffee at in Kuala Lumpur
Did someone mention coffee?
*looks around frantically*
Nowadays, young and old alike enjoy hopping around the different cafes in town to sample a little piece of coffee heaven. If you have run out of ideas or perhaps just need a new place to hangout, we've got the perfect cafe guide for you.
After months of research, we have scouted out 15 of the best places in Kuala Lumpur to go for your next cup of coffee.
1. CoffeeSociété
Image credit: @yuxinlai92
A cool and cozy ambience is second only to their beautifully pulled double espresso with thick layers of cream on top. And, what's more, their 'happy hour' deals makes CoffeeSociété an ideal place to hang around at. Girls who come in groups of three or more enjoys free coffee every Thursday from 6 pm to 9 pm, while on Friday and Saturday from 6 pm you get to knock back free flow of coffee at just RM 10.
Address: D4-G3-3A, Solaris Dutamas 1, Jalan Dutamas, Kuala Lumpur
Website: Here.
2. Antipodean Café
Being a proper restaurant with an extensive menu (which occupies a significant area on the wall) of classic food, locally sourced and cooked by people who really know what they are doing, Antipodean Cafe is the benchmark in modern and social dining.
Besides the delicious breakfast served with sausages, fluffy scrambled eggs, herbed hash brown and pork bacon, they offer a wide variety of sandwiches, salads and assorted other delights that are sure to leave you wanting for more.
Address: 20 Jalan Telawi 2, Bangsar Baru, 59100 Kuala Lumpur
Website: Here.
3. Artisan Roast Coffee
Artisan Roast places importance on handcrafted coffee good enough to drink on its own. Having no such thing as syrups here, espressos here have just the right amount of acidity and sweetness.
Despite having more than one outlet in Kuala Lumpur, it is strongly recommended to sip your lattes on rickety chairs at the main outlet in Taman Tun Dr Ismail.
Address: 4 Lorong Rahim Kajai 14, Taman Tun Dr Ismail, Kuala Lumpur
Website: Here.
4. Chilla Cup
Not only is it known for its coffee, but also its freshly baked pretzels, Chilla Cup roasts the beans upon order. Their coffee beans are imported from Asia, Africa and South America. Good coffee and delicious food with comfortable couches, free WiFi and affordable prices. Chilla Cup screams a great hangout spot.
Address: No. 2, Ground Floor, Jalan Solaris 3, 50480 Kuala Lumpur
Website: Here.
5. Coffea Coffee
Having roast their own blends (a selection of beans from Ethiopia, Gautemala, Brazil, Columbia and Costa Rica), Coffea Coffee serve serious cups of coffee. If you ever find yourself there, be sure to order their two signature being the Maestro and Madonna.
Also, it's warehouse-like setup makes it the kind of unpretentious hangout to be at.
Address: 8 Jalan Telawi 2, Bangsar Baru, 59100 Kuala Lumpur
Website: Here.
6. Coffee Stain by Joseph
Source
Coffee Stain's intense and long finish espresso is a result of a delicate blend of beans from Papua New Guinea, Guatemala and Columbia. This combination gives the blend a smooth acidity, a touch of sweetness and just the right amount of flavours.
Here, the all-day breakfast platters can be ordered throughout the day as well as light snacks such as macarons.
Address: D4-G3-01, Solaris Dutamas, 50480 Kuala Lumpur
Website: Here.
7. Departure Lounge
Having consistently smooth lattes, Departure Lounge has stood the test of time as it is one of the first cafes to bring specialty coffee to Kuala Lumpur. Departure Lounge gets their beans from Australia's 5 Senses coffee.
Be sure to try their range of cold coffees that extend well beyond your regular iced coffee.
Address: 10, Jalan Solaris 4, Solaris Mont Kiara, Kuala Lumpur
Website: Here.
8. Espressamente illy
Being an internationally known coffee brand, it is only right that they take pride in their well-trained baristas and staying true to traditional Italian specialty coffee. Despite the smaller drink portion, the uniqueness of illy is none other than its taste.
At first sip, you'll notice the smooth, creamy texture unmatched by the aforementioned coffee chains.
Address: Pavilion Kuala Lumpur, Lot 10.00.03, Jalan Bukit Bintang, Kuala Lumpur
Website: Here.
9. Top Brew Coffee Bar
Helmed by Malaysian 2012 barista champion J.H Yee, Top Brew Coffee Bar serves two signature blends ; Lighthouse (Penang) and 5 Senses (Australia). Top Brew Coffee Bar's iced long black is a must-try as there is an added twist compared to the conventional long black.
Address: C-0-7, Plaza Damas 3, Jalan Sri Hartamas 1, 50480 Kuala Lumpur
Website: Here.
10. Upstairs Cafe
As the name Upstairs Cafe suggests, it really is upstairs as you will have to climb a flight of stairs up. Having a rather soothing and romantic ambience, this would be the place to go if you brought your date with you. Coffee served here are just right for those who looking for something light.
Rumour has it, Upstairs Cafe's Red Velvet Cake is the best in Kuala Lumpur.
Address: 1st floor, 12A, SS12/1B, 47500 Subang Jaya, Selangor
Website: Here.
11. Standing Theory
Despite being a newcomer in the specialty coffee business, Standing Theory has definitely left its mark in the game. With a rather soothing and relaxing environment, it is a great place to getaway to and read. Standing Theory's Long Black is a great experience as it has a nice and smooth creamy texture.
Be sure to top it off with their BBC Waffle!
Address: 26, Jalan SS2/103, 47300 Petaling Jaya, Selangor
Website: Here.
12. Coffee Chemistry Signature
Believe it or not, Coffee Chemistry has THE most adorable coffee art. Of course, they taste good too. Serving Graffeo beans, their latest signature, Signature Rose is a must-try. They also serve the one of a kind Affogato (espresso served with ice-cream).
Plus, they make cool 3D coffee art upon special requests.
Address: G22 & G23 Ground Floor, First Subang Mall, SS15/4G, 47500 Subang Jaya, Selangor
Website: Here.
13. Whisk
Often crowded with patrons, the ambience in Whisk is cozy and warm. With lattes like the ones in Whisk, you can never find ones which are as smooth and well-pulled with just the right amount of flavour. You also won't miss their wide array of cakes on display on the counters.
Besides that, their other speciality is none other than macaroons.
Address: LG 3A Empire Shopping Gallery, Jalan SS16/1, Petaling Jaya 47500
Website: Here.
14. Flat White Cafe
Flat White Cafe is the perfect place to kickback and relax on a lazy sunday afternoon. Using beans roasted by Singapore's Coffee Culture, it is a mildly bitter blend of more than 70 percent Costa Rican combined with Ethiopian and Columbian.
For those with a sweet tooth, you'd probably go for the Nutella Cappucino (yes, nutella).
Address: 73-1, Level 1, Jalan SS15/8A, Subang Jaya, Selangor
Website: Here.
15. The Brew Culture
If you like old-fashioned coffee, you'll love this place. Known for its brews, they also serve well-pulled lattes, cappucinos, flat whites as well as a variety of iced beverages. With such a natural and comfortable setting at The Brew Culture, you can't help but feel at home.
Address: B-01-06 Plaza Damas 3, Jalan Sri Hartamas 1, Kuala Lumpur
Website: Here.
Have a Kuala Lumpur cafe to recommend?
I hope this serves as a splendid guide for all you coffee lovers out there. Did we miss a cafe that just needs to be included in this list? Do let us know in the comments! We are always looking for ways to improve our guide.
We hope this becomes the ultimate resource for cafes in Kuala Lumpur. Now have fun cafe hopping!
---
I can read minds. You will also like: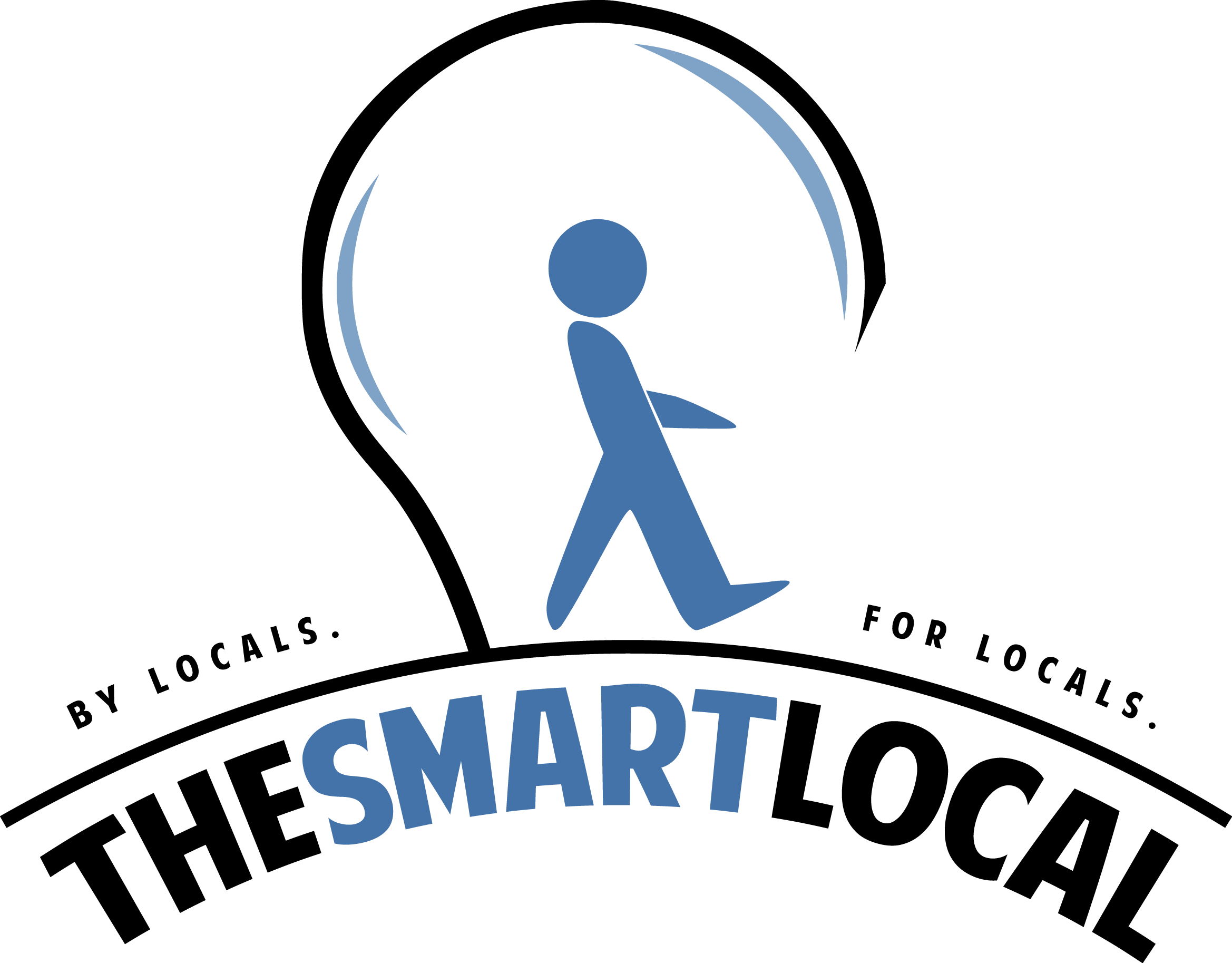 Drop us your email so you won't miss the latest news.