At the park gate. We were taught this L gesture by the park photographers … "L" is for Legoland.
Everything you need to know about the New Waterpark

It was a really scorching hot day during the soft opening of Legoland Waterpark Malaysia for media and their families. Judging by children response of the fun quotient, it certainly looks set to be a mainstay on short holiday getaway for Singaporeans and even international tourists.
This brand new Water Park has more than 20 unique water based rides with over 3 million liters of water. There are also over 70 specially built LEGO models. It is the largest LEGOLAND Water Park in the world and the only one which guests can enjoy by itself or in combination with the Legoland Theme Park we visited recently just next door. You can also read Wei Ling's blog of her Legoland theme park experience.

And with the scheduled opening of the Legoland Hotel in early 2014, it is projected to be developed into one of the largest family-oriented family themed in South east Asia, comprising the Legoland- Park, Water Park & Hotel. The water park has officially opened on the 21 Oct 2013. Here is the official site for more park information.

Our entry passes and food vouchers. Sweet 🙂
Have a "brick" of a time.. pity that fellow in the costume… it was at least 37-38'C that morning… imagine what's within that costume…
With our Media Pack… loads of information including a Legoland towel too to soak up the fun 🙂
A member of the media… all intent on getting the ultimate angles….
Video guy from Sesame Street …..
The signboard says it all… 🙂
Mr. John Jakobsen, Managing Director of Legoland Parks for Merlin Entertainments , giving the opening speech…
Mr. Siegfried Boerst, General Manager of Legoland Malaysia Resort, helping to opening of the Water Park by throwing soft floating Lego Bricks into the "Lazy River"… park goers can float on the river and construct a raft by grabbing floating bricks…
The seven Junior Lifesavers …chosen from a Legoland Facebook page contest for junior "ambassadors", among two hundred entries. It features Boon Kang from Sengkang Babies! Congrats Andy!
Time to get wet …. really wet, as the GM, MD and the seven junior lifesavers get a serious dunking…
Great "cruise" down the "Build a Raft River"….
The Lifeguard… the park pays strict attention to safety. All lifeguards are trained by US lifeguards professional company and audits are carried on scheduled basis to ensure compliance…
Your friendly lifeguards… plenty around the park to ensure safe fun…
The Joker Soaker – the water park hub centre with loads of serious hydro fun here, especially the 350 gallons of water crashing down on you.
Did I say serious wet fun? or was it really heavy rain that day ?
It's a family themed park… but sometimes, babes are spotted.. (O__O)
The park MD, GM and Johor Tengku giving press conference in a dry setting. Lot of direction for the park…
When it's time to get hungry, the pangs can be satisfied with average of Rm25 per full course meal…
Quite delicious food, I must say… but prepare to queue …really queue…so avoid the peak hours. You have been warned 🙂
The Legoland Hotel is scheduled to open in early 2014 so plan ahead. Get an annual pass and you will be richly rewarded with more fun.
The Lego Wave Pool – Get some gorgeous waves… yes… gorgeous…
And of course, the Splash and Swirl, awesome for anyone!
Colourful twist and turns to your wet and wild rides….
What's a visit to Legoland without playing with the real McCoys ? plenty to play with here…BUT a word of caution, don't put any in your bags accidentally…there will be a baggage screening check when you exit the park.
Have a really fun time at the Legoland Water Park. Just remember, bring the suntan and waterproof camera. And avoid the forecasted thundery days. Activities will be put on hold in favour of safety. Better still, book the 2 days package for a more well-rounded great time.
To take advantage of discount and save on queuing time, book online in advance. This will also greatly help in the park management in manpower planning to ensure a more pleasant outing at the park.
View the full photo gallery here!
If you're looking for more Johor Bahru travel ideas you may also want to read my Desaru trip travel blog. Also, here's the video from the TSL trip to Legoland Theme Park.
Legoland Driving Directions from Singapore
Address: 7 Jalan LEGOLAND,

Bandar Medini, Iskandar Malaysia

79250 Nusajaya, Johor.

Tel: +607 597 8888 (Mon – Sun, 8.30am – 5.30pm)
Note: Legoland is closed on Wednesdays.
---
Disclosure: Media Invitation. Photography by Jensen Chua, All rights Reserved.
Would you like to be featured on TheSmartLocal? Contact Us!
Enjoyed reading this feature? Please help like and share this post!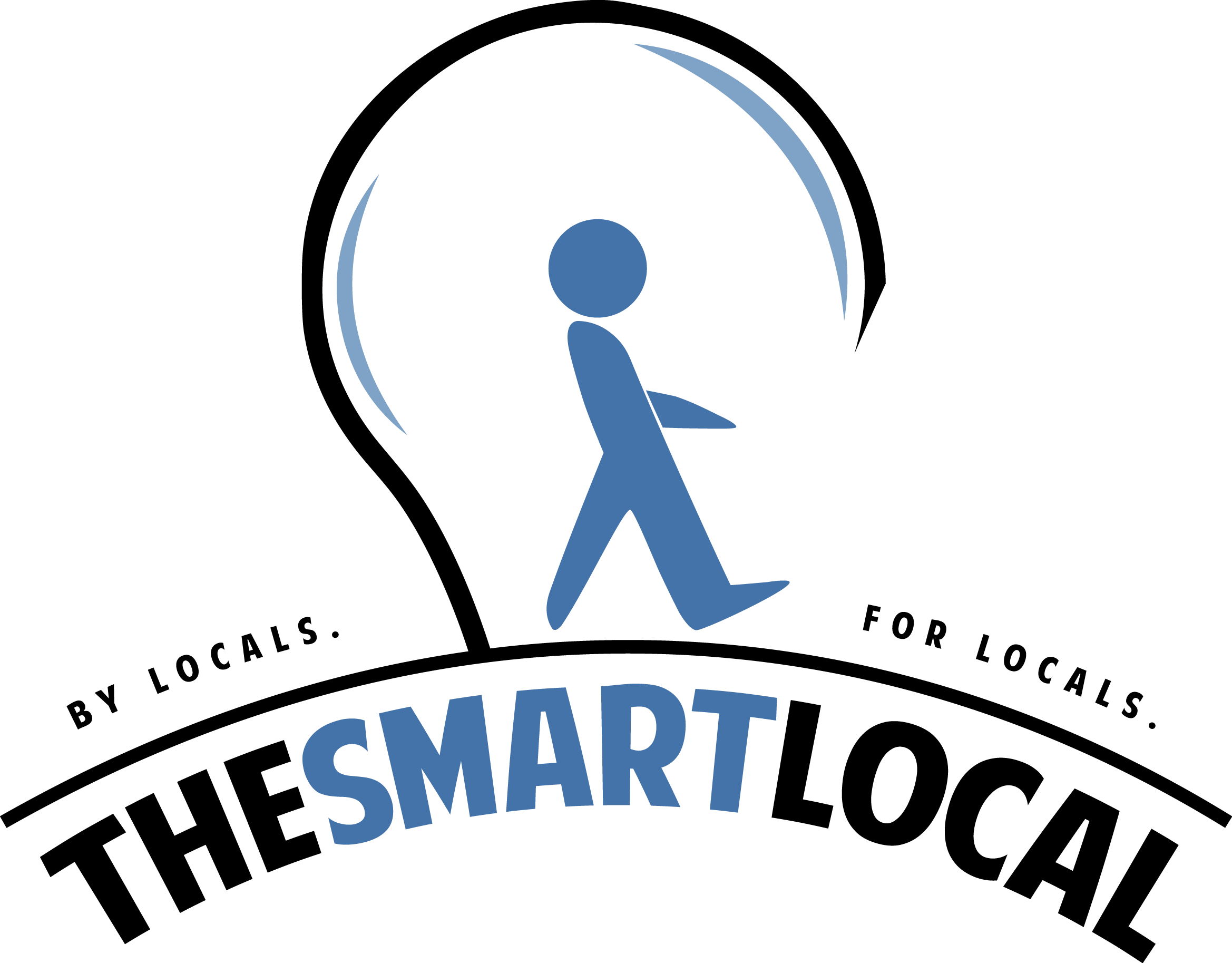 Drop us your email so you won't miss the latest news.