Legoland Malaysia is still very new, having just opened on the 15th of September, 2012. However, not many people know it is extremely close to Singapore, being just a 20 minute drive from the second causeway.
With some travel agencies now offering coach + admission bundles at just $55 SGD, Legoland has become a very accessible and attractive destination for Singaporeans. It is only the 5th Legoland in the world, and it offers a unique interactive experience from the usual options in Singapore.
Entrance of Legoland
Panorama – click on the bottom right button to use full screen mode and zoom in.
Legoland is designed as a family theme park especially catered to parents with kids between 3-12. There are plenty of hands-on activities to engage children. You can push, pedal, steer and splash your way through over 40 of the park's rides and learning centres.
For children of that age, a day in Legoland is like the happiness of a thousand childhoods. There is absolutely nothing in the rest of Singapore and Malaysia that even come close to the experience Legoland offers.
As for the rest of our readers, whether you like Legoland will really depend if you like Lego or Theme Parks. You won't have as much fun as the kids but as you can see in our highlights video, we still had a good time because it was such a unique experience visiting our first Legoland! We wren't super thrilled as the rides are quite tame, but we still found the experience worthwhile.
As there are plenty of family blogs out there that cover it from that perspective, the rest of our article will focus on things you can do as a couple or group of friends thinking of visiting Legoland.
Legoland Highlights Video
Basic Information
Adult Ticket (12 & Above) : 140RM ($55 SGD)

Child Ticket (3 – 12): 110 RM ($43 SGD)

Family of 4 Ticket: 310 RM ($123 SGD)
Legoland has direct coaches from the Singapore flyer at $20 per pax.
Don't get put off by the seemingly high starting price of 140RM. The family of 4 set ticket is very reasonably priced at $310 RM. You also get 20% of their standard ticket prices if you buy your tickets 7 days in advance. If you're going as a group with friends I find it cheapest to buy tickets from an agency so you get the ticket/coach bundle at $55 SGD.
Before Legoland is a new huge mall called the 'Mall of Medini' that will take you 10 minutes to walk through. You can get your retail fix here or if you're hungry you might as well grab a bite here, there are plenty of dining options and the food here is far better than what I can only describe as "standard theme park food" in Legoland.
Legoland

Accommodation
If you're thinking of extending your trip and turning it into a short getaway holiday like we did, we strongly recommend Renaissance Johor Bahru as our preferred hotel. I feel its one of the only true 5 star hotel in JB and room prices start at just $360 MYR / $143 SGD a night which is phenomenal for a 5 star hotel. Partly because they just opened a few months ago!
A night here will give you ample time to recharge your batteries for JB shopping and exploration the next day. Its located near the main causeway so its near to two JB hotspots – JB Sentral and Pandan City.
Legoland Driving Directions from Singapore
Address: 7 Jalan LEGOLAND, Bandar Medini, Iskandar Malaysia 79250 Nusajaya, Johor.
Tel: +607 597 8888 (Mon – Sun, 8.30am – 5.30pm)
Note: Legoland is closed on Wednesdays.
Park Map
The park is divided into 7 distinct themes. The three rides with the biggest thrills are Project X from Lego Technic, The Dragon from Lego Kingdom and Dino Land from Land of Adventure. Smack in the middle of park is MINILAND, where 17 regions from Malaysia and around the region come to life through lego blocks.
The Top 5 things to do at Legoland
This top 5 was written from the perspective of a young adult. If you're with children there is a bare minimum of at least 20 amazing things to do from taking a ride on the Legoland express that runs through the park or controlling your own battery powered boat at boating school but we won't be covering it here.
1. Project X at Lego Technic
Start your journey with a ride designed on Lego's older brother, technic. Skip the local cuisine served at 'Robot Kingdom' in this area. Instead, we recommend going to the restaurant 'Knight's Feast' in Lego Kingdoms.
2. The Dragon at Lego Kingdoms
The Dragon was our favourite roller coaster at the park. The thrills and bends are longer than Project X and I could see the parents enjoying it too. It also has a nice introduction story in the Kingdom Castle before the coaster begins and you set off to chase the dragon.
3. Observation Tower at Imagination
The observation tower at Imagination is where you can take a rest in the comfort of air-con and check out the rotating panoramic views of Legoland 60m in the air. Its a lot like the sky tower at Sentosa, only that over here its free!
4. Dino Island at Land of Adventure
Dino island was the ride we enjoyed the most. Like the water ride at USS, you MUST get raincoats or your clothes are going to end up thoroughly wet. I felt the native lego figures and scenery were done up beautifully and the ride was well paced starting off with a 2 minute leisurely river cruise.
After that we slowly ascended to the top of the mountain and the tension experienced as we edged closer to the drop-off can probably be felt through your screens at home! Check out our video if you haven't already!
5. Everything at MINILAND
We recommend visiting this area the last because its in the open so you want to wait till the afternoon so you don't have to worry about the sun. The intricate architecture will send any lego fanatic into a tizzy and even non-lego fans will be won over.
Panorama – click on the bottom right button to use full screen mode and zoom in.
Over here, 17 landmarks are beautifully re-created using over 30 milion lego blocks at a 1:20 scale. My favourites were the Taj Mahal, Angkor Wat and the Singapore flyer / Clark Quay. We spent a good half an hour here just admiring the different creations. Remember to press the buttons at the exhibits to see the lego figurines come to life!
Malcolm shows off the masterpiece he made at Lego Academy. Oh yea!
Future Developments
There are more Legoland developments planned in the later half of 2013, with Legoland Malaysia just recently announcing their LEGOLAND Malaysia Resort. Their $190 milion MYR Lego Hotel is set to open this year with their Legoland Waterpark due to open on the 21st of October.
Final Verdict
If you're a parent thinking of bringing your family here, stop thinking about it and just go and buy your tickets now! There is absolutely no other attraction in this region for young children that will give as good as an experience as Legoland. Get their annual membership!
Family with kids score: 100 / 100
As for the rest of our readers, Legoland may still be a worthwhile visit if you're looking for a novel experience in the land or Johor just 20 minutes away from Singapore. We had a good time on our first Legoland visit and we can't wait to go back when the water park opens.
Update – Check our Nicole's Legoland Waterpark with friends blog and Jensen's Legoland Waterpark family blog over here!
Couples / Groups with no kids score: 60 / 100
Legoland Photo Gallery
---
Other Articles from our 3D2N Johor Trip:
Also check out Wei Ling's blog of our 3D2N Johor trip from her perspective.
---
Disclosure: Media Invitation
Would you like to be featured on TheSmartLocal? Contact Us!
Enjoyed reading this feature? Please help like and share this post!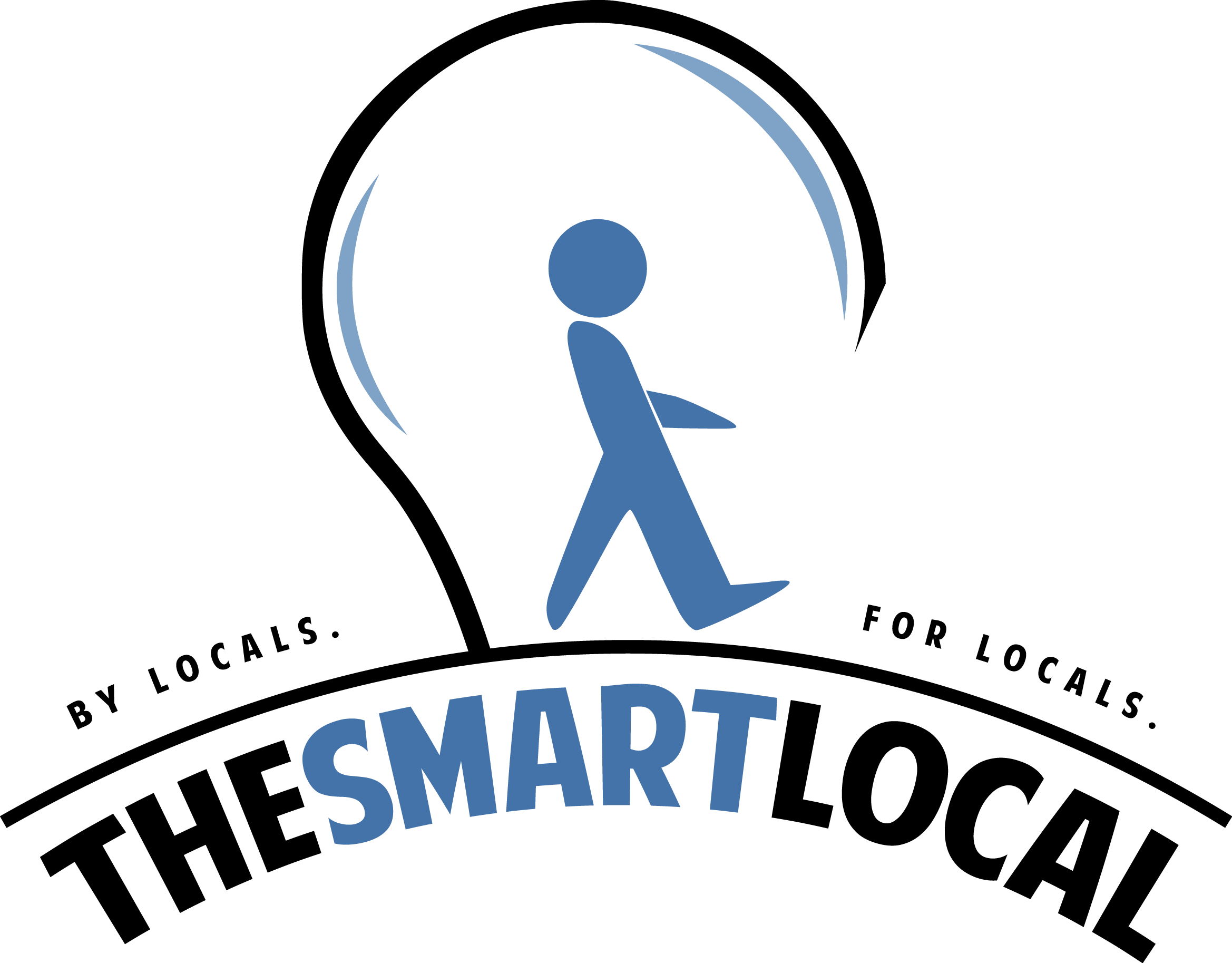 Drop us your email so you won't miss the latest news.