The coolest Restaurants in Malaysia
---
I think it's safe to say part of why we Malaysians love our country is because of the variety of food offered. No, really, besides local Malay, Chinese and Indian cuisine, we also have Japanese, Korean, French, etc. From mamak stalls to fine dining, we have it all.
Have you tried them all though? If you think you have, think again.
In this first series we take a look at restaurants in the heart of Malaysia. That is both Kuala Lumpur and Selangor in my book. Whether you're from a different state or a different country altogether, just knowing that these restaurants exist is bound to delight you.
---
1. The Apartment
---

Credit: The Apartment official site 
As its name suggests, The Apartment is a concept restaurant based on actual apartments. There's the bedroom area, kitchen area and so on, though they're furnished with tables and chairs for practicality.
Its cozy and inviting ambience is the first impression you'll get when you step foot into the restaurant. The food served, true to its concept, also gives out a homey vibe. Not exactly a place you'd expect out of a big city.
Address: Lot 139, 1st Floor, Suria KLCC, Kuala Lumpur City Centre, 50088 Kuala Lumpur.
---
2. Pyongyang
---

Credit: latitudes.nu
Dubbed as the only North Korean restaurant in Malaysia, the title itself proves Pyongyang is a gem not to be missed. Wait, there's more: Pyongyang also offers nightly performances by their very own waitresses, which include dancing, singing, playing traditional instruments, etc. Now that's rare in any restaurant. Being serenaded by pretty women while eating your dinner, what's not to like?
Who would have though a restaurant named after the capital of North Korea would actually exist here!
Address: 290A, Lorong Palas, Off Jalan Ampang, 50450 Kuala Lumpur.
---
3. Meeples
---

Credit: Meeples official site
Meeples is a place where you can play board games while you eat. Yes, you read that right. If you like their board game, you can even purchase it from them. And their board games aren't just Monopoly, Scrabble, or Chess, they actually have tons others that I've never even heard of before. Definitely worth a visit.
Address: 64-1, Jalan SS15/4D, 47500 Subang Jaya, Selangor.
---
4. Bayu Timor
---
Credit: smittenbyfood
The first thing you would notice about this restaurant is the antique and traditional items lying around the place. The best part? They're all for sale.
Bayu Timor is one of those uncommon restaurants where you can come in, order your food, and walk around the place and browse through their interior decorations while waiting for your food to arrive. If you see something you like, all you have to do is ask.
Address: 15A, Jalan SS 24/8, Taman Megah, 47301, Petaling Jaya, Selangor.
---
5. Annalakshmi
---

Credit: rebeccasaw
An overview of the restaurant would depict Annalakshmi as any other Indian, vegetarian restaurant. Upon closer inspection, you would come across something called Swayamvara, a concept where patrons could eat and pay as they wish for the food consumed. They believe this encourages peace and selflessness, also the food is prepared by volunteers. Interesting, eh?
Address: Temple of Fine Arts, 114-116 Jalan Berhala, 50470 Brickfields, Federal Territory of Kuala Lumpur.
---
6. Subak 
---

Credit: Subak official site
KL is a huge concrete jungle on its own, so it's highly unlikely you'd expect a place like Subak to exist. Subak is a Balinese restaurant that fuses the old and traditional, bringing new life to a tried and true concept. The ambience of the place is to die for, it makes you feel as if you've been transported to Bali itself. It's a nice place for a day off to relax and enjoy a meal with loved ones.
Address: Lot 3213 Jalan Penchala Indah, Bukit Lanjan 60000, Kuala Lumpur.
---
7. Kampachi
---

Credit: Kampachi official site
Kampachi is one of the few Japanese restaurants in KL that serves an Omakase menu. If you're unfamiliar with Omakase, it translates directly to "leave it to you" which means you leave the chef to his own devices to create a menu specially catered for you, using only the freshest ingredients available.
If you're like me, unaccustomed to such Japanese culture, it's definitely a fun experience to try out.
Address: Lot G-3, The Troika, 19 Persiaran KLCC, 50450 Kuala Lumpur.
---
8. Dining in The Dark KL
---
The name of the restaurant is exactly what the restaurant's concept is about–dining in the dark. You may or may not have heard of its existence in other countries, but Dining in The Dark KL is the first of its kind in Malaysia. You don't merely get served food in total darkness though, there are people guiding you through the process, games and stuff, it's a whole experience in itself. If you haven't already, you should join in the fun.
Address: 50 Changkat Bukit Bintang, 50200 Kuala Lumpur.
---
9. V1 Concept
---
V1 Concept is the first (and possibly only) sports car themed restaurant in Malaysia. From race car seats to an actual race car parked outside of the restaurant (yes, for real!), I would assume men would find themselves swooning over this place.
They have live entertainment whole week long, and they go for a modern route using iPads for menu and ordering. A cool place indeed.
Address: No. 66 & 68, Jalan Puteri 2/4, 47100 Puchong, Selangor.
---
10. MeatWorks
---
Credit: MeatWorks official site
MeatWorks is a unique dining and retail concept whereby a Restaurant, Butchery, Deli and MeatStudio all come together under one roof. You can eat at the Restaurant, purchase some meat from the Butchery, chill out at the Deli or attend a cooking class at the MeatStudio.
Mindblown yet?
Address: 2G 3A, Jalan Solaris 5, Block H, Solaris Mont Kiara, 50480 Kuala Lumpur.
---
Know a cool restaurant in Malaysia?
---
Tell us about it! We're looking to improve on this article so we can compile the ultimate coolest list of restaurants in Malaysia for Malaysians to use. In Part 2 we'll look at restaurants in some of the other Malaysian states.
---
I can read minds. You will also like: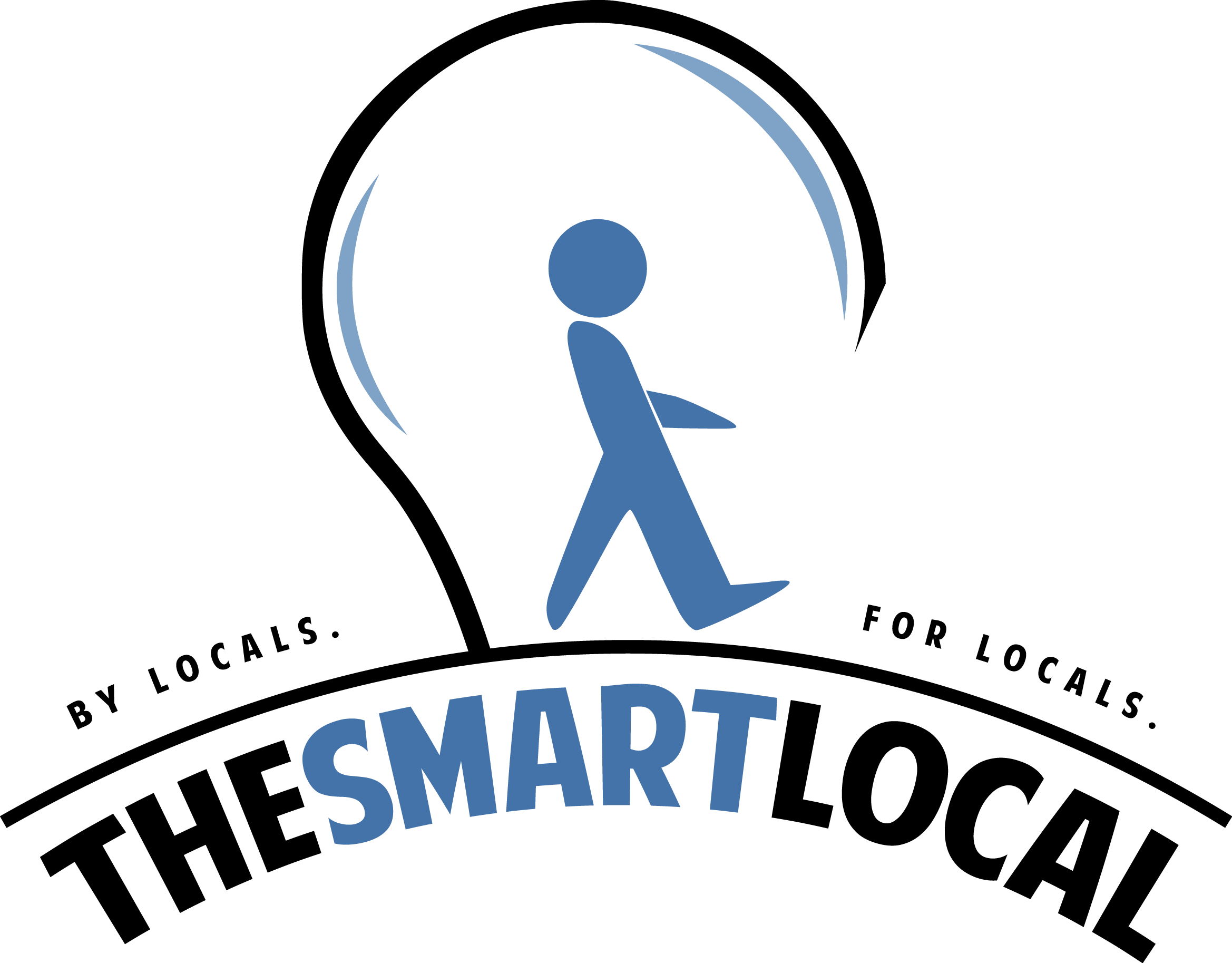 Drop us your email so you won't miss the latest news.