Saigon residents donate to Saigon Zoo & Botanical Gardens
---
The COVID-19 pandemic has taken a toll on many privately run businesses, especially those that have to cover enormous fixed costs such as zoos.
Saigon Zoo & Botanical Gardens is no exception. As its revenue from ticket sales plunged significantly due to the COVID-19 impact, the zoo has called for help so it can continue caring for its 1,500 animals. 
---
Saigon Zoo & Botanical Garden struggles because of the COVID-19 pandemic
---

Image credit: Thảo Cầm Viên – Sài gòn Zoo & Botanical Gardens
Because of a steep shrink in revenue since the beginning of 2020, 270 SGBZ staff members have had to take a temporary 30% salary cut so the zoo can pay for animal food.
Home to 1,500 animals, many of which are endangered animals that need to be taken care of carefully, the zoo needs about 5 tons of animal food per day. Therefore, the zoo usually spends VND5 billion to VND6 billion (USD215,750-USD258,890) per month on animal food and care.

Grass for zoo elephants
Image credit: VnExpress
Meanwhile, ticket revenue – the zoo's main source of earnings – has shrunk from VND300 million (~USD12,944) per month before the COVID-19 pandemic to only VND15 million (~USD647.25) per month.
As the monthly expenses have far exceeded its revenue, the zoo management called for donations from the community between 1st August and 9th August.
Responding to the zoo's call for help, many Saigon residents have contributed to the zoo in different ways – one of which was of course money. Within 9 days, the SGBZ had recorded over VND2.5 billion (~USD107,874) in cash donations.

Image adapted from: Kenh 14
Even though the zoo management has stopped receiving monetary donations, local residents are still donating tons of groceries, such as bananas and carrots, to feed the animals.

Saigon Zoo & Botanical Garden staff member delivering plants to buyers' doorsteps
Image credit: Thảo Cầm Viên – Sài gòn Zoo & Botanical Gardens
SGBZ has also seen a remarkable increase in visitors on weekends as well as orders for plants and souvenirs from its gift shop, thanks to people who hope to help the zoo tide over this period with their small contributions.
---
Saigon Zoo & Botanical Garden
---

Saigon Zoo & Botanical Garden in the 1960s
Image credit: Sài Gòn Vi Vu
Founded in 1865, the Saigon Zoo is Vietnam's largest and the world's 8th oldest zoo.
It's home to 1,500 mammals, birds, and reptiles, 900 of which are endangered animals, such as yellow-cheeked gibbons and Bengal lions.

A Bengal lion of a rare breed
Image adapted from: TuanDao / Thảo Cầm Viên – Sài gòn Zoo & Botanical Gardens
The place also boasts stunning landscapes and biodiversity, showcasing a diversity of rare orchids and over 1,800 old trees and plants.

A visitor in the orchid garden
Image credit: Nhumay Hoang
Apart from plenty of Instagram-worthy spots in a natural setting and nostalgic atmosphere, visitors can also explore plenty of classic games for children and families, such as the merry-go-round, train rides, and water slides.
To boost visitors in the long run, SGBZ staff members have been promoting the zoo's images and services on social media platforms, which have been well-received by netizens.
It is also calling for volunteers to join its marketing campaigns as art painters and video editors. Those who are keen to join the endeavor to help locals rediscover SGBZ can check out the details here.
---
Saigon Zoo & Botanical Garden receives help from residents
---
Even though many local residents are struggling with COVID-19's adverse impacts, it's heartwarming to see them quickly and eagerly providing relief to SGBZ in their own ways.
Not only is SGBZ a rare place in the city to relax in nature, but it's also home to many animals whose livelihoods depend on us visitors, and a reservoir of memories for many generations of Saigon residents.
To help preserve one of Saigon's rarest historic and cultural treasures, you can visit SGBZ with your loved ones over the weekends, or purchase zoo-themed products on its website.
Entrance fee: VND50,000 (~USD2.16) per ticket, available at both ticket counters and online.
Address: 1 Nguyen Thi Minh Khai, Ben Nghe Ward, District 1 I 2B Nguyen Binh Khiem, Ben Nghe Ward, District 1
Also check out:
---
Cover image adapted from: Thảo Cầm Viên – Sài gòn Zoo & Botanical Gardens and Kenh 14
Enjoying The Smart Local Vietnam? Follow us on Facebook and LinkedIn for more stories like this.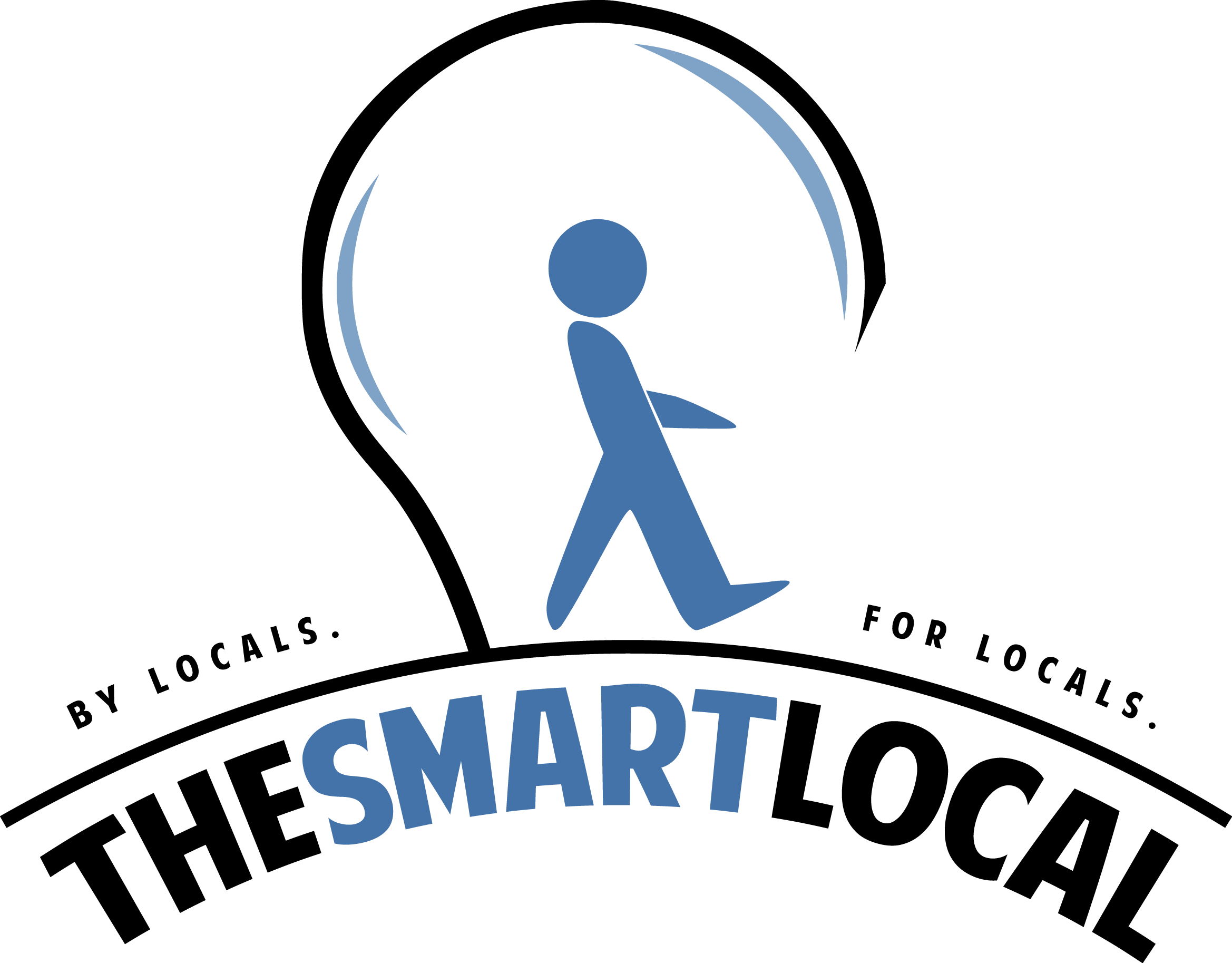 Drop us your email so you won't miss the latest news.