Man makes realistic LEGO models
---
LEGO is one of the most popular toy brands in the world, enthralling millions of kids and adults alike thanks to its virtually limitless room for creativity.
Indeed, we've all seen on multiple occasions what amazing things LEGO enthusiasts can create with love and dedication to the craft. Just last month, a Vietnamese man from Saigon was featured on the official fan page of LEGO thanks to his amazingly detailed LEGO models of Tết dishes, and now, another man from Hanoi is also receiving global attention for his impressive LEGO recreations of Hanoi buildings, from ancient temples to vintage shops and households.
---
Incredibly realistic recreations of Hanoi temples and houses
---

Image credit: @know.your.pieces
The man in question is Hoang Dang, an industrial designer and LEGO enthusiast currently living in Hanoi, Vietnam. It is clear that many of his works are inspired by traditional Vietnamese buildings often seen on the streets of Hanoi.

Image credit: Know Your Pieces
One of the most impressive models that Hoang recently completed is an apparent "painting" of an ancient Hanoi temple, with curved tiled roofs often seen in Vietnamese religious buildings and wooden door nestled between two intricately carved pillars. On one side of the temple, a banyan tree grows into its timeworn walls, whereas on the other side is a humble streetside tea stall.

Cổ Vũ Temple, the real-life inspiration of Hoang's work
Image credit: @corymay81
Of course, rather than paint and ink, the entire "painting" is made from LEGO bricks and weighs approximately 15KG. The design appears to have been modeled in the likeness of the Cổ Vũ Temple on Hàng Gai Street of the Hanoi Old Quarter, an ornate building that captures the attention of any passerby.

Image credit: @know.your.pieces
Another piece worth mentioning is a recreation of a typical 1990s household during Tết, or the Lunar New Year celebration. Here, we can see a typical vintage Hanoi room featuring timeworn yellow walls and red-tiled flooring, equipped with a branch of cherry blossoms and a kumquat tree – the two plants that every northern Vietnamese family displays in their house during Tết – on either side.

Image credit: @know.your.pieces
Furniture in the room includes old school wooden chairs and tables, a rotary phone and an old TV, and a tea set with the iconic thermoflask that Vietnamese grandpas love using to brew their tea.
---
His works have gone global
---

Hoang's LEGO model of a train going through a street in Hanoi
Image adapted from: Know Your Pieces
Given how amazing his works are, it comes as no surprise that Hoang is getting recognized by the global community. Earlier this month, the 31-year-old man won the runner-up prize in a contest held by Brickset – a global community of LEGO players – thanks to his model of a bonsai tree growing on an apparently levitating rock.

Image credit: Know Your Pieces
Indeed, only thanks to a picture shared by Hoang in which he breaks down the tree can we grasp the true extent of how much dedication and creativity the man has poured into this model. To make it, he had to use pieces from several other LEGO figures: horse saddles and mammoth trunks were arranged to form the tree's roots and branches, ladybug wings and cherries removed from their original figures to create the flowers, and so on.

Image credit: Know Your Pieces
Hoang and his LEGO models also made headlines on Reuters earlier this week, and from what he told the international news site, he's currently building 10 large-scale LEGO models to display in an exhibition.
---
Vietnamese man recreates Hanoi's street scenes with LEGO
---
The antique beauty of Hanoi has captured the hearts of many travelers coming here, and now, thanks to Hoang, international friends who haven't had the chance to visit can still get a glimpse of the unique charms the ancient capital city has to offer.
We're always glad to see our culture promoted on the global scene, so massive props to Hoang and his effort.
For more stories, check out:
---
Cover image adapted from @know.your.pieces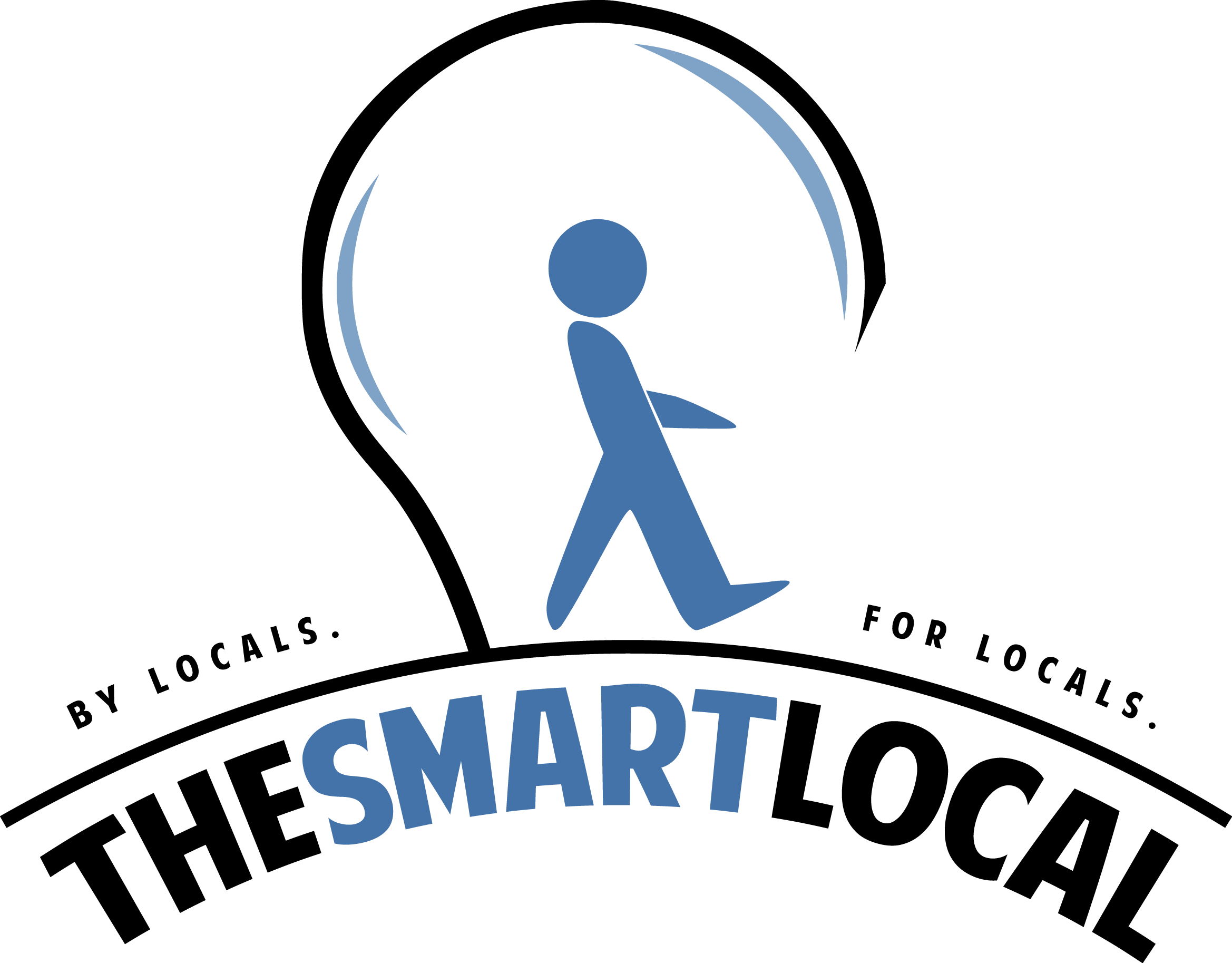 Drop us your email so you won't miss the latest news.