Bát Tràng Pottery Museum in Bát Tràng Village
---
Located just 20KM from Hanoi's center, the Bát Tràng Ceramic Village is a popular destination among history buffs and art aficionados who want a glimpse into the traditional crafts of Vietnam.
And soon, visitors to the village will soon have another landmark to explore in the form of the Bát Tràng Pottery Museum. Spanning 3,700 square meters, the expansive structure boasts unique architecture inspired by pottery wheels.
---
Unique architecture with several exhibit areas
---

Image credit: Chang
Having been under construction since 2018, the Bát Tràng Pottery Museum is a real head-turner with its extraordinary appearance. It consists of 7 funnel-shaped buildings intertwined together, their outer walls carved into multi-layered patterns. The design is said to have been inspired by pottery wheels – the signature tool of potters.

Image credit: @kimkjm
The indoor space is divided into several areas to accommodate different exhibits such as relics retelling Bát Tràng's history and valuable ceramic products, while the rooftop has an outdoor theater with stages reserved for events and performances. There will also be rooms for restaurants and cafes as well.

Image credit: Chang
As of now, the construction of the building is complete and furnishings are on the way. The museum is expected to officially open its doors soon, though visitors can already access certain sections on the first floor.
---
Visit Bát Tràng Ceramic Village to shop for ceramic products and try making pottery
---

Image credit: Nguyễn Hạnh Thùy Dung
With a history that can be traced back a millennium, the Bát Tràng Ceramic Village is one of the oldest, most famous traditional craft villages of northern Vietnam. Ceramics produced here are considered to be of high quality and are widely sold all over the country.

Shop for ceramic products at Bát Tràng Ceramic Village
Image credit: @vuducdiem
And as the village is less than an hour's drive from Hanoi's touristic Old Quarter, it has long been a destination frequented by visitors to the capital city. Coming here, you'll have the chance to browse the big market at the village's center and the many showrooms around for ceramic products of all shapes and sizes, from cute little ornaments you can attach to your bags to intricately carved vases the size of a grown man.

Try your hand at making your own pottery
Image credit: @lilunabin
Many pottery places in the village also offer pottery-making services, where you can try your hands at making your very own cup, bowl, or vase for a moderate fee of VND20,000-VND30,000 (~USD0.87-USD1.31). Most often, tools such as brushes and paints are also provided for you to decorate and customize your works to your heart's content.
---
 Bát Tràng Pottery Museum
---
With its awesome architectural design and historically significant exhibits to come, the Bát Tràng Pottery Museum promises to be a new check-in hotspot for Hanoi residents.
More information about its official opening will likely be announced in the next couple of months, so if you're interested, stay tuned to The Smart Local Vietnam for more updates.
Address: Village No. 5, Bat Trang Commune, Gia Lam District, Hanoi
For more things to do around Hanoi, check out:
---
Cover image adapted from Chang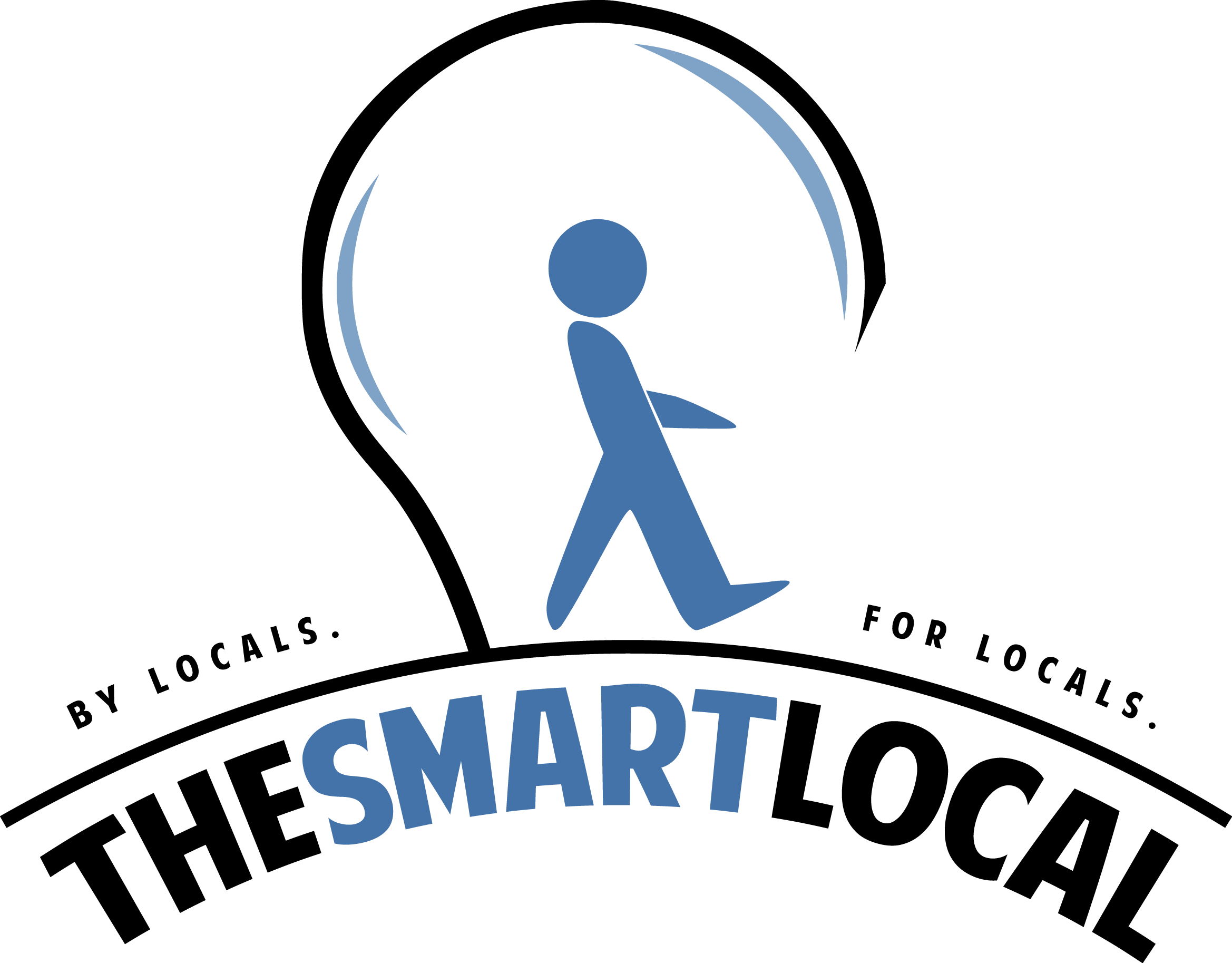 Drop us your email so you won't miss the latest news.