Public performance in Hội An
---
2020 was a rough year for Hội An and its citizens due to the impacts of COVID-19 and natural disasters. Thankfully, since the beginning of 2021, it has slowly been returning to its former self as the charming ancient town we all know and love, once again attracting tourists from all over Vietnam.
And now, visitors to the town this weekend will be treated to a grand public performance set to take place on Sunday night at the iconic Japanese Covered Bridge to commemorate the upcoming liberation day of Hoi An.
---
A grand performance about the history of Hội An
---

Image credit: Visit Hoi An
Scheduled for 8PM this Sunday, 28th March, the show is a grand 2-hour performance featuring a whopping 150 actors who will take on the roles of residents, tourists, and traders to recreate 16th-century Hội An, back when it was a major trading port of Southeast Asia.
Through traditional singing, dancing, and monologues, the performers will tell the stories of Hội An's histories, the legends behind the Japanese Covered Bridge, and how many of its traditional crafts such as silk-making and pottery came to be.

Image credit: Visit Hoi An
As the show takes place outdoor right at the Japanese Covered Bridge at the heart of the Old Quarter, any visitor passing by can enjoy the performance for free. On top of that, regular activities in the area will not be halted for the show, and tourists will still be able to stroll around the pedestrian streets, visit night markets, and visit attractions as per normal.

Image credit: Visit Hoi An
Aside from the grand performance, several other events will be held regularly from now until 1st May. Expect to see traditional games, calligraphy writing, and live music performances on the streets as you visit.

A street calligrapher in Hoi An
Image credit: Visit Hoi An
---
Hội An recovering post- COVID-19
---

Image credit: @dcbywayofpa
After being hit by two waves of COVID-19 and several consecutive storms and floods in late 2020, Hội An was left in a forlorn state. Many restaurants and shops were forced to close their doors, and the usually busy night markets were empty by as early as 9PM.
Over the past couple of months, however, with the weather improving and the third wave of COVID-19 in Vietnam kept under control, tourism in the ancient town is starting to pick up pace again. Thousands of visitors are now flocking here on a daily basis to snap pictures with its beautiful antique buildings and immerse in the mesmerizing light of lanterns when night comes.
If you're planning a trip to Hội An, check out our detailed guide for recommendations on things to do.
---
Visit Hội An to enjoy live performances, participate in traditional games, and more
---
The recovery of tourism in Hội An has no doubt eased the financial struggles of many local residents who depend on visitors for their income. We are glad to see the town returning to its former glory.
For more things to do around Vietnam, check out:
---
Cover image adapted from Visit Hoi An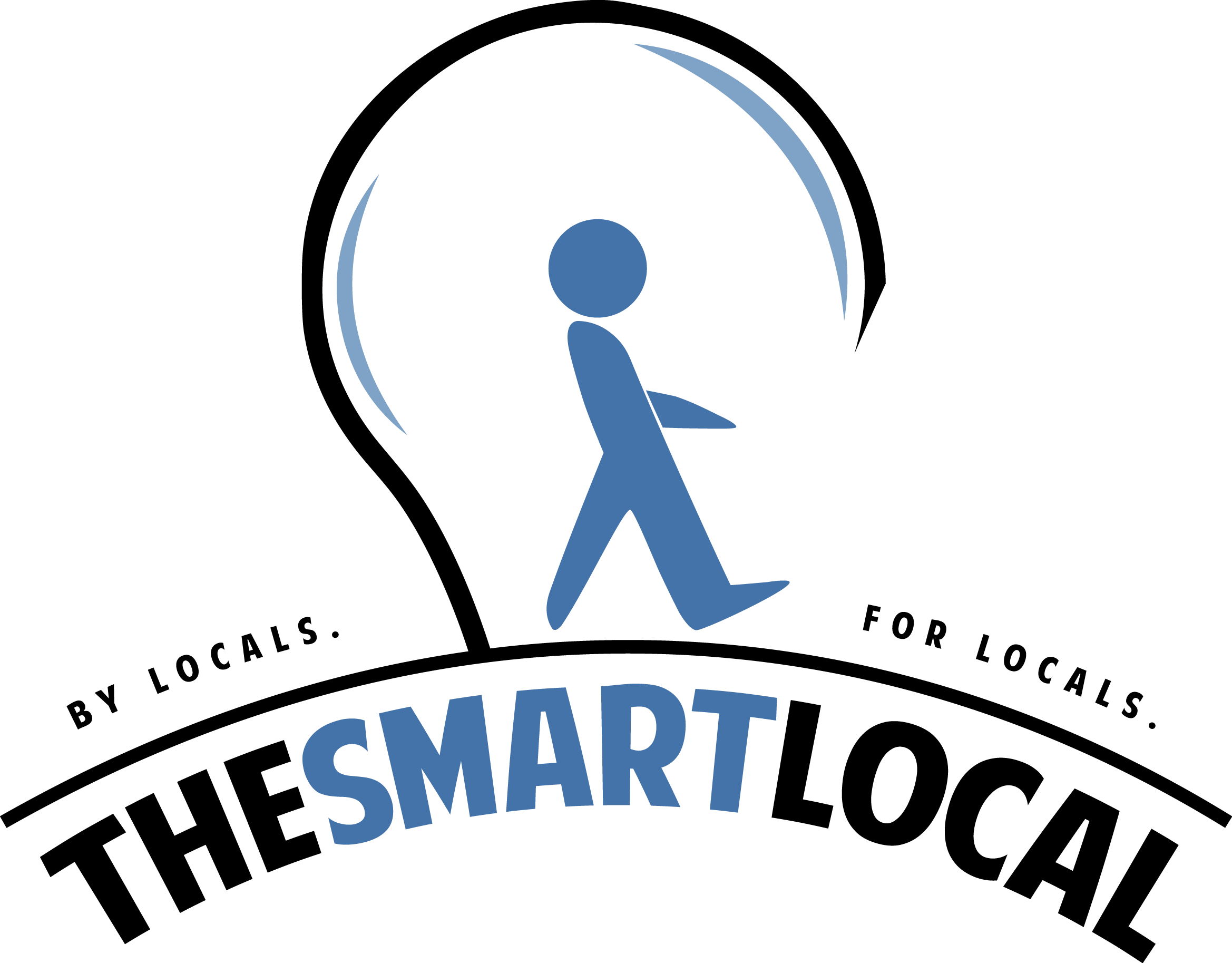 Drop us your email so you won't miss the latest news.