Student draws Ho Chi Minh's portrait to commemorate his birthday
---
As a famous saying goes, "a picture is worth a thousand words". For 16-year-old Nguyen Van Cuong from Bac Ninh, a thousand words can also create a splendid picture. 
To commemorate Ho Chi Minh's birthday on 19th May, the teenager drew a pencil portrait of modern Vietnam's founding father – made entirely of the names of Vietnam's 63 provinces and cities.
---
Teenager created Ho Chi Minh's portrait using Vietnam's city names
---

Image credit: Tuoi Tre
In this special drawing, Vietnamese provinces and cities from north to south are lined up from top to bottom. The name of Hanoi, Vietnam's capital city and resting place of Ho Chi Minh, is seen on his left eye. Cuong's hometown, Bac Ninh, is right next to it.
According to Cuong, drawing minute details of a human face out of words is quite challenging. It usually takes him 3 to 4 hours to create boxes for the frame, before shading and outlining the sketch. Cuong used a 2B pencil to draw the lighter parts and a 6B or 8B pencil to portray the darker details.

"The most difficult part of creating the portrait is to make the vibe of the object come through just like in the original pictures," Cuong shared with Tuoi Tre.
With the help of his two brothers, Cuong started this portrait on 13th May and completed it on 18th May.
---
His Ho Chi Minh portraits are not for sale
---
Interestingly, this is not the only portrait of Ho Chi Minh that Cuong has completed. 

Portrait of Ho Chi Minh drawn out of thousands of words "Vietnam"
Image credit: Tuoi Tre
Cuong has created portraits of Vietnam's 1st President using words such as "Vietnam" and "Bac", or "Uncle", an endearing term that Vietnamese citizens use to address him.

Portrait of Ho Chi Minh drawn out of thousands of words "Bac"
Image credit: Tuoi Tre
"Portraits of Uncle Ho are all special memories to me so I will not sell them at any cost," Cuong shared adamantly, when asked about his intentions to sell his artwork.
---
Student creates unique portraits of Ho Chi Minh
---
131 years have passed since his birthday and 52 years since his death, but Ho Chi Minh's influence on the hearts of the next generation of citizens remains strong.
The statesman's dedication and perseverance is definitely captured in the amazing art creations of 16-year-old Cuong, who took a great amount of time, energy, and commitment to see his work through.
Also check out:
---
Cover image adapted from: Tuoi Tre
Enjoying The Smart Local Vietnam? Follow us on Facebook, Telegram, Instagram, and LinkedIn for more stories like this. If you have a story to share, email us at pressvn@thesmartlocal.com.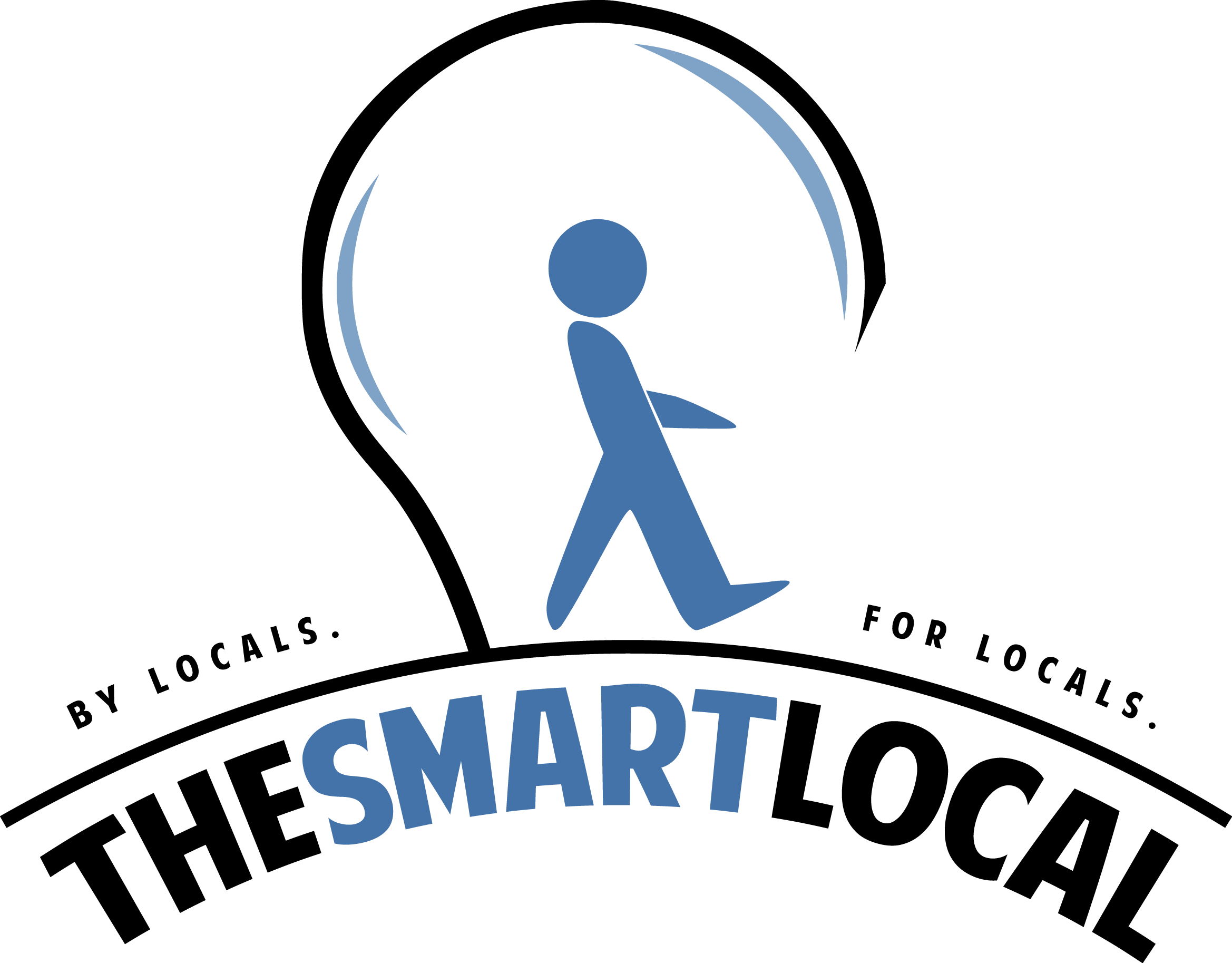 Drop us your email so you won't miss the latest news.