Grab driver takes pictures of a cat he thought was a dog
---
Not everyone can spare the time and effort to raise a pet these days, but few of us can say no to cute animals – more specifically, cute animal pictures or GIFs.
This Grab driver is no exception. Upon driving past by a cute 'dog' on the streets, he couldn't help but circle back to take its pictures.
The plot twist was, the 'dog' actually turned out to be a cat. He had seen the animal taking shelter from the rain, and believed the cat was a dog at first.
---
Grab driver saw owner and cat taking shelter from the rain
---

Image credit: Chuyện Của Hà Nội
Yesterday, Chuyện Của Hà Nội – a Facebook page which features heartwarming stories in Hanoi – shared an incident that happened to a man named Hoàng Tuấn Quân on a rainy night last weekend.
According to the caption, the original poster took his cat out for an evening stroll around the West Lake that night. It started raining as they were on their way back, so they took shelter under a bridge.
While there, an older Grab driver drove past them, but then circled back to take a closer look at the cat. Apparently, he had thought it was a dog.
---
He wished to take pictures of the cat, but it refused to cooperate
---

Image credit: Chuyện Của Hà Nội
In Hoàng Tuấn Quân's words, the story reads:
"He parked near me and asked, 'Why does your dog look so much like a cat?'
I told him it was a cat, and he went, 'A cat? I have never seen such a big cat before'.

Image credit: Chuyện Của Hà Nội
"He then asked to take some pictures of my cat to show his wife. At that moment, he looked so adorable. He kept moving back and forth to snap a shot of the cat's face, but it kept looking the other way. Eventually, he had to gently grab its face to hold it in place for a clear picture.
"He then stayed for a bit to pet my cat, praising it for its cuteness, before taking off into the rain."
---
Heartwarming encounter on a rainy night
---
Many people believe pets can bring joy into our lives and help bring us closer together. In this case, these sayings have proven true. The cat's cute pics have no doubt made this Grab driver's journey during heavy rain a bit more bearable.
It is truly heartwarming stories like these that make our lives more colorful.
Meanwhile, the owner also isn't likely to forget the adorable encounter for a long while.
For more stories, check out:
---
Cover image adapted from Chuyện Của Hà Nội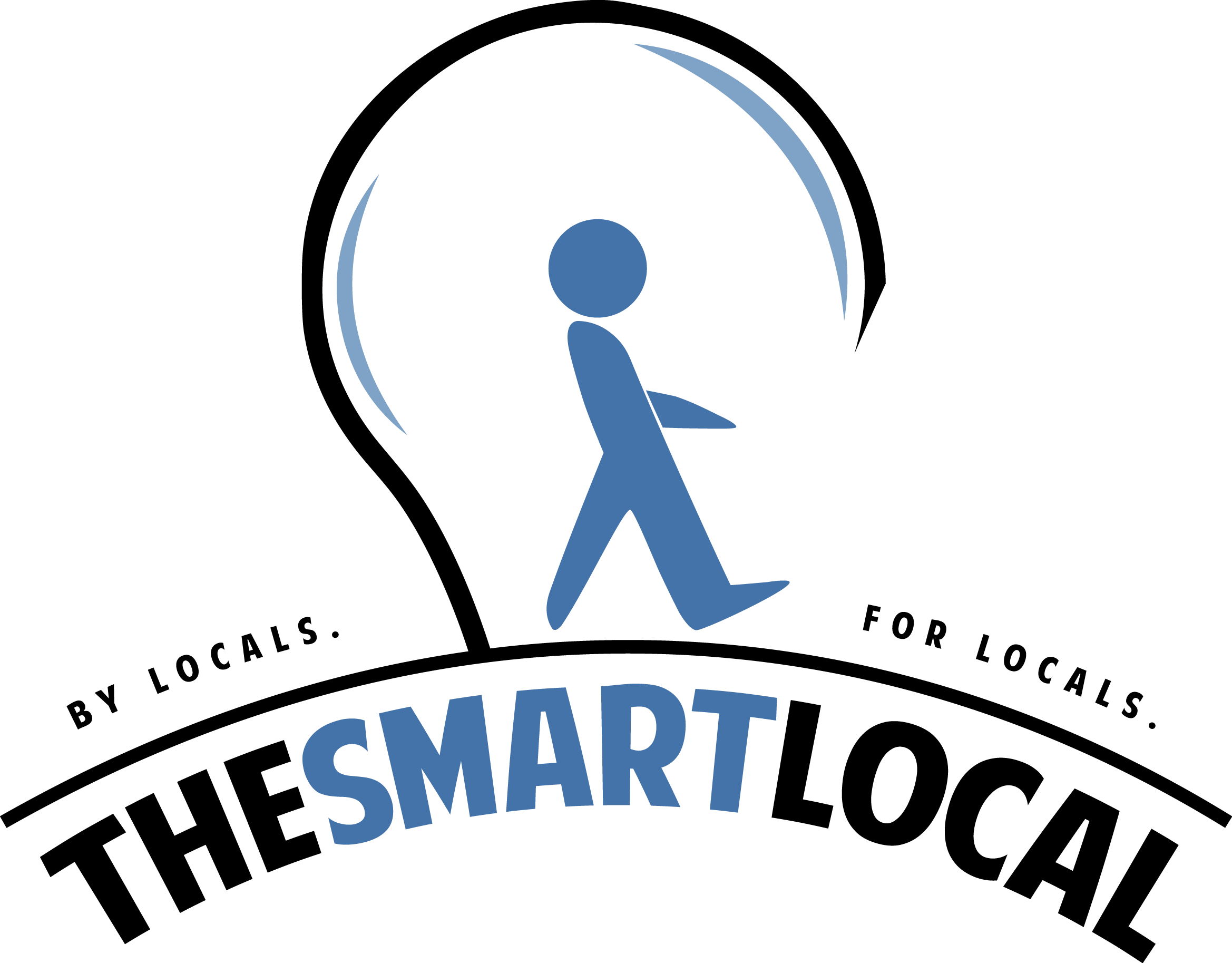 Drop us your email so you won't miss the latest news.