Vietnamese ambassador talks about India's COVID-19 situation
---
In the past few weeks, India has seen a tragic spike in COVID-19 cases and deaths. New Delhi, the capital of India, is in a critical state as nationwide crematoriums continue to operate without a break. In the light of what's going on, many of us can't help but feel concerned for our neighbours in Asia.
In his tearful Facebook post, Phạm Sanh Châu, our Vietnamese ambassador to India, shed light on his team's struggles amid New Delhi's toughest days. 
---
Vietnamese Embassy's staff struggled to get COVID-19 treatment
---

Vietnamese ambassador to India Phạm Sanh Châu
Image credit: SanhChau Pham
According to Phạm Sanh Châu, the team in Delhi are trying their best to survive the alarming resurgence of COVID-19 in India.

"Even when I was hiding in the basement from the bombing raids in the 1970s, I had no idea how fleeting life was until now," the ambassador wrote in his viral Facebook post on 22nd April.
One of his Vietnamese colleagues in the Embassy of Vietnam, a young architect, had a high fever that remained over 39°C for 5 days and had difficulty breathing. He couldn't even wash down his swallow nest soup, which has become a valuable food item as the capital entered lockdown.
Fearing that their colleague might be infected with COVID-19, the Vietnamese Embassy staff tried to take him to local hospitals for a diagnosis. However, seeking COVID-19 treatment in India these days is next to impossible, given the overwhelming caseloads and lack of oxygen cylinders. 

Image credit: SanhChau Pham
A hospital refused to hospitalize the ill architect because he couldn't prove that he was tested positive for COVID-19. As a result, he reportedly had to wait by the roadside while still in critical condition.
Thanks to the help of the Indian Foreign Affairs Department, he was finally admitted into the Apollo Hospital. By that time, his blood oxygen levels had already dropped to 84%.

The Vietnamese architect's blood oxygen level shown on the monitor
Image credit: SanhChau Pham
After being put on a ventilator, his oxygen saturation levels have gone up to 92% at the time of writing. 
Châu went on to add, "It broke my heart that we obtained a bed for our brother at the expense of another person's life."
---
Prognosis looks bleak for the days ahead
---

Phạm Sanh Châu in front of the Apollo Hospital in New Delhi
Image credit: SanhChau Pham

Despite his success in getting his colleague treated, Châu expressed his pessimism about the future.

"I thought India was past the crunch time and all of the staff members would be safe. But no! Worse days are ahead of us," he wrote.
In another letter that Châu sent to Tuổi Trẻ, he said that several embassy staff members had already developed COVID-19-related symptoms. Given how fragile India's healthcare system is at the moment, he believes it will be very hard to get everyone proper treatment.   
When the 1st COVID-19 wave hit India last year, the embassy staff monitored each other's health closely and survived the pandemic together. 

Image credit: India Times
The 2nd wave, nonetheless, has proven to be way more formidable than the first. 
With hundreds of thousands of daily cases emerging at a devastating speed, India's healthcare facilities are buckling under the pressure. 

Image credit: India Times
There is a severe shortage of oxygen cylinders in the country's worst-hit areas, and people are seeing a deluge of deaths and cremations, the India Times reported.
---
Vietnamese citizens in India cope with the pandemic
---
Based on Châu's emotional post, we can get a glimpse into the battles that our fellow countrymen in India are fighting. Our deepest prayers are with the people of India and the Vietnamese citizens who are living there.
The deadly outbreak in India also reminds us to not get complacent in our fight against Covid-19, because the virus is still with us.
Our neighbors Cambodia and Thailand are seeing daily rises in cases, and we are not out of the woods yet. What we can do for now is to get vaccinated for COVID-19 when we can, avoid crowds, wear masks in public venues, and alert local authorities when seeing illegal returnees.
Also check out:
---
Cover image adapted from: SanhChau Pham

Enjoying The Smart Local Vietnam? Follow us on Facebook, Instagram, Telegram, and LinkedIn for more stories like this. If you have a story to share, email us at pressvn@thesmartlocal.com.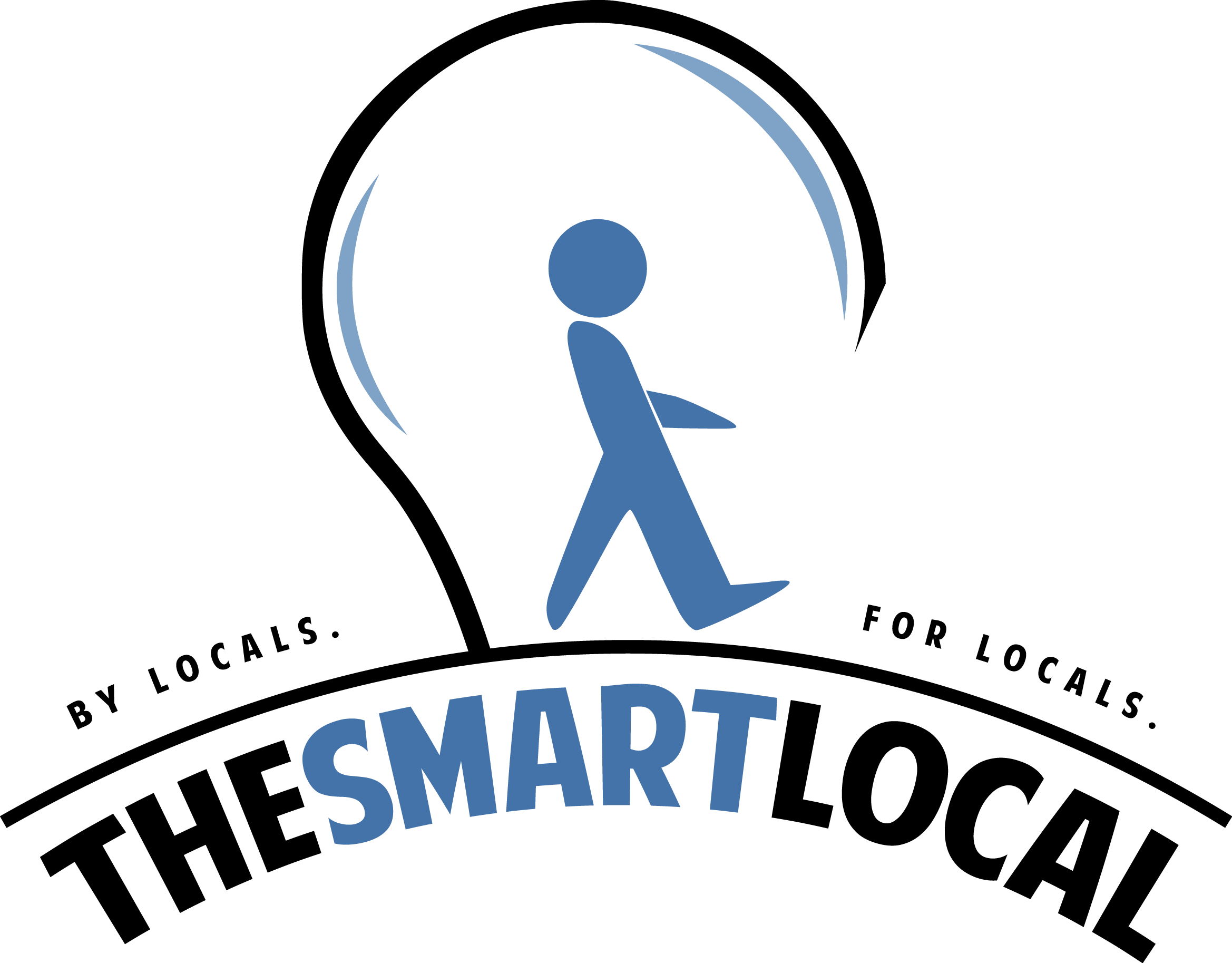 Drop us your email so you won't miss the latest news.