COVID-19 patient visited a café in Bui Vien
---
Since the beginning of 2021, Vietnam has recorded 366 new COVID-19 cases in the community. The government has also banned large gatherings and temporarily closed entertainment facilities in cities with daily spikes in COVID-19 cases such as Hanoi, Hai Duong, and Quang Ninh, citing the risk of super-spreading incidents.  
While Saigon's COVID-19 situation has been under control for months, the city's latest link to a Hanoi-based COVID-19 patient may foreshadow stringent safety restrictions for local entertainment businesses.
Yesterday, Sabroso Cafe in Saigon's Bui Vien area was sanitized and quarantined after Patient 1883, who visited it on 29th January, tested positive for COVID-19. 
---
221 Bui Vien cafe closed after Patient 1883's visit
---

Image adapted from: Vietnamnet
On 3rd February, medical officers and policemen sanitized and quarantined a cafe at 211 Bui Vien, Pham Ngu Lao Ward, District 1 after Patient 1883 had reportedly visited the place on 29th January.
According to Patient 1883, he visited the cafe between 9AM-10AM, where he met with his friend and this person's family. After that, he went to have lunch at Bun Bo Hanh Restaurant on Banh Van Tran Street in Tan Binh District, before heading to a massage parlour on Nguyen Chi Thanh Street at 93/1 Nguyen Chi Thanh Street in District 5, where he was in contact with 10 staff members. 
At 5PM, he visited a friend's home in Tan Binh District, before heading to Tan Son Nhat Airport and boarding Bamboo Airways flight QH242 to Hanoi at 7.45PM.

People who have visited the aforementioned places on and after 29th January are required to report to local medical authorities.

Image adapted from: Vietnamnet
All of the people who had close contact with the patient have been quarantined, while local policemen are continuing to trace contacts linked to Patient 1883 in Ho Chi Minh City.
Meanwhile, Ho Chi Minh City's medical supervision center has been conducting COVID-19 tests on returnees from Hai Duong, Quang Ninh, and locations specified by the Ministry of Health. 

Image credit: Sức khỏe Việt Nam
As of today, 811 returnees have made health declarations, out of which 798 people have taken COVID-19 tests. Out of these returnees, only 1 person, later identified as Patient 1660, has tested positive for COVID-19. 

Image credit: Sức khỏe Việt Nam
737 people have tested negative for COVID-19, while 60 people are waiting for results.
---
Hai Duong confirms new 37 cases
---

Image credit: Ministry of Health
Hai Duong, home to Vietnam's highest COVID-19 patient numbers at the moment, has seen 37 new cases emerging in the community as of today. This new spike has taken the country's total number of COVID-19 patients to 1,948 cases.

Image credit: Sức khỏe Việt Nam
According to the Ministry of Health, all of these new cases are staff members at an industrial zone, which is a new COVID-19 cluster. Since the cluster has been quarantined and people with close contacts to these new cases have been identified, there won't be imminent risk of infection spread in the community in the nearby area.
---
Bui Vien cafe closed temporarily after COVID-19 patient visited
---
For the past weeks, our country has been dealing with a daily spike in the number of COVID-19 community cases. The new outbreak has taken a toll on everyone's lives, causing many people to cancel their plans to return to their hometowns for the Lunar New Year holiday and making many businesses shut down. 
In order for us to win this battle against the COVID-19 pandemic and return to normal life as soon as possible, let's act on the government's safety recommendations. Do always make honest declarations about your travel history if enquired by local authorities, comply with quarantine and social distancing measures, and always wear masks when in public.
Also check out:
---
Cover image adapted from: Sức khỏe Việt Nam and Vietnamnet
Follow us on Facebook, Instagram, and LinkedIn for more updates.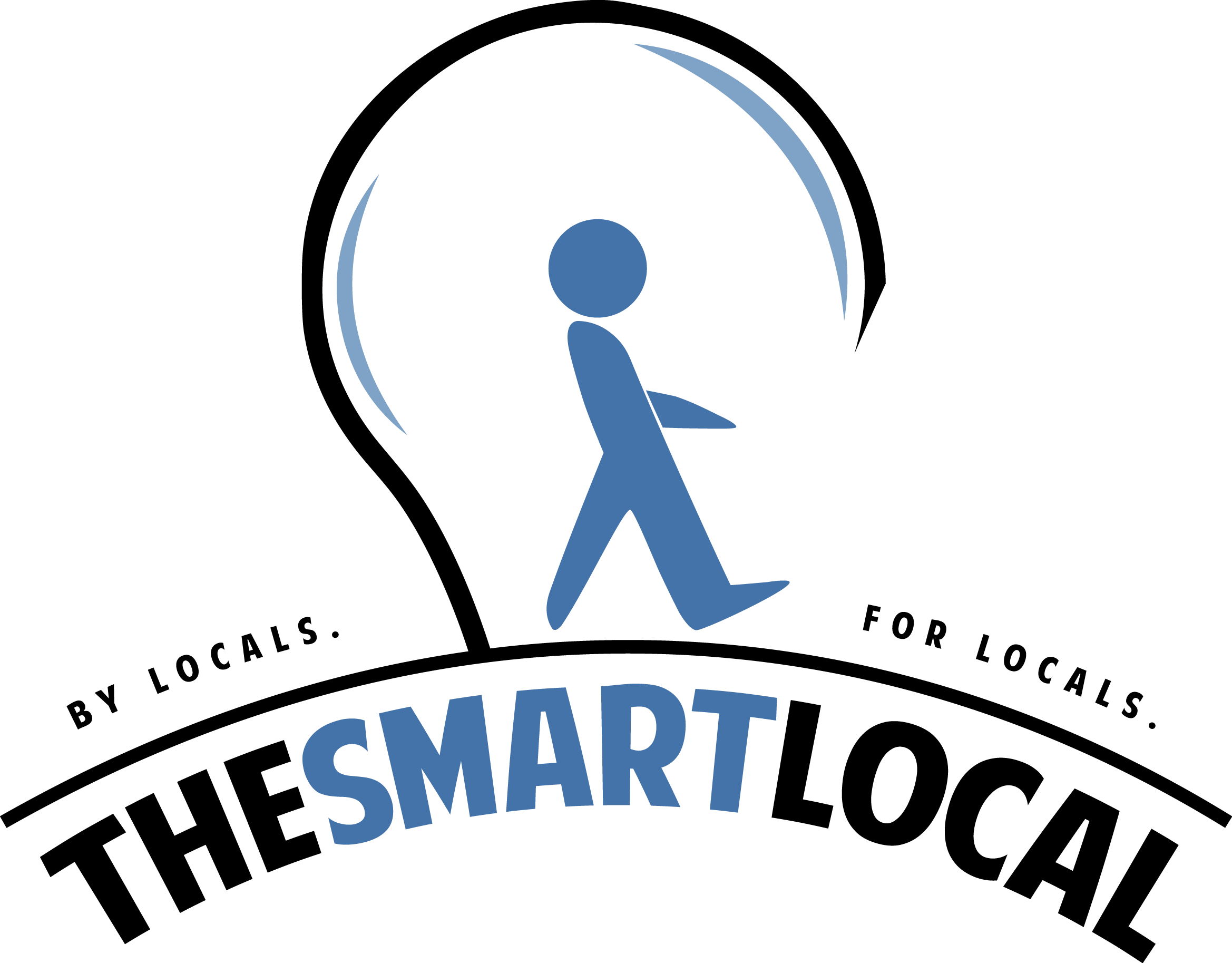 Drop us your email so you won't miss the latest news.