Citizens use slippers and helmets to mark their queue spots
---
Vietnam is implementing a smart ID card program that plans to replace citizens' existing ID cards with chip-integrated ones for faster information processing and more convenient data storage. As such, over the past few months, hundreds of thousands of Vietnamese people have flocked to government offices to apply for new ID cards.
With such huge crowds, long queues are inevitable. Still, some citizens have come up with a creative idea to save themselves the hassle: they line up slippers and helmets to reserve a spot in the queue.
---
Personal items used to 'queue' and avoid the summer heat
---

Image credit: Jean Trịnh
In big cities, most ID application stations have implemented systems where citizens can simply take their number from a machine and wait in air-conditioned rooms for their turn. However, people from less developed areas don't have that luxury.
In many cases, their only option is to queue outdoors for hours. With summer approaching, the experience is quite tiresome under the heat.

Image credit: Jean Trịnh
However, citizens at an ID application station in Lạng Giang District, Bắc Giang Province reportedly had another idea. Instead of queueing themselves, they left slippers, helmets, and other personal items neatly organized in a line in front of the officers' table to reserve a spot. Meanwhile, they themselves sought shelter in the shade, away from the sun.
Photos capturing the quirky phenomenon were shared by Facebook user Jean Trịnh on Thánh Riviu – a group where people review all sorts of items. Understandably, netizens were entertained by the applicants' ingenuity.
---
Netizens are drawing comparisons to a simpler time
---

Image credit: Nguyễn Văn Thụ
Commenting on the post, many people from older generations noted that this scene reminded them of the Subsidy Period in Vietnam from  1975-1986. Back then, people regularly had to queue to accept groceries from the government, and it was a common practice to leave their slippers or a brick to mark their spots.
Indeed, even to this day, the terms "lót dép" (leaving my slippers) or "đặt gạch" (putting a brick) are still commonly used by young Vietnamese as slang terms for "reserving a spot".
---
Modern problems require classic solutions
---
While pictures of the wacky incidents no doubt gave us a good laugh, they also make us city folks more aware of the luxuries we've come to take for granted.
We also have to give huge props to these ID applicants for their idea of reverting to a tried and tested method to achieve similar results. In their case, it's safe to say that modern problems require classic solutions.
For more stories, check out:
---
Cover image adapted from Jean Trịnh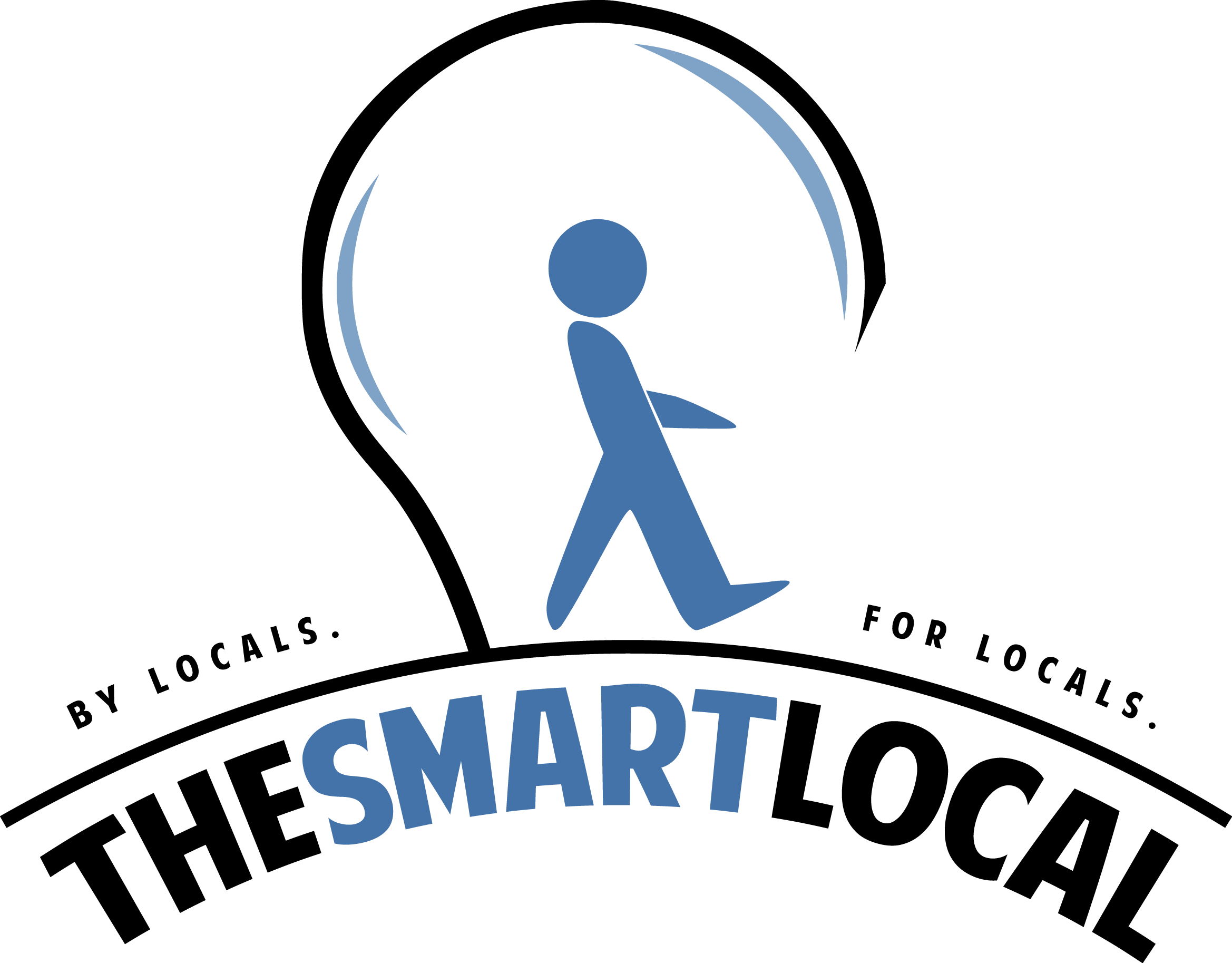 Drop us your email so you won't miss the latest news.