Empire City is an upcoming 88-floor tower and mall in Saigon
---
One of two famous metropolises in Vietnam, Saigon is known for its impressive skyscrapers. Think Bitexco Tower, which comes equipped with a helipad, or the Landmark 81, currently the tallest building in Vietnam.
Now, the city's skyline roster is set to welcome another notable member. Empire City, an ongoing project, promises a majestic 88-floor tower surrounded by residential buildings, shopping malls, and parks when complete.
The sprawling estate will pay homage to our iconic rice paddy fields and terraces, right in the heart of our metropolis. We'll take you through what we know so far about the project.
---
Central location with designs inspired by rice paddy fields
---

Image credit: Empire City
Nestled on the Thủ Thiêm Peninsula next to the Saigon River, Empire City has a convenient location only 5KM from the airport and 1KM from District 1 – the city's entertainment hub.

Image credit: Empire City
At its heart lies Empire 88, a skyscraper of 88 floors that stands 333 meters in height. Near the top of the tower, a Sky Garden will be located. Reportedly accessible for both Empire City's residents and the public, the garden is a multi-layered structure that'll house a wide variety of plants.

Image credit: Empire City
The tower and its surrounding buildings will be set on a podium built to resemble Vietnam's charming rice terraces. Spanning several floors, it'll comprise long corridors connecting the buildings. Trees and plants line the paths, and by the look of the developer's digitally generated photos, there'll be spots for visitors to sit at.
---
Riverside living with cityscape views and heated swimming pools
---

It appears there will be a rooftop bar
Image credit: Empire City
Intended to be a complex of residential apartments, shopping malls, and offices for lease, Empire City will boast a plethora of amenities to cater to the needs of its residents and visitors.

Image credit: Empire City
So far, some of the highlights touted are a 50M-long warm saltwater swimming pool, tennis courts, a 150M-long elevated running track. Of course, the complex's riverside location and impressive heights mean a clear vista of the Saigon River and the city's landscapes is to be expected.
---
Empire City could be Saigon's crowning landmark upon completion
---
If Empire City manages to deliver on everything it's promised, it certainly has the potential to stand next to the likes of Bitexco and Landmark 81 as another symbol of Saigon, and of Vietnam as a whole.
We also appreciate the architect's reinvention of traditional rice terraces in our suburbs and countryside, back into our city's skyline.
Currently, construction is still ongoing, and there is no expected completion date yet. We'll be sure to keep you updated as soon as there is new information, so stay tuned.
For more stories, check out:
---
Cover image adapted from Empire City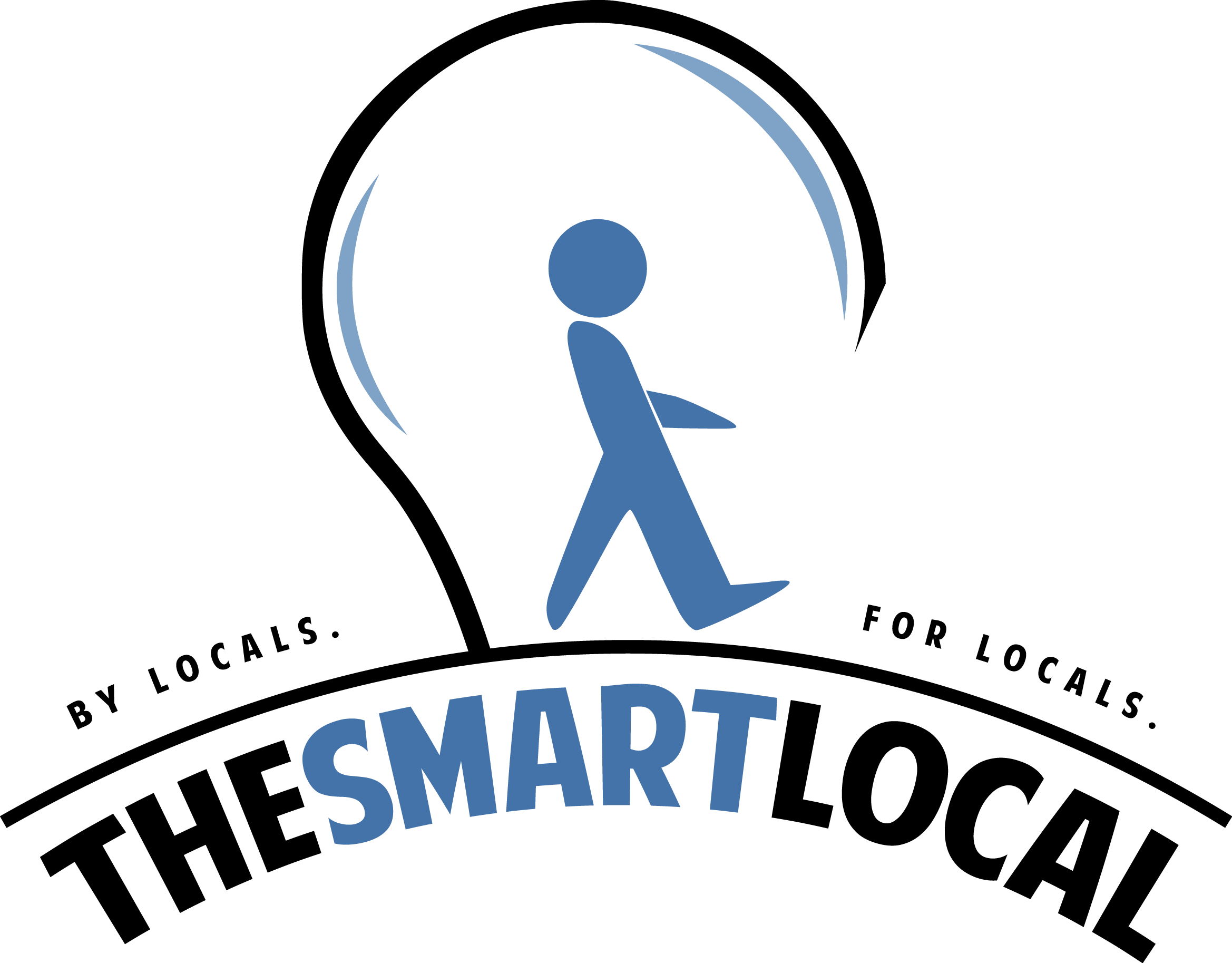 Drop us your email so you won't miss the latest news.