Hanoi doctor gets COVID-19 after visiting a karaoke bar
---
The COVID-19 situation in Vietnam seems to be getting a little out of hand, given daily spikes in the number of infections. 
After an engineer in Hanoi had tested positive for Covid-19 yesterday, a doctor has also been infected with the virus on the same day. According to Thanh Nien, the man contracted the virus after visiting a karaoke bar.
Hanoi authorities are searching for those who've come in contact with this man and visited the same location. Here's what else we know about the case.
---
The new patient is a doctor at a big hospital in Hanoi
---

Image credit: Thanh Nien
The latest patient is a doctor at one of the largest hospitals in Hanoi, reports Thanh Nien. 
The patient lives in Ba Dinh District, and visited karaoke bar Moonlight at 54 Chua Lang in Dong Da District on 28th April.

Image credit: Nhan Dan
After he was confirmed positive with COVID-19, the lane of his residence in Kim Ma, Ba Dinh District has been quarantined. 23 households with approximately 100 residents living in this area have also been quarantined and around 100 other neighbors have also received stay-home notices.
Because the patient had travelled across several districts in Hanoi without knowing he had gotten the virus, tracing his direct contacts is a daunting task. 
According to head of Hanoi Medical Department Trần Thị Nhị Hà, the doctor didn't violate safety rules because Hanoi had only started ordering karaoke bars to close from 29th April.
---
Dong Nai reports a new COVID-19 case
---

Cuc Phuong Bus Station where the new patient visited
Image credit: Thanh Nien
This morning, Dong Nai also reported a new community case. 
This lady is a staff member at New Phuong Dong Bar in Da Nang and boarded flight VN113 to Ho Chi Minh City to go to Dong Nai on 3rd May. When she found out that her friend who came into contact with patient 2982 had been quarantined, she contacted local authorities for COVID-19 testing.

Image for illustration purposes only.
Image credit: Thanh Nien
On 4th May, her results came out positive, Thanh Nien said.   
For the time being, all venues that she has visited in Da Nang, Saigon, and Dong Nai have been disinfected and quarantined. 
---
Saigon takes harsher measures to combat COVID-19
---

Image for illustration purposes only.
Image credit: Thanh Nien
As the COVID-19 situation across the country escalates, Saigon has issued stricter measures to curb the COVID-19 spreading risks.
On 5th May, the Ho Chi Minh City Medical Department issued a new policy regarding COVID-19 safety precautions.
According to the new measures, staff members of tourist attractions, hotels, and any public venues are required to quarantine visitors with body temperatures above 37.5°C in individual, separate rooms.

Image for illustration purposes only.
Image credit: Thanh Nien
Unless a visitor's temperature drops below 37.5°C after the 3rd measurement, staff members must refuse them entry and contact medical authorities for a timely diagnosis.
Staff members must also disinfect their entire venue after visitors with a fever surpassing 37.5°C turn up there.
---
Hanoi doctor catches COVID-19
---
With the country battling a new wave of community cases, local authorities are doing their best to contain the spread of the virus.
To keep ourselves safe, let's avoid social gatherings, wear masks at all times, and refrain from going out unless necessary.
Also check out:
---
Cover image adapted from: Crown Karaoke – 118 Hồ Tùng Mậu
Images for illustration purposes only.
Enjoying The Smart Local Vietnam? Follow us on Facebook, Instagram, and LinkedIn for more stories like this. If you have a story to share, email us at pressvn@thesmartlocal.com.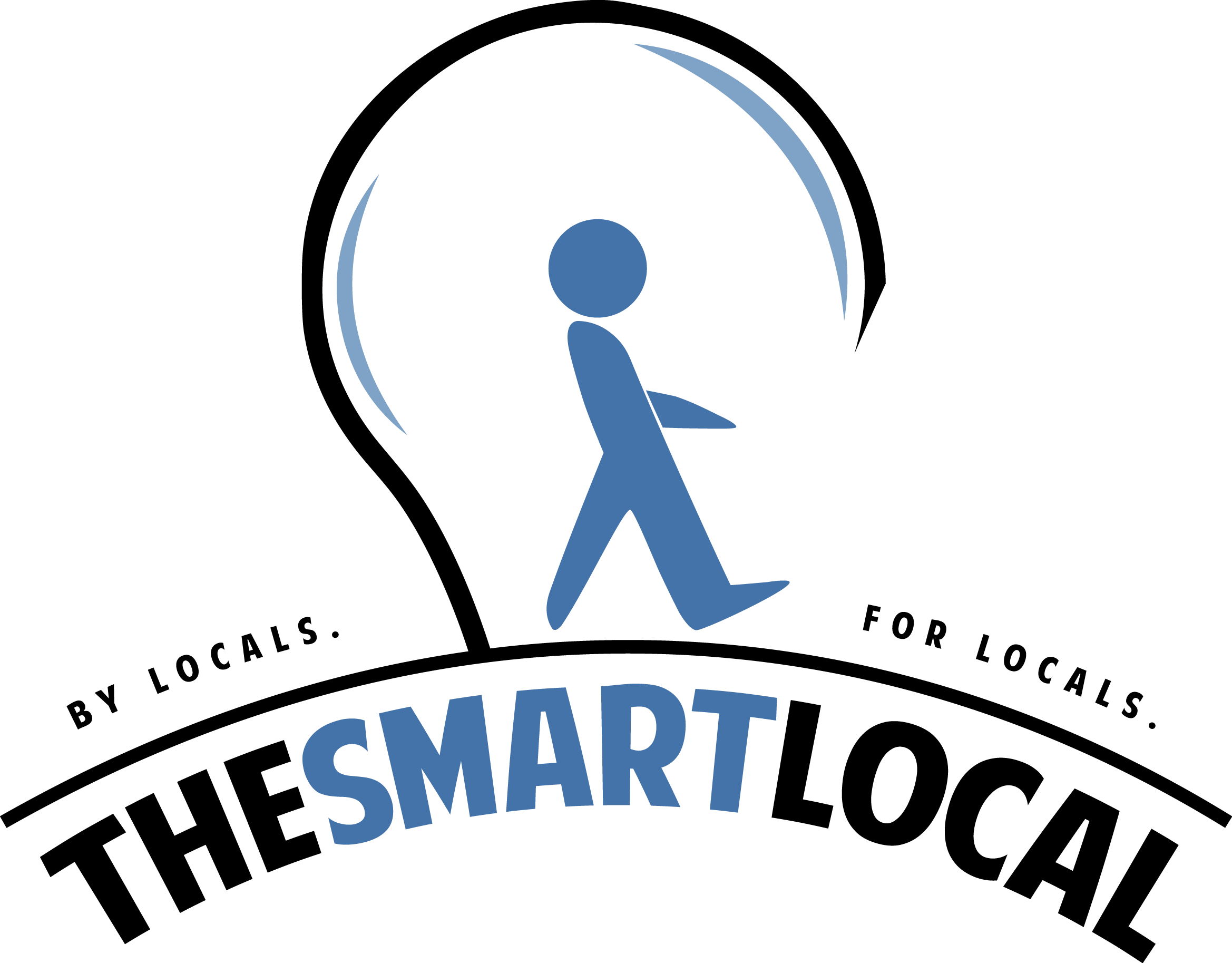 Drop us your email so you won't miss the latest news.